Posted on: September 6, 2023, 08:45h.
Last updated on: September 6, 2023, 08:45h.
A guest at Hollywood Casino at Greektown in Detroit last Thursday discovered a concerning issue after consuming a cup of Pepsi. The man, identified as Jarome Quinney, found numerous roaches in the cup, leading to an unpleasant experience and health concerns. This incident has raised questions regarding the cleanliness and safety standards of the casino.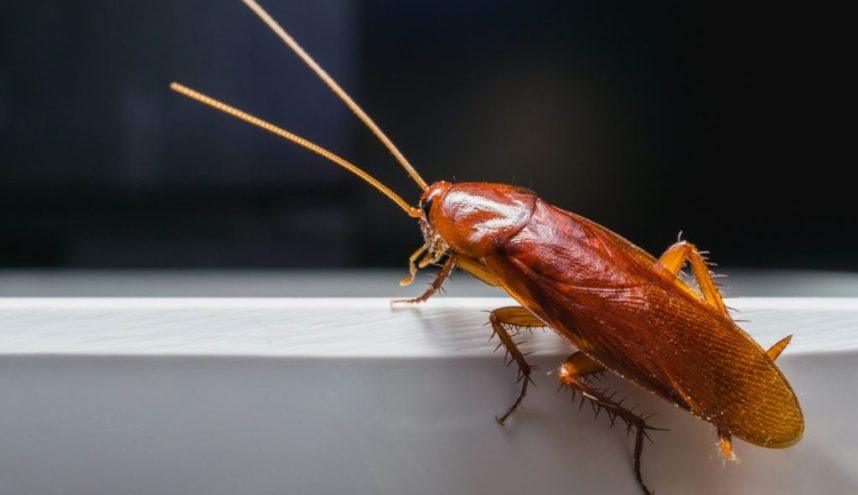 According to a report from Detroit TV station WJBK, Quinney encountered the roaches while refilling his soda cup for a second time. Disturbed by the sight, he immediately reported the issue to casino employees. However, Quinney claimed he received an unsatisfactory response and felt dismissed.
(I felt) disgusting," he added. "I went to the bathroom and threw up. I don't know if a roach came out or not."
Concerned about the potential contamination, Quinney pointed out that several other guests were also seen drinking from cups in the same area. The incident prompted the casino to take action and enlisted the help of Ecolab to conduct a thorough cleaning of the fountain area and other self-service soda stations.
WJBK reached out to Detroit's health department for an investigation into the situation. The presence of roaches poses health risks as they can spread bacteria, parasites, and pathogens such as salmonella, staphylococcus, streptococcus, and hepatitis A. Furthermore, roaches have been linked to asthma in children.
This incident serves as a reminder of the importance of maintaining strict cleanliness and hygiene standards in establishments such as casinos, where guest safety and satisfaction should be a top priority.