Posted on: September 15, 2023, 06:24h.
Last updated on: September 15, 2023, 06:24h.
In a stunning turn of events, Scott Sibella, the president of Resorts World Las Vegas, has been terminated from his position for allegedly breaching company policies, according to a statement released by Resorts World on September 15, 2023.
Peter LaVoie, formerly the senior VP and chief financial officer of the renowned Las Vegas Strip casino resort, has now assumed the role of CEO.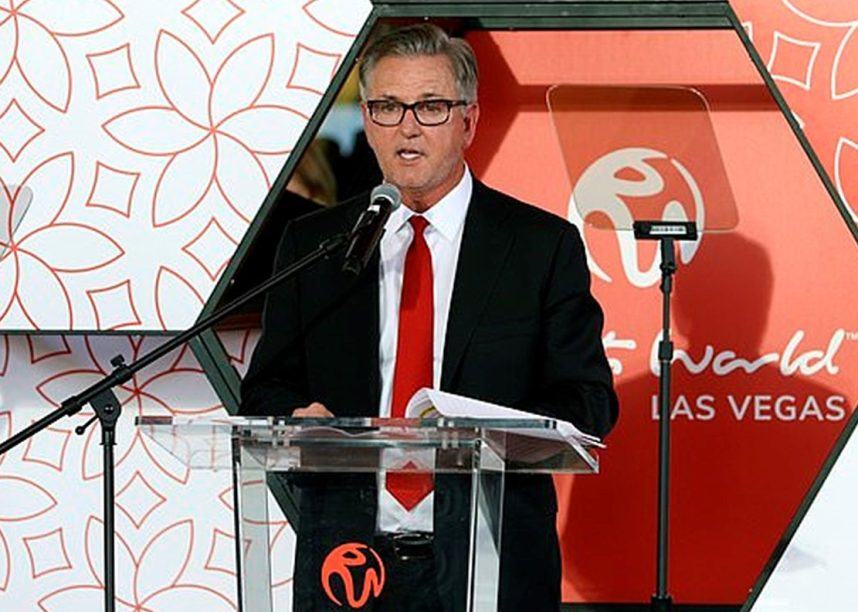 The termination comes only six weeks after the Nevada Current revealed an ongoing investigation by federal agents from California into an alleged illegal sports betting ring involving current and former employees of Las Vegas resorts acting as agents and using casino resources to settle personal gambling debts.
An unnamed employee of the state of Nevada informed the Current that Sibella's actions during his tenure as president and COO of the MGM Grand from 2010 to 2019 are being investigated in relation to the betting ring.
This illicit operation, masterminded by former minor league baseball player Wayne Nix, operated for nearly twenty years and employed former professional athletes as bookies. Notably, it counted active NFL and MLB players among its clients.
Reports indicate that more than a dozen employees of Resorts World and the MGM Grand have been subpoenaed as part of this ongoing inquiry.
Unprecedented Announcement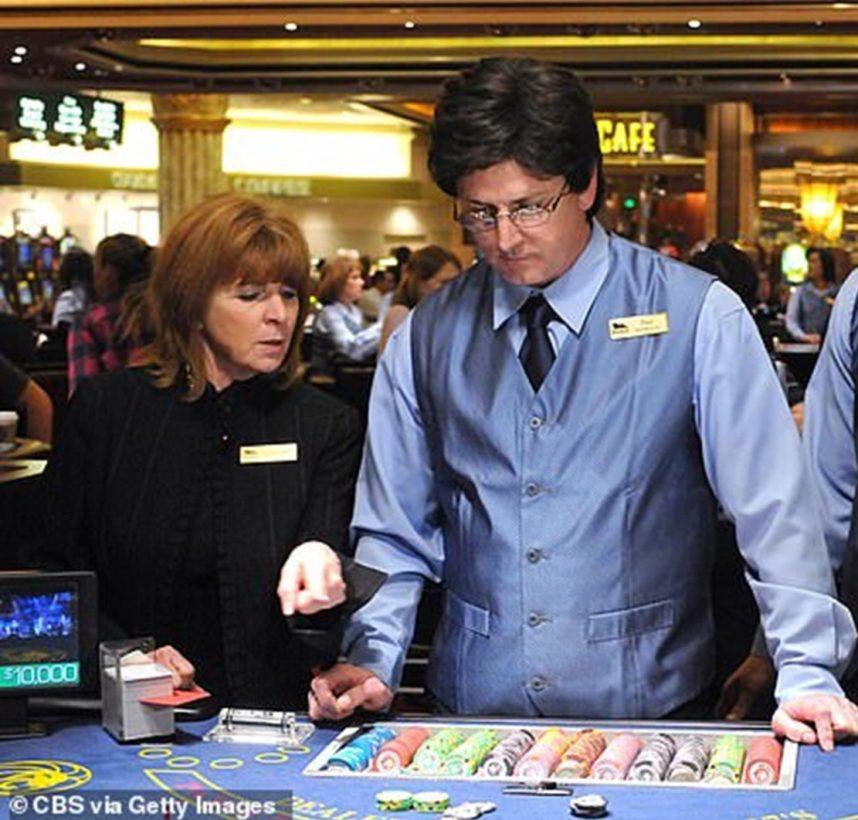 "Resorts World Las Vegas today announced the immediate departure of president and COO Scott Sibella due to violations of company policies and employment terms," the media statement from Resorts World declared.
The hospitality industry rarely issues statements regarding terminations, typically reserving press releases for positive news such as new hires, promotions, and other developments beneficial to stakeholders.
The decision to publicize Sibella's firing suggests that the internal situation had the potential to cause significant damage, therefore making the termination a positive development for most stockholders.
An earlier inquiry by the Nevada Gaming Control Board cleared Sibella of any wrongdoing regarding allegations that he had an association with a convicted illegal bookmaker who had ownership ties to the Resorts World eatery Tacos El Cabron. The board deemed these allegations unfounded.
Nevada gaming regulations strictly prohibit casinos from engaging in any business transactions with convicted illegal gamblers.
Genting Berhad, a Malaysia-based conglomerate, opened Resorts World in June 2021. Sibella joined the $4.3 billion project in 2019 and played an integral role in its successful completion.
Prior to his tenure at Resorts World, Sibella served as the president of The Mirage and held executive positions at Treasure Island, Tropicana, and the Golden Nugget.
Sibella gained widespread recognition in March 2011 when he featured on the CBS television series "Undercover Boss," assuming various roles at the MGM Grand, including blackjack dealer, roulette dealer, and front desk clerk, while in disguise.