Posted on: August 4, 2023, 08:08h. 
Last updated on: August 4, 2023, 08:08h.
A man is fighting for his life after attempting to thwart a gang of thieves as they exited a casino they had just robbed in Puente Piedra, Peru, on Wednesday afternoon. Herless Saldívar Cieza, a night watchman in the city, was shot in the face and abdomen in the criminals' escape attempt.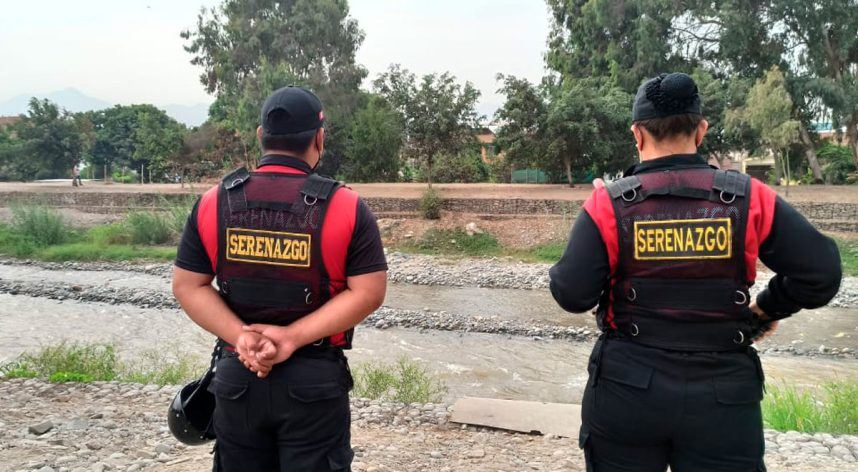 Saldívar, as per municipal authorities, and a group of security guards responded to a call from nearby citizens and arrived at an unidentified casino. Two customers managed to escape the robbery and alerted a patrol car, which quickly headed to the casino.
As the thieves exited the casino, Saldívar and the others were ready for pursuit. However, before the assailants fled, one of them approached the group and fired multiple shots with a pistol. Saldívar was hit twice, one of the bullets piercing through his cheekbone.
Near-Fatal Attack
The 34-year-old victim was rushed to the hospital, and initial assessments assumed the bullet had passed through. However, after X-rays were conducted, the medical team discovered that the bullet remained lodged in the back of Saldívar's neck.
After being transferred to a trauma hospital, doctors began preparing for surgery on Saldívar on Thursday morning. There have been no updates on his condition thus far.
The local police have only made one arrest in connection to the case. The Puente Piedra police force hopes to apprehend the remaining suspects with the assistance of area surveillance footage and witness testimonies.
A similar incident occurred a few months ago in the city of Surco, where another night watchman named Luis Manrique was shot and killed by a criminal during a robbery. This incident sparked outrage among civilians and politicians, although no significant measures were taken to protect the watchmen.
Arming the Watchmen
Watchmen in Peru are civilian patrol officers who work alongside law enforcement but do not possess official authority. They are only permitted to carry non-lethal weapons.
Luis Pacheco, the municipal manager of Puente Piedra, believes this should change in light of the recent attack. He is campaigning for the approval of firearms, accompanied by comprehensive training and evaluation.
Law enforcement cannot be present everywhere, and the watchmen, who work day and night shifts, fill the gaps. They are capable of constantly monitoring neighborhoods and districts, while Peru's limited police force is occupied with ongoing riots and protests since December of last year.
On the same day Saldívar and his fellow watchmen tried to stop the casino robbery, another group successfully prevented the abduction of an 18-year-old girl in the Los Olivos district north of Lima.
Preliminary information suggests that the woman, whose identity was not disclosed, was about to be kidnapped by individuals who had previously stolen her cell phone. Just as the kidnappers attempted to force her into a car, the watchmen intervened and apprehended the suspects.