Flutter Expands into Balkan Region with MaxBet Acquisition
Published on: September 28, 2023, 07:38 AM 
Last updated on: September 28, 2023, 07:38 AM.
Leading gaming operator Flutter has completed its acquisition of Serbian gambling operator MaxBet for €141 million (US$148.55 million), signaling its entry into the Balkan market. This move highlights the ongoing expansion efforts by gaming operators in Eastern Europe.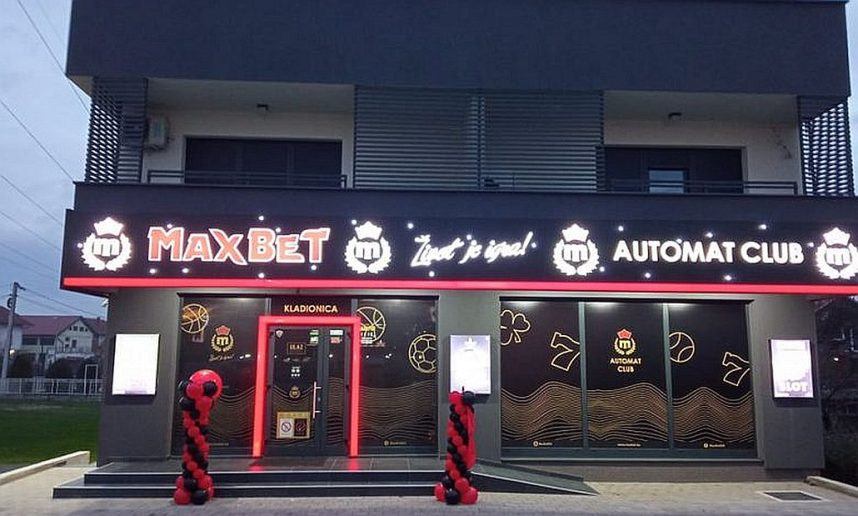 Flutter's acquisition includes a majority stake of 51% in MaxBet, with an option to purchase the remaining 49% in 2029. The Serbian betting market is currently valued at around €700 million (US$737.52 million), and online betting accounts for approximately 35% of the total market share.
This presents significant growth opportunities, with online betting projected to experience a compound annual growth rate of nearly 15% over the next few years.
MaxBet Thriving in the Market
MaxBet, with 2,400 employees, has achieved impressive growth of 25% over the past five years. The company operates over 400 retail outlets across four markets and attracts an average of 95,000 online players per month.
In the 12 months leading up to June 2023, MaxBet reported pro forma revenue of approximately €145 million (US$152.77 million), with online channels contributing about 44% of the total.
In addition to its presence in Serbia, MaxBet has expanded into neighboring countries including Bosnia, Montenegro, and North Macedonia.
Flutter, headquartered in Dublin, Ireland, has been actively diversifying its portfolio in regulated global markets, with plans for a secondary share listing in New York. The company remains committed to expanding its global presence, aiming to go live on a New York exchange in the near future.
While facing some delays, this move underscores Flutter's dedication to extending its reach and revenue streams.
Untapped Potential in Eastern Europe
Sports betting and online casino companies are increasingly targeting Eastern Europe due to its favorable market conditions and immense possibilities for growth.
Entain, for example, has developed a specific expansion program for the region, acquiring companies in Poland and Croatia. Meanwhile, Betcris is leveraging its presence in Poland to launch operations in Europe, previously limited to Latin America.
Eastern Europe represents an emerging and largely untapped market for online gambling, with a sizable population and increasing disposable income. Furthermore, many countries in the region are enacting clearer regulations for online gambling, providing a secure and stable environment for operators and encouraging investment in the market.
Local operators in Eastern Europe offer attractive acquisition targets, providing established customer bases, infrastructure, and market knowledge. This allows early entrants to establish themselves as leaders before the market becomes highly competitive.