Posted on: August 22, 2023, 03:16h. 
Last updated on: August 22, 2023, 03:16h.
In a significant move that could reshape the world of sports betting, global gaming giant Entain is set to be acquired by STS Holding, with shareholders overwhelmingly approving the deal. This acquisition was expected, as the majority owners of STS Holding had already agreed to support the purchase.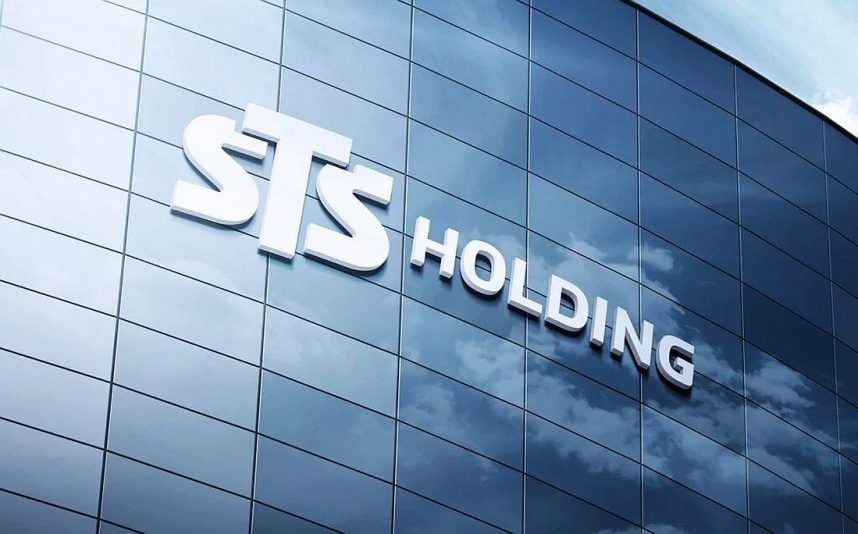 Industry experts and investors closely followed the acquisition bid, which has been in progress for a few months. STS Holdings is being delisted from the Warsaw Stock Exchange as part of the approximately $959.5 million deal.
Entain, already a prominent player in the global gaming and entertainment sector, views this acquisition as an opportunity to expand its reach and enhance its offerings, particularly in Central and Eastern Europe.
Entain Takes Over Poland
The acquisition required a majority vote from STS Holdings' shareholders, with an overwhelming 99.3% expressing favorable support for the deal.
The Juroszek family, including STS CEO Mateusz Juroszek and his father Zbigniew Juroszek, owns a 70% stake in the company. They had previously agreed to proceed with the sale, and Mateusz Juroszek will remain as CEO while joining the Entain CEE board.
As the acquisition process reaches its final stages, both companies are working diligently to ensure a smooth transition. Regulatory approvals and other formalities are being finalized, with the deal expected to be completed on August 24, 2023.
Entain will pay STS Holdings' shareholders PLN24.80 (US$6.07) per share. This price represents a 20% premium compared to the June 12 spot price and will be acquired through compulsory acquisition proceedings.
Entain Maintains M&A Momentum
Entain announced a year ago its focus on mergers and acquisitions. Since then, the company has made several acquisitions in different markets. Last August, Entain CEE acquired Croatia's SuperSport Group, and its parent company purchased Angstrom Sports last month.
However, the journey hasn't always been smooth for Entain. In order to secure the STS acquisition, the company had to offer additional equity in exchange for funding, a move that faced opposition from some shareholders who argued that it weakened their positions.
Industry experts and analysts are closely monitoring this development, as it could trigger strategic moves within the sector. The completion of this deal could prompt other gaming and entertainment companies to review their strategies and partnerships.
The successful acquisition of STS Holdings by Entain not only marks a transformative moment for both companies but also highlights the ever-evolving nature of the gaming and entertainment industry. Partnerships and mergers like this have the potential to shape the industry's future trajectory.