Published Date: September 25, 2023, 11:09h. 
Last Updated: September 25, 2023, 11:09h.
Entain Plc (OTC: GMVHY) experienced a significant drop in gaming equities performance today due to a disappointing net gaming revenue (NGR) forecast for 2023, primarily attributing it to weakness in online gaming.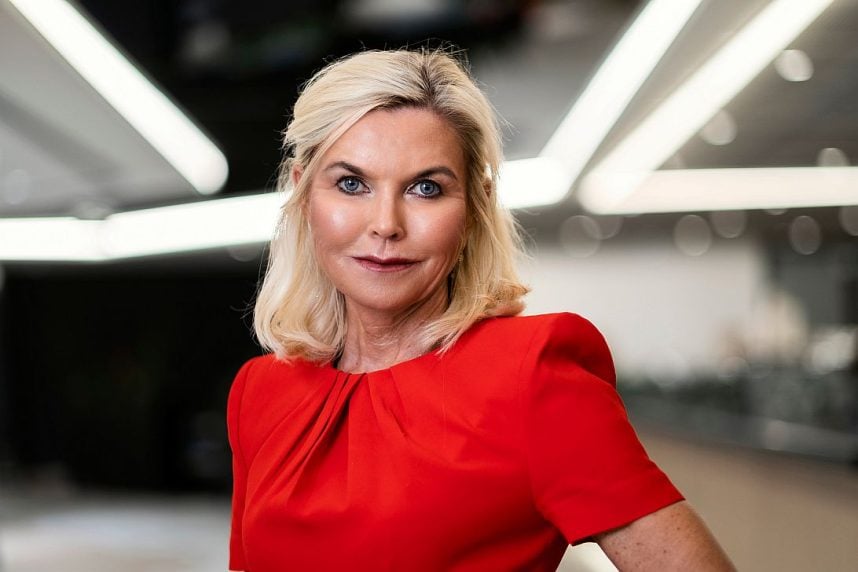 The owner of Ladbrokes, Entain Plc, which also owns half of BetMGM, informed investors that regulatory challenges in the UK persisted longer than expected, while growth in Australia and Italy remains sluggish. Entain projects a rise in NGR for the third quarter on a high single-digit percentage basis, but a decline in high single digits on a pro-forma basis.
"We now expect Group Online NGR for FY2023 to be up low double-digit percent with proforma NGR down low single digit percent. We reiterate our expectations for FY2023 EBITDA to be in the range of $1.22 billion-$1.28 billion supported by robust operational controls," according to a statement.
FTSE-listed Entain, also the owner of BetCity, bwin, Coral, and Crystalbet brands, plans to release a full trading update on Nov. 2.
Entain Faces Regulatory Challenges, But Successful Deals
The UK Gaming Commission (UKGC) recently released new guidelines for online gaming operators, which could provide long-term benefits but also act as a near-term obstacle.
In addition to the regulatory obstacles, Entain set aside $744.5 million in connection to a bribery scandal in Turkey that occurred under previous leadership. However, the operator reported that its recent acquisitions, including several deals in Eastern Europe, have been successful.
Entain highlighted the strong performance of recent purchases, particularly SuperSport in Croatia, and industry analysts believe the company will continue to seek deals in Central and Eastern Europe. Eastern European markets offer more growth potential due to their less mature nature compared to the UK, Germany, and Italy.
In July, Entain acquired analytics provider Angstrom Sports for $266 million in cash. Although not explicitly mentioned in the press release, Entain and MGM Resorts International (NYSE: MGM) executives have discussed the transaction positively in terms of synergy with BetMGM.
Talking About BetMGM…
BetMGM's performance has been strong, potentially offsetting weaknesses in Entain's operations in other markets.
"BetMGM remains on track to deliver positive EBITDA in H2 and a full-year NGR performance at the top end of our expectations, and we are particularly excited about the product improvements that we are rolling out over the NFL season," stated CEO Jette Nygaard-Andersen.
With today's decline, Entain's stock has erased nearly all of its gains since the start of the coronavirus pandemic, and its market capitalization now stands at $8.26 billion. This could reignite speculation about the company being a target for potential suitors, including MGM, which has expressed interest in controlling all of BetMGM.