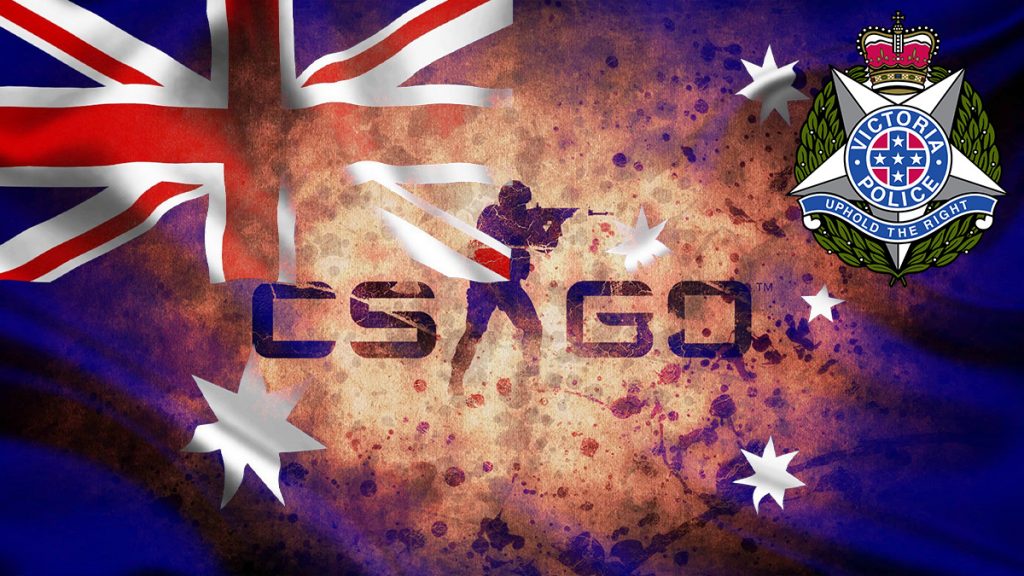 Police in Melbourne Australia executed a warrant last week that resulted in the arrest of six men for alleged match-fixing at a tournament for Counter-Strike: Global Offensive.
The tournament took place in March 2019 and a statement from the Victoria Police Department (the state where Melbourne is located) said that they have been investigating the case ever since then after a betting agency raised the alarm.
The agency noted that there were players making wagers on their own matches and believed that they then agreed to lose.
The police believe that five matches and 20 bets were affected by the actions of the men in question.
The individuals -all aged between 19 and 22 years of age- were arrested in Western Australia by the Sporting Integrity Intelligence and Organised Crime Intelligence units. The men were all detained and questioned, but eventually released, pending further enquiries while the investigation continues.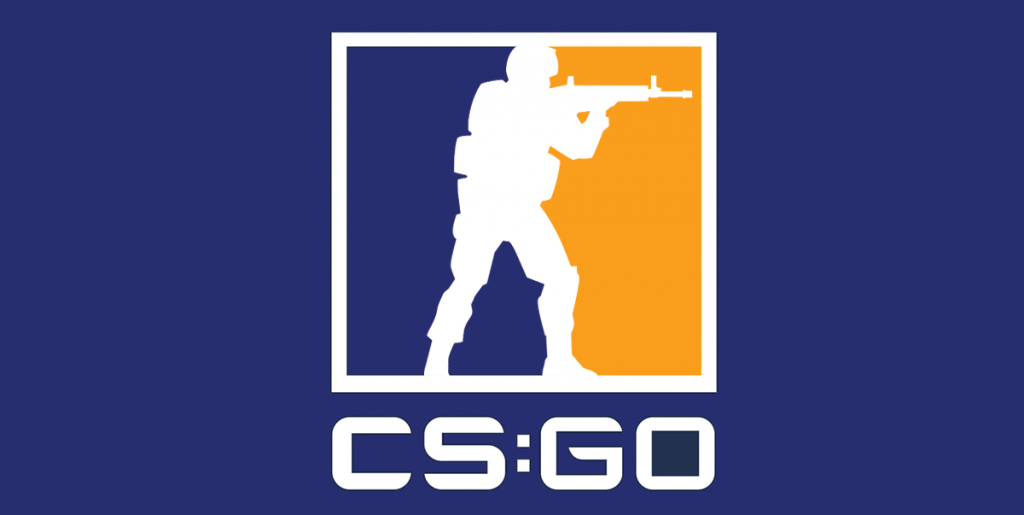 The maximum sentence each man can face if convicted of 'corrupting the betting outcome of an event' is ten years in prison.
It is believed that this is the first time that a match-fixing investigation of this nature has occurred in Australia.
The Assistant Commissioner of Victoria's police department, Neil Paterson spoke on the matter saying that it was important for the various agencies to collaborate when suspicious activities in the Esports industry emerges. He believes that such instances have the potential to become more frequent as eSports continue to gain more popularity and revenues.
He added that, "these warrants also highlight that police will take any reports of suspicious or criminal activity within esports seriously, and we encourage anyone with information to come forward."
This is not the first case of match fixing in the eSports world and it almost certainly won't be the last. But what this shows is that efforts to keep betting on the sport regulated and properly monitored are working.
It's unfortunate when events like these happen and clearly some bettors would have been negatively impacted when they bet on that tournament. At the same time, the fact that betting agencies and police were able to catch it and properly act on it, should inspire confidence in the betting public.
Bad apples happen in any industry, but efforts to properly address and root out the issues make for a safer and more prosperous betting atmosphere for all.