Published on: September 12, 2023, 06:47h. 
Last updated on: September 12, 2023, 06:47h.
The fallout from a scandal involving Lucas Paqueta and yellow cards is causing sports betting operators to take action. This latest drama is impacting the sports betting ecosystem, prompting operators to work on maintaining integrity in the field.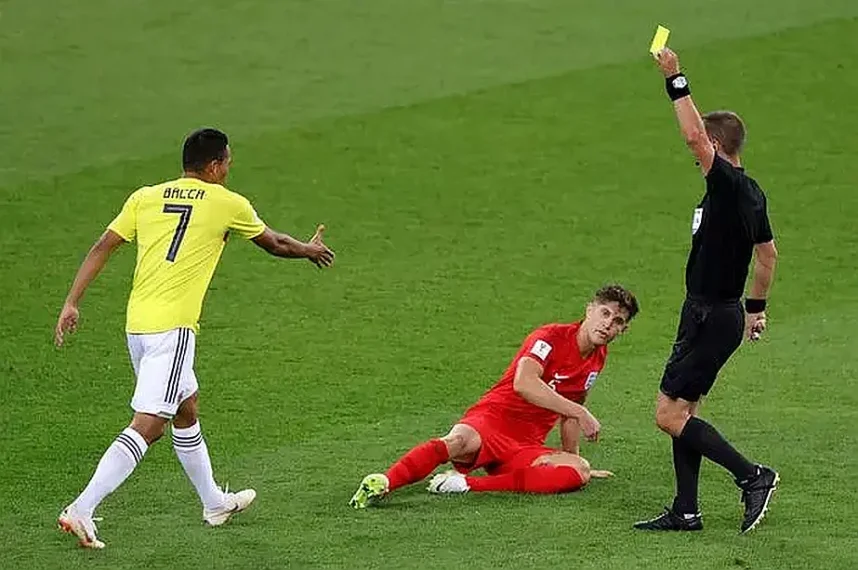 Six leading UK betting companies have decided to stop offering bets on yellow cards for Lucas Paqueta, a player from the English Premier League team West Ham. This decision comes after questionable bets were placed on the 25-year-old during previous games.
After consulting with legal advisors, Betway, Bet365, Betfair, Paddy Power, SkyBet, and William Hill have chosen to withdraw the yellow card market. It's important to note that West Ham has decided to continue including Paqueta in their Premier League lineup despite the ongoing investigation.
Banning Card Markets
Paqueta allegedly, and potentially intentionally, received a yellow card during a match last season, although no official accusations have been made yet. The Football Association (FA) is investigating these allegations, along with three other suspicious cases involving players in the same league.
Betway, a sponsor of West Ham and the company that reported the potential violations to the FA, is one of the operators that chose to withdraw the yellow card market. The other operators include Bet365, Betfair, Paddy Power, SkyBet, and William Hill.
However, these operators are only removing markets related to Paqueta. All other bookings and penalties involving other players will remain available, at least for now.
The operators' decision to suspend these markets was made independently and not influenced by the FA's recent statement expressing support for a complete ban on all booking markets.
If a ban of this magnitude were to occur, intervention from the UK Gambling Commission would be necessary. However, the FA is reportedly discussing potential options with the operators individually. If the operators do not accept the proposal, the FA may push for a ban in lower leagues and early rounds of less significant championships in England.
Brazil's Ban on Bookings Betting
In Brazil, a similar initiative to ban betting on yellow or red cards in soccer is underway. This comes at a crucial time as the country is finalizing regulations for its regulated sports betting market. Scandals or negative activities related to betting could lead to changes or restrictions in the final regulations.
Deputy Silas House, a leader in Brazil's Chamber of Deputies, is going so far as to try and completely block the approval of gambling legislation. House believes that gambling is as harmful as drugs and that the caucus does not support gambling under any circumstances due to its negative impact on Brazilian families.
The evangelical caucus has previously been successful in blocking gambling initiatives and holds significant political influence. It is not a political party but rather a collective of legislators with aligned ideals, making it the third-strongest political alliance in Brazil according to media outlet Gazeta Do Povo.