Dan Clancy, the CEO of Twitch, recently stated that the union between gambling and social media needs better oversight. He's not alone in his thinking, and the increased attention being paid to online gaming globally will likely force changes to be made.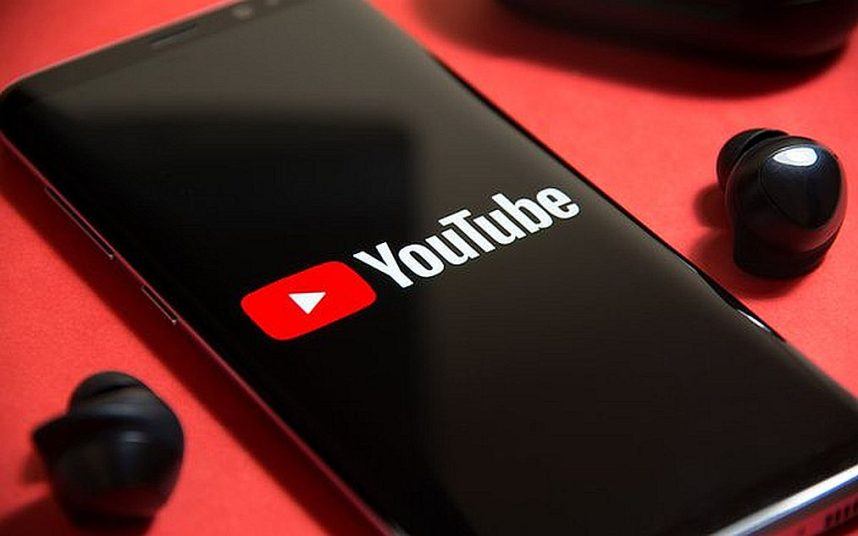 Over the last few years, there has been a significant surge in the popularity of online gambling. Users engaged in iGaming to temporarily escape the COVID-19 pandemic, while others become aware of these options through ads that circulate on social media platforms.
Several countries are beginning to show an increased interest in regulating how gaming operators rely on social media as an advertising medium. France recently introduced regulations to control the "wild West" of influencer-led commercialization of gambling and other products. But it won't be the last.
UK, Brazil, and Others Tackle Social Media
The Betting and Gaming Council (BGC), the leading gambling and betting organization in the UK, has urged social media platforms to join its fight to safeguard susceptible groups against gambling content. To help support the cause, it's calling on the UK's Department of Digital, Culture, Media and Sport (DCMS).
The BGC announced on Wednesday that it has delivered a written statement to MP Lucy Frazer, the head of the DCMS. In it, the BGC explained that its members have agreed to safeguard minors from gambling adverts and restrict advertisements for individuals who have opted out of plans like GAMSTOP.
The welfare of consumers was highlighted, as the council stressed the significance of social media platforms in safeguarding their interests. In light of this, the BGC urged Frazer and the DCMS to initiate collaboration with social media operators. The council stated that this collaboration would be advantageous for the 300K individuals who have already opted out of gambling through self-exclusion programs.
In addition, the BGC recommends a "marketing suppression scheme." This would extend gambling ad bans implemented through the self-exclusion programs to social media platforms.
Brazil is witnessing a similar push, albeit not through a large governing body like the BGC. A Youtuber, Daniel Penin, recently called out the online gaming platform Blaze for its use of influencers, bringing attention to the subject.
Penin's video, "BLAZE – Take from the poor and give to influencers," received over four million views. It also created a storm of activity from Blaze users complaining about the platform.
From there, the story exploded and became national news in Brazil. This is putting the topic in the spotlight as Brazil works on developing online gaming regulations.
Influencer Marketing Not Inherently Evil
There's nothing inherently wrong with using influencers to help a company gain traction – it's a practice that's been used for decades. However, there aren't any standardized regulations governing interactions in the digital space.
It's important to distinguish between an influencer as a bonafide ambassador and influencers who push platforms wildly for money. The former, in many cases, only relies on the person to represent the company. The other, however, is a free-for-all, with social media personalities doing whatever they want to earn a paycheck.
Still, both segments will eventually have strict guidelines that go beyond the platforms' own rules. Google, for example, swears it doesn't allow gambling ads for services in areas where the operator doesn't have a license. Netizens might scoff at the assertion.
At some point, Drake will no longer be able to share multimillion-dollar bets on Stake.com through his social media channels. At the same time, Twitch and TikTok personalities won't be able to pitch a platform without some type of license or credentials. It's going to be a long road to get there, but the path is already in place.
Regulators have already begun to go after influencers and social media personalities for pushing cryptocurrency platforms. Kim Kardashian, Justin Sun, Lindsay Lohan, and others have faced prosecution for endorsing crypto. The US claims, in this instance, that crypto is a type of security.
That's going to pave the way for issues in the gaming space. In various jurisdictions, peddling an unlicensed gaming platform is going to lead to trouble with the authorities. It's an issue that has been in discussion for years, but the increased attention to the iGaming space is going to bring it to the forefront.
The post Social Media's Relationship with Gambling Remains an Issue appeared first on Casino.org.