Posted on: October 19, 2023, 02:10h.
Last updated on: October 19, 2023, 02:10h.
Lavish promotional bonuses to attract new clients are hallmarks of the US iGaming and online sports wagering industries, but operators' dependence on that strategy is waning amid an industry-wide focus on profitability.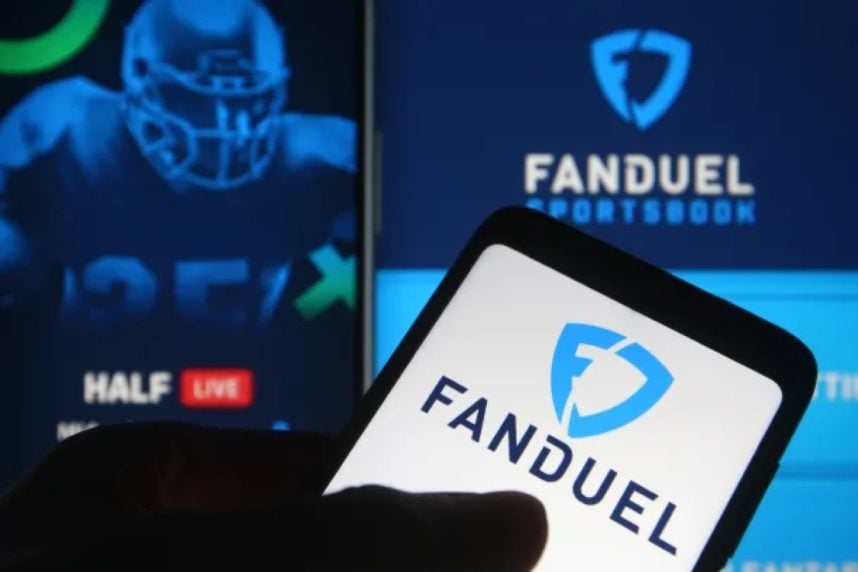 In Michigan and Pennsylvania — two mature markets permitting both iGaming and sports wagering — promotional spending as a percentage of net gaming revenue (NGR) is below the long-term average over the trailing three and 12 months, according to data cited by Eilers & Krejcik Gaming (EKG).
There is a broader downtrend in promotional intensity that we think reflects the maturation of these markets and the current, more profit-focused US online sportsbook (OSB) backdrop," noted the research firm.
Those trends extend recent efforts to rationalize marketing and promotional spending as investors demand greater emphasis on profitability while displaying displeasure with operator's efforts to gain market share while losing money.
Operator-Level Promo Spending Trends
Using Michigan and Pennsylvania as the templates, FanDuel, a unit of Flutter Entertainment (OTC: PDYPY), has been spending slightly less in those markets relative to its long-term average while rival DraftKings (NASDAQ: DKNG) has materially pared promo expenditures in those jurisdictions.
Over the past three months, DraftKings promo spending as a percentage of NGR was 35%, down from 44.2% over the trailing 12 months with both percentages well-below the operator's long-term average of 67.4%. That's not preventing DraftKings from adding market share.
"DraftKings took over the top spot in U.S. online gambling market share in August, with a 32.5% share, per our tracking and estimates. That surpassed FanDuel's 29.6% share, with the trend seemingly continuing into September from states that have reported data so far," added EKG.
Rush Street Interactive's (NYSE: RSI) BetRivers is the only operator that's spent more on promotions relative to NGR over the past three months and year compared to its long-term average, but analysts appear to be at peace with that because the operator often converts sports bettors to iGaming clients.
Likewise, BetMGM's promo spending relative to NGR in Michigan and Pennsylvania was the highest in the industry over the past three months, though below the operator's long-term average.
"We note BetMGM has the highest promo intensity among the selected operators, perhaps as a response to declining market share in recent months," said EKG.
Promo Spending Outlook
Promotional spending is, arguably, the elephant in the regulated sports betting room, because operators need to spend to acquire and retain customers. But that often comes at the expense of attaining profitability.
That's the old way of doing things. Now, the OSB industry is focusing on profitability. FanDuel is likely to be profitable for all of this year while BetMGM is likely to be profitable in the back half of 2023. DraftKings recently notched its first profitable quarter.
The important questions are can operators keep a lid on promo expenditures during football season and will new entrants, such as Fanatics and ESPN Bet, force a new promo war?