Posted on: November 8, 2023, 02:54h.
Last updated on: November 8, 2023, 02:54h.
The financial chief for the MSG Sphere quit his post last week after a particularly nasty dressing down from James Dolan, the legendarily mercurial billionaire owner of the Sphere and Madison Garden, according to the New York Post.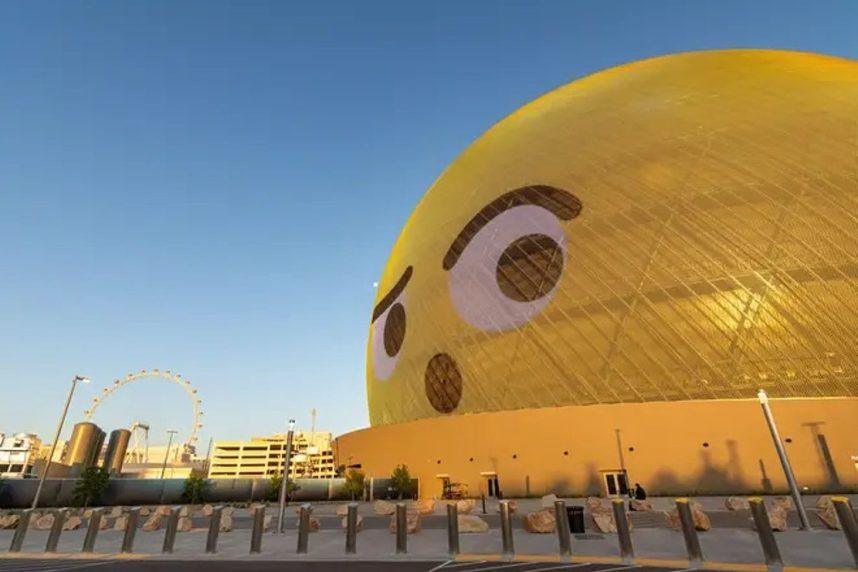 For 11 months, Gautam Ranji had been the CFO for Dolan's venue behind the Venetian, which opened on Sept. 29 with a critically and commercially successful residency by Irish rock superstars U2.
Ranji resigned last Monday, according to The Post, giving only four days notice. Greg Brunner, Sphere's senior VP, controller and principal accounting officer, temporarily assumed his responsibilities as of this Monday.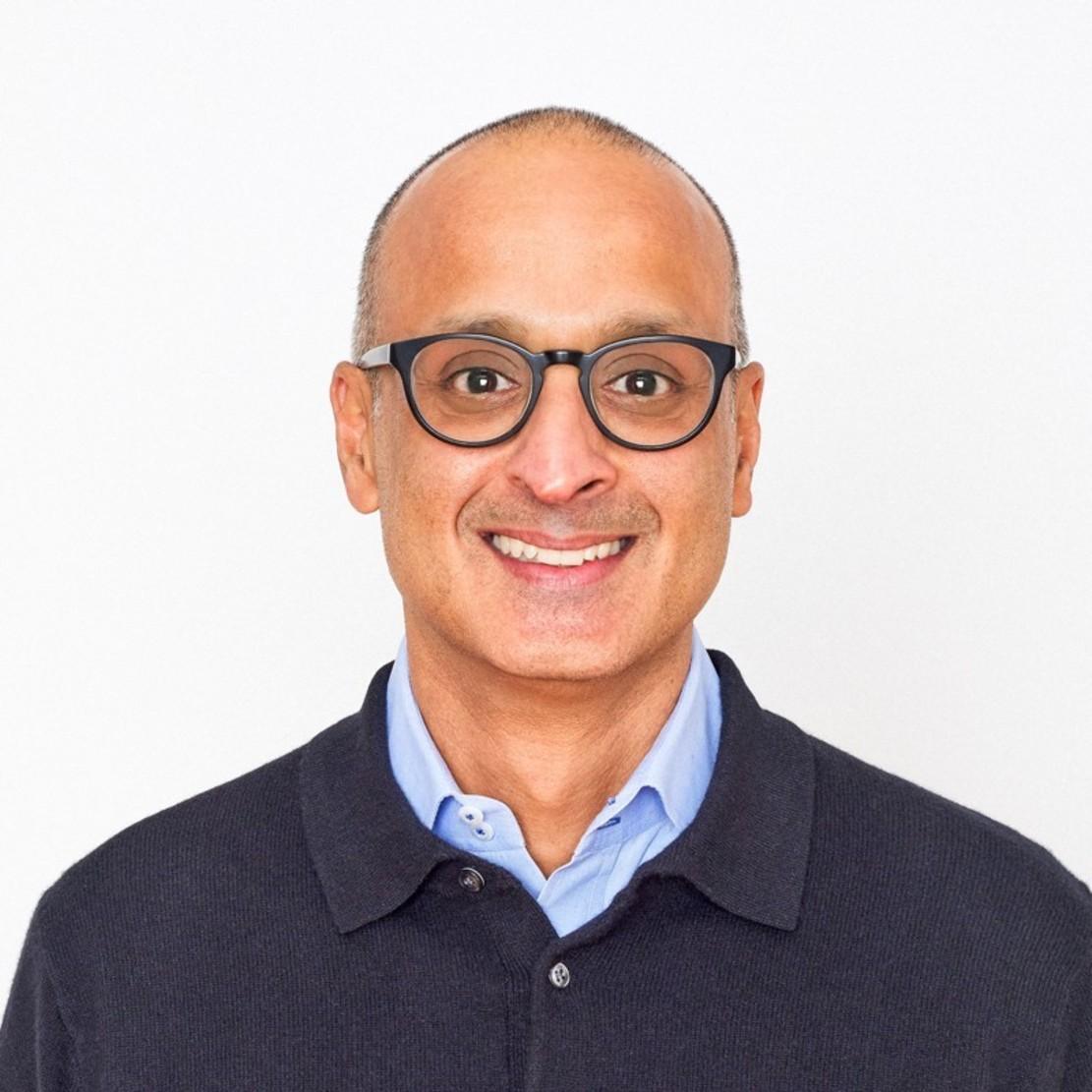 A securities filing late Friday characterized Ranji's exit as "not a result of any disagreement with the company's independent auditors or any member of management on any matter of accounting principles or practices, financial statement disclosure, or internal controls."
However, an unnamed source quoted by The Post contradicted this official account. The source said that Dolan was "yelling and screaming" at Ranji during a meeting of senior executives called to in part to prepare Sphere Entertainment's quarterly earnings presentation.
That presentation, which was made this morning (Wednesday), revealed that the Sphere posted a first-quarter operating loss of $98.4M, which company officials blamed on "higher depreciation and amortization, direct operating expenses, and selling, general and administrative costs."
The Post's source said Ranji "calmly" exited the meeting and tendered his notice to the company's general counsel.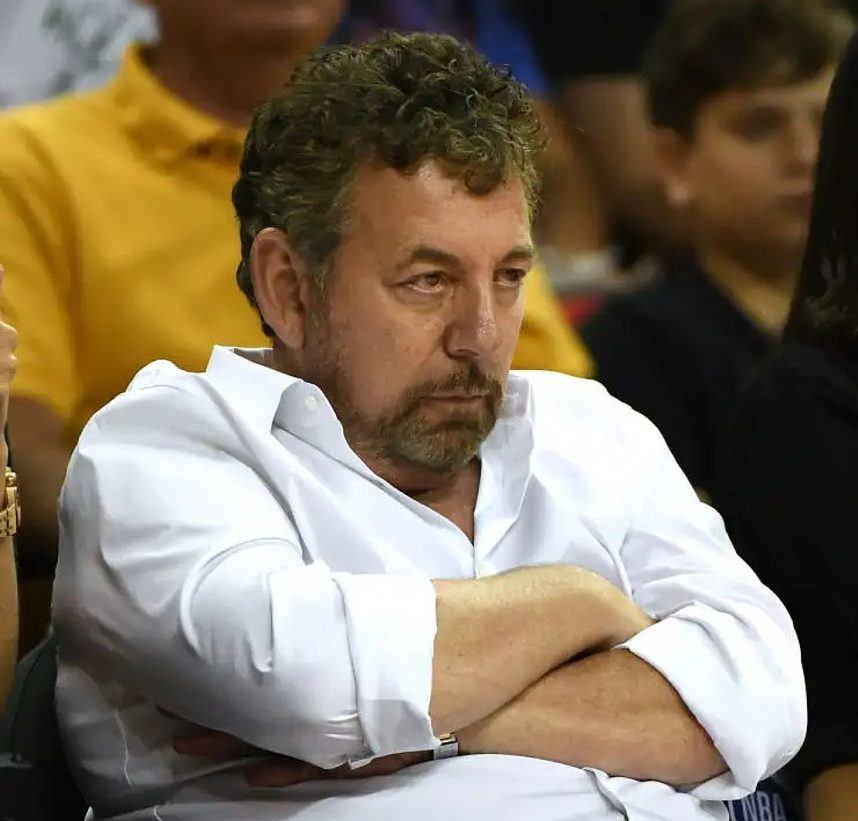 Third Sphere Exit
Ranji's is the third high-profile exit from the Sphere organization. In February, Dolan sacked president Lucas Watson and senior manager of business operations Jenna Wolfenson, taking a more hands-on role in leading the venue since.
Dolan's empire also includes Madison Square Garden, Radio City Music Hall, the New York Knicks and Rangers, MSG Sports, and AMC Networks, most of which have also experienced high-profile exits in recent months.
In 2019, former MSG Entertainment president Seth Abraham recalled to Bloomberg News some advice he was once given by former MSG president Dave Checketts: "When you need to disagree with Jim, it's better to do it in public" —  say, at a restaurant — to get around "the volcanic nature" of his temperament.
The Post's source described Dolan as "the consummate hammer" who "treats everyone like a nail."