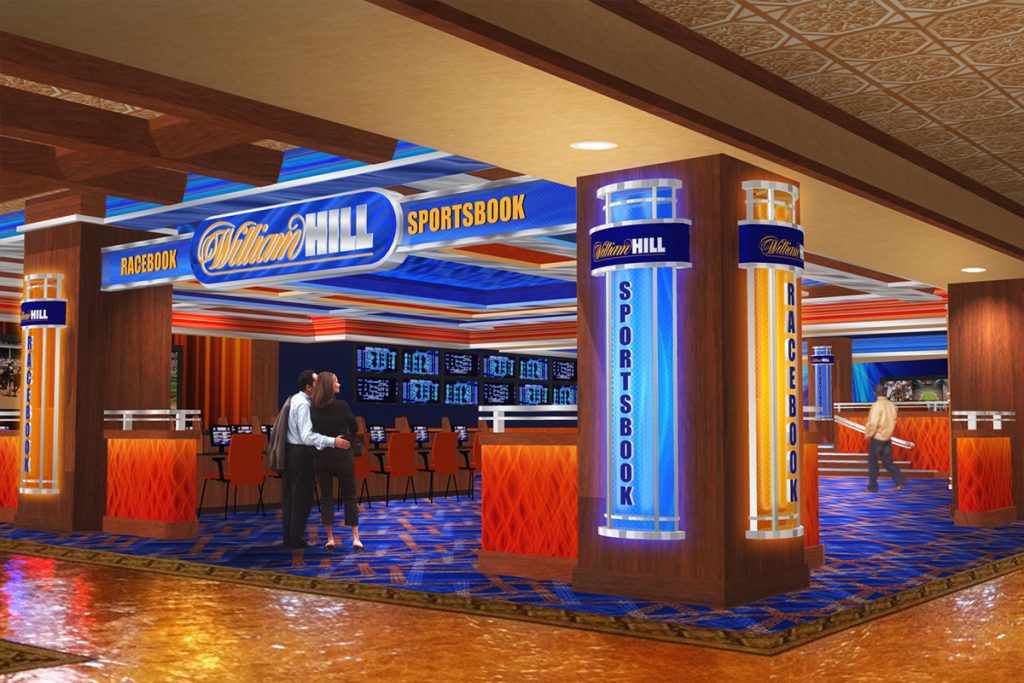 William Hill and the NBA announced a new sponsorship and partnership agreement on Wednesday. It will make the betting giants an Authorized Sports Betting Operator and Proud Partner of the NBA and is valid for their United States operation.
It's a win-win for the two industry leaders and another example of the growing relationships between sports leagues and gambling operators.
As a result of the new partnership, the NBA will feature William Hill's logo and properties on their expansive digital media properties. That includes their go-to website, NBA.com, the NBA app as well as across the league's various social media platforms.
William Hill will receive official NBA data and will be able to use it in their sportsbooks and on their mobile platforms everywhere betting takes place in the United States.
No word yet on if this will provide new and exclusive live-betting opportunities for William Hill as a result of the data sharing arrangement.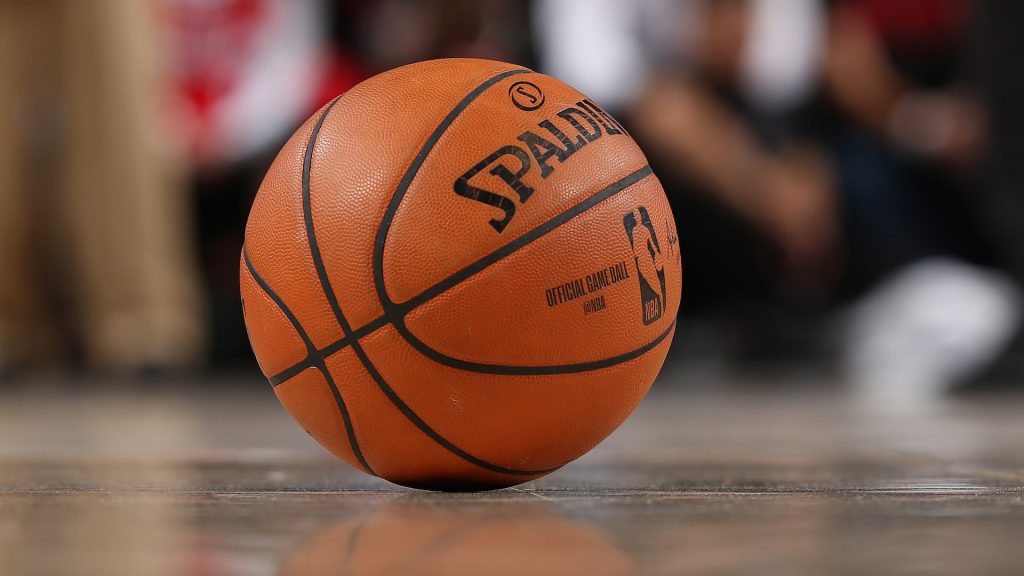 One reason the NBA may have chosen William Hill for this plum relationship is because of their international and long-standing reputation for promoting gambling across the globe in a way that cherishes integrity.
In making the announcement, the NBA's Senior Vice President, Head of Fantasy & Gaming Scott Kaufman-Ross said, ""William Hill is a globally respected brand that has set an early standard for sports betting in the U.S. market. We are delighted to partner with William Hill as they grow their business throughout the U.S. and are excited to work together to provide a world-class experience to our fans."
In turn, William Hill's Vice President of Strategy & Business Development Dan Shapiro said, "We are proud of this creative partnership that benefits our customers and our partners nationwide while promoting legalized wagering on NBA events. The NBA has been a leader in recognizing the benefits of a legal sports betting market. We expect this to be the beginning of a long and mutually beneficial relationship with the league and its teams."
As it stands, William Hill is among the leaders in the growing US sports betting market. They currently take bets in 10 of the 13 states where betting is legal and open to the public. It is estimated that one out of every four bets made in the US goes through the company.
It is the second official partnership with a major league for William Hill as they have already struck up a deal to be an official partner of the NHL.