A Florida resident who is demanding $580 million in punitive damages from the owners of popular crypto gambling site Stake.com has seen his case dismissed by a federal judge in Manhattan for jurisdictional reasons.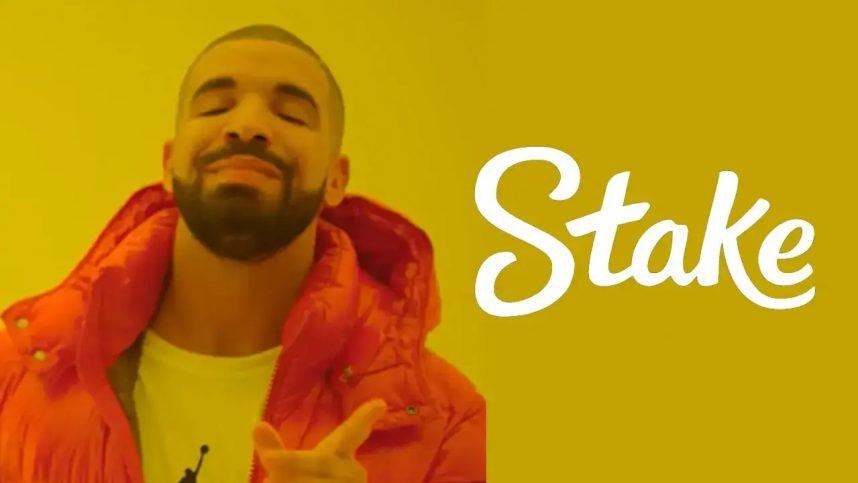 Christopher Freeman claims Stake.com stole his idea.He  sued the website's founders Bijan Tehrani and Edward Craven last year. He was an investor and co-founder in PrimeDice, a forerunner of Stake.com, according to the lawsuit.
Freeman was a childhood friend of Tehrani in their home state of Connecticut. The pair set up PrimeDice while still at university, along with Australian citizen Craven. PrimeDice was a single dice-game interface that allowed users to gamble with bitcoin, according to court documents.
PrimeDice
Freeman originally held a 20% stake in PrimeDice, although he claims this was reduced to 14% to reward other members of the development team. He says he raised the idea of a cryptocurrency casino with Tehrani and Craven in 2016, which they dismissed.
Later that year, Tehrani and Craven launched a new business that became Stake.com. They allegedly dissuaded Freeman from joining the venture by saying he would have to move to Australia, where Stake.com is based. They also claimed the new business would only deal in fiat currencies.
Later, when Stake.com launched as a virtual casino which included a competing online dice game and many other features Freeman had proposed and helped design, Tehrani and Craven affirmatively tried to assuage Freeman's dismay at having been misled by affirming that he still retained his stake in Primedice," the lawsuit alleged.
"Eventually, Freeman's access to the Primedice account was blocked and never returned," it claims.
Stake.com, which boasts singer Drake as its brand ambassador and sponsors English Premier League team Everton, was a runaway success and is now probably the biggest crypto gambling site in the world. The Australian Financial Review's "Rich List" recently estimated Craven's net worth to be over $1 billion.
Social Network Parallel
In a September 2022 statement, Stake.com said the allegations in the lawsuit were "internally inconsistent, intentionally misleading, and provably false."
US District Judge Ronnie Abrams dismissed the case for the plaintiff's failure to establish complete diversity of citizenship between the parties, a prerequisite for a federal civil case. However, he granted Freeman leave to amend his claim within 30 days. Freeman could also choose to file a claim in Australia.
Freeman's complaint – which reads not unlike The Social Network's account of the creation of Facebook – alleges that Craven and Tehrani stole his idea for developing an expansive online cryptocurrency-based casino, subsequently launched Stake.com, an online cryptocurrency casino now worth more than a billion dollars, and, through a series of corporate transfers, left him without any real partnership stake in the original Primedice venture," Abrams said.
"Although the complaint's factual allegations related to the purported theft of Freeman's work in the launch of Stake.com are themselves detailed, its allegations as to the court's subject matter jurisdiction are lacking in critical respects."
The post 'Stake.com Stole My Idea:' $580M Lawsuit Dismissed by US Judge appeared first on Casino.org.