Posted on: October 18, 2023, 12:14h.
Last updated on: October 17, 2023, 04:29h.

The New South Wales (NSW) Independent Casino Commission issued a AU$100 million (US$64 million) fine to Star Entertainment Group last year for violating gaming regulations related to money laundering and criminal activity.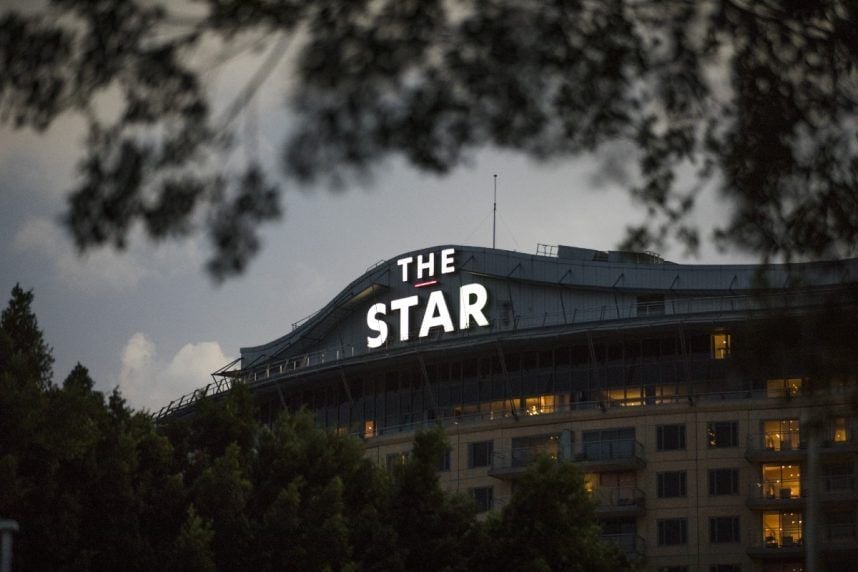 The NSW state government has decided to invest the AU$100 million fine imposed on Star Entertainment into programs aimed at minimizing gambling harms.
The investment includes AU$21.7 million for the Office of Responsible Gaming to fund initiatives and reforms focused on gambling harm minimization, as well as AU$10 million for counseling and support services.
Additionally, AU$6.4 million will be allocated to self-exclusion programs in gaming pubs and clubs, while AU$3.4 million will go towards a cashless gaming trial conducted by the Independent Casino Commission to combat money laundering and identify problem gamblers.
Despite the AU$100 million fine, Star Entertainment retained its gaming licenses but is under close supervision by state regulators and has implemented stricter regulatory safeguards.
Star Entertainment operates The Star Sydney, The Star Brisbane, Treasury Casino, and The Star Gold Coast.
Gambling Harms
Australia has a thriving gaming industry with a gross income of approximately $18 billion last year. Australians are particularly fond of slot machines, known as "pokies" in the country. The NSW government hopes that its investment in gambling harm prevention programs will have a positive impact.
According to David Harris, the NSW Minister for Gaming and Racing, "We are committed to increasing awareness of the risks of gambling, in all forms, and I can assure people there is a lot of help and support out there in NSW communities."
To reduce gambling harms, the government has already required clubs and pubs to remove all external gambling signage advertising pokies. In addition, the cash input limit for pokies has been reduced from AU$5,000 to AU$500.
Responsible Gaming Week
The NSW government's funding for gambling harm minimization aligns with the start of GambleAware Week, an annual initiative aimed at increasing awareness of gambling and its negative effects. This year's theme is "What's Gambling Costing You?"
The campaign highlights that problem gambling has consequences beyond financial losses, including strained relationships, physical and mental health issues, and community impacts.
During GambleAware Week, organized by the NSW Office of Responsible Gaming, individuals are encouraged to reflect on their gambling habits and reach out to family and friends who may be experiencing excessive gambling behavior.