Published: September 14, 2023, 06:52h. 

Last updated: September 14, 2023, 06:52h.

Rumors are circulating that private equity firm Vista Equity Partners is looking to sell sports data provider Stats Perform.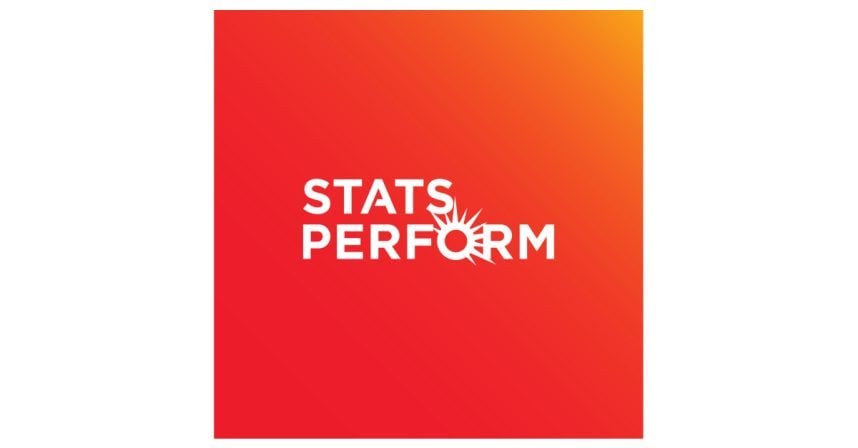 According to sources familiar with the matter, Vista Equity's plans for selling Stats Perform and the potential buyers or sale prices are currently unknown. Stats Perform uses artificial intelligence (AI) and other technologies to provide sports-related data to media and gaming companies.
The Stats Perform website states, "Our AI capabilities uniquely position us to drive our industry forward. We take the richest live data in sport, the deepest historical database and partnerships with the leading federations and feed them through our AI program to produce more outputs, enable personalised experiences, surface truly unique insights and connect fans to the content right for them."
Vista Equity acquired Stats Perform in 2014 from FOX Sports and the Associated Press. It merged with Perform in 2019, gaining access to Opta, RunningBall, and Watch&Bet. These acquisitions have made Stats Perform an attractive target for potential buyers in the sports betting industry.
Stats Perform Draws Attention from Suitors
Given the growing importance of data in sports betting, many suitors may emerge with interest in acquiring Stats Perform.
Industry analysts see sports betting data providers as vital entities for sportsbook operators, especially in the current climate of increasing popularity in live betting and single-game parlays (SGPs) amongst bettors.
The regulated global sports wagering market's growth is a significant factor in the potential interest in Stats Perform. Sportsbook operators are willing to pay a premium for high-quality data, and Stats Perform already has notable clients such as Bet365, Google, La Liga, and William Hill, according to its website.
Genius Sports and Sportradar are among Stats Perform's main competitors, with market values of $1.25 billion and $3.20 billion, respectively. These valuations may provide some insight into the potential sale price of Stats Perform.
Will Vista Equity Find a Buyer this Time?
This is not the first time that Vista Equity has explored the sale of Stats Perform. Speculation first arose in mid-2021, but a deal did not materialize at that time.
Interestingly, these rumors emerged shortly after Genius Sports went public through a reverse merger with a special purpose acquisition company (SPAC), and just before Sportradar's initial public offering (IPO).
According to Bloomberg, Stats Perform is led by Chief Executive Officer Carl Mergele and provides AI solutions and data to betting platforms, technology companies, as well as professional sports organizations including the National Football League, National Basketball Association, and Major League Baseball, among others.