Posted on: July 19, 2023, 02:22h. 
Last updated on: July 19, 2023, 02:23h.
Disgraced casino mogul Steve Wynn has agreed to pay a $10 million fine to the Nevada Gaming Control Board over allegations of his sexual misconduct exposed in 2018. The pending settlement agreement, signed by Wynn on Monday, was filed Wednesday with the Gaming Control Board.
Under the terms of the settlement, Wynn agrees to never again hold a position with a Nevada gaming company — though  a "passive ownership" of less than 5 percent is still possible.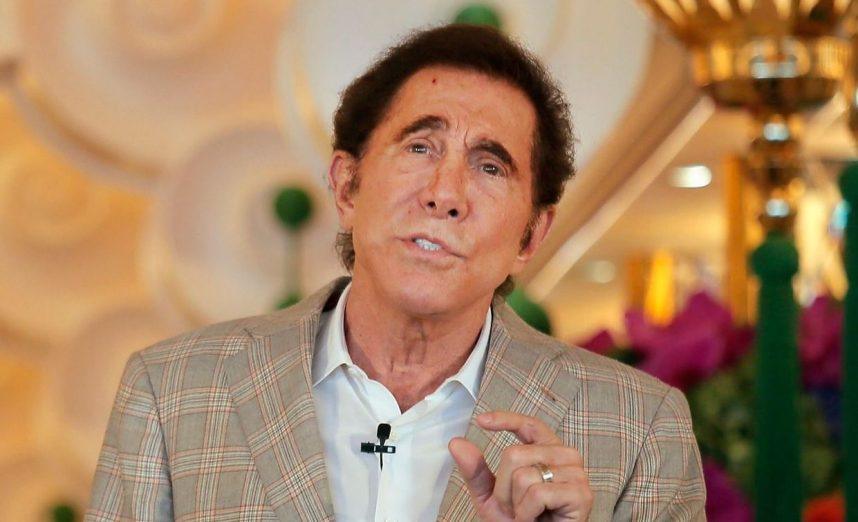 If the control board signs off, it will end their four-year legal dispute with the former chair and CEO of Wynn Resorts. The board filed a five-count complaint in October 2019, 21 months after the Wall Street Journal published an expose describing a "decades-long pattern of sexual misconduct" supported by allegations from dozens of women who claimed he sexually assaulted or harassed them.
Regulators sought to establish Wynn unsuitable to hold a gaming license, arguing that the scandal "harmed Nevada's reputation and its gaming industry." Wynn's attorneys countered that the control board no longer had jurisdiction over him because he relinquished his gaming license in February 2018, resigned from Wynn, and sold his stock.
In November 2020, a judge sided with Wynn, ruling that the Gaming Commission overstepped its authority. However, regulators appealed the decision to the Nevada Supreme Court, which reversed the lower court's ruling in March 2022.
Additional Fines
In February 2019, Wynn Resorts agreed to pay the Gaming Commission $20 million, the largest fine in Nevada history, to settle a 10-count complaint detailing years of failure to investigate the allegations against its founder. The company also paid a $35 million fine in April 2019 to gaming regulators in Massachusetts, where it operates Encore Boston Harbor, for covering up the allegations.
Wynn, 81, has always maintained that his innocence of all sexual misconduct allegations, and has never been convicted of a crime connected to them. Under the new settlement agreement, he neither admits nor denies any of the charges.
Wynn, who created The Mirage and Bellagio before the Wynn, is the most famous casino developer in Las Vegas history. He single-handedly took the Strip, kicking and screaming, from the cheap buffets and has-been headliners of its history to the upscale luxury destination it remains today.
Since 2018, Wynn has lived as a recluse in Florida and described his occupation as art collecting. According to Forbes, he has a net worth of $3.2 billion.