Published: September 3, 2023, 10:39 AM. 
Last updated: September 3, 2023, 10:39 AM.
Heavy rains cause flight delays and cancellations in Las Vegas.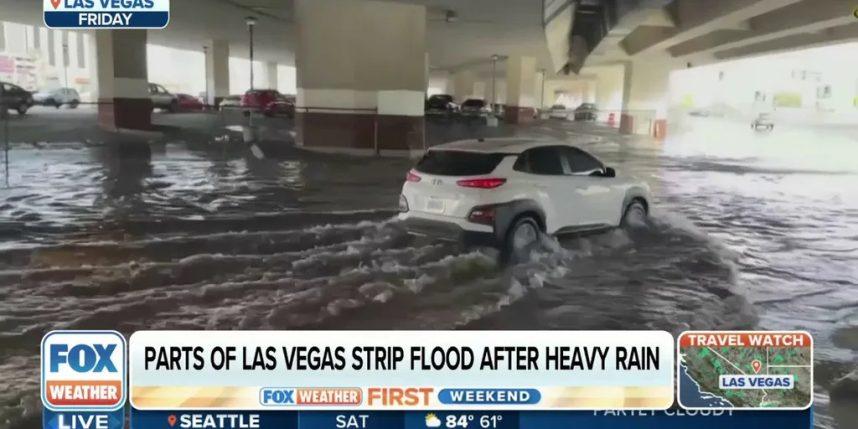 More flights affected by bad weather.
Storms cause death, power outages, and flooding in Las Vegas.
Body found after storm, and numerous water rescues and stranded vehicles reported.
In addition, thousands lose electricity and major roads become flooded.
Popular hotel experiences flooding, while stadium leaks during football game.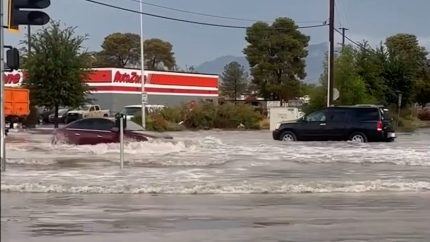 Public works department fixes sinkhole, and multiple roads and parks closed due to flooding.