Published: August 18, 2023, 09:00h. 
Last updated: August 18, 2023, 09:00h.
A man involved in a harrowing Caesars Palace Las Vegas incident has pleaded guilty. The individual, known as Matthew Mannix, is facing charges of malicious destruction of property and performing dangerous acts, disregarding safety and property. Mannix, who allegedly smoked methamphetamine in the hotel room, will be sentenced on September 28 and faces over five years in prison, along with fines and damages totaling $55,292.01 to Caesars Entertainment.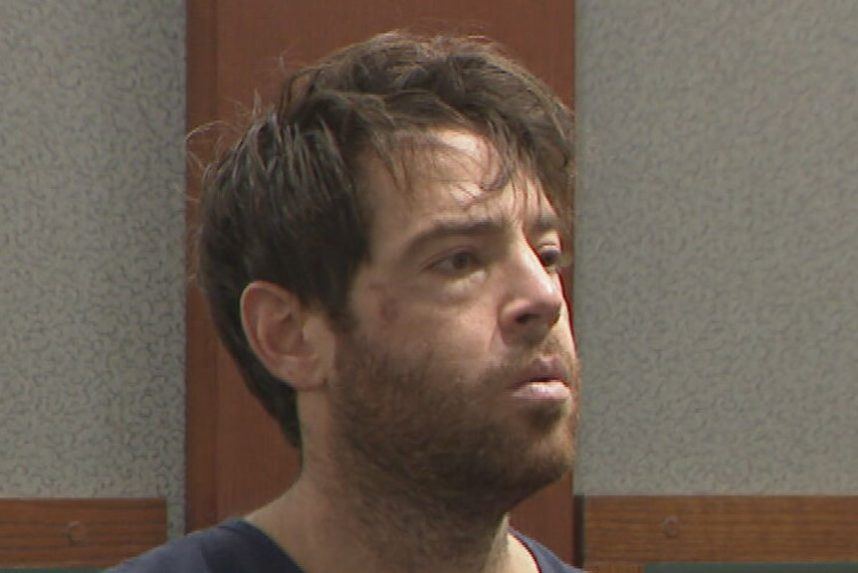 Mannix's lawyer, David Roger, stated that his client feels remorse for his actions and is committed to addressing his drug addiction. According to police reports, Mannix and the woman involved were under the influence of narcotics during the incident.
Plea Deal and Consequences
As part of a plea deal, Mannix had two charges dropped: first-degree kidnapping and coercion with a deadly weapon. However, he will still face a prison sentence, potential fines of up to $12,000, and the obligation to reimburse Caesars Entertainment for damages. Additionally, Mannix will be prohibited from returning to Las Vegas Strip casinos, and the weapons he possessed during the incident will be retained by the police.
There is also a possibility that Mannix will be required to pay a penalty to the victim involved. The incident, which took place on July 11, involved a standoff between Mannix and the police for over five hours, during which he made threatening statements towards both officers and the hostage.
Details of the Incident
The woman held captive by Mannix revealed that she feared for her life, which is why she did not attempt to escape the hotel room. She also mentioned that Mannix had convinced her he was an MTV actor. It is worth noting that Mannix is also facing charges in Colorado, where he previously resided.