Posted on: March 15, 2023, 08:09h. 
Last updated on: March 15, 2023, 11:26h.
Last October, Entain entered a new partnership in Australia with the New South Wales (NSW) Australian Hotels Association (AHA). It was billed as a "marketing agreement," but it didn't sit well with Tabcorp. Now, the gaming company is moving closer to taking legal action against its rival and the AHA.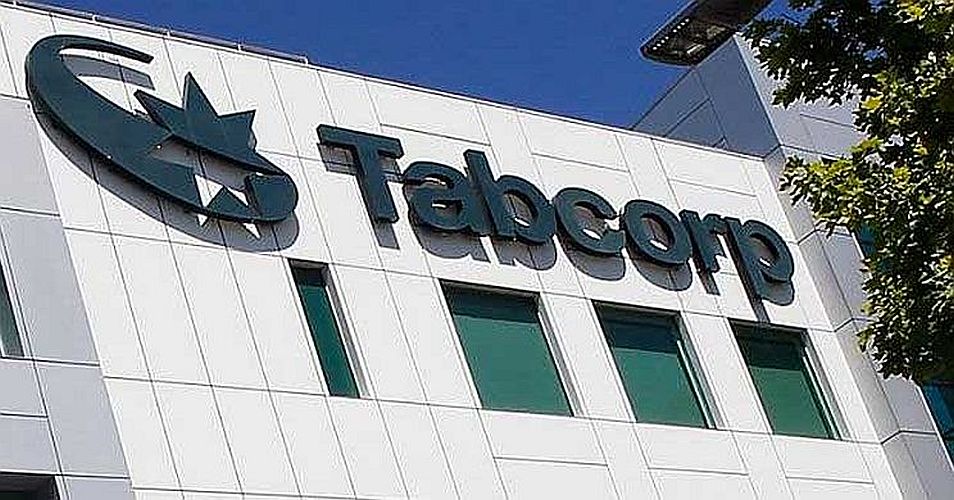 Tabcorp, which has an exclusive agreement with the AHA, announced it would likely pursue legal relief after the Entain-AHA deal was announced last year. Since then, it has been working on making that happen, and found support from the NSW Supreme Court this week, according to the Australian Financial Review.
The next step is for Entain and the AHA to provide Tabcorp with any documents related to the partnership on order of the Supreme Court. With that information, Tabcorp can determine the best course of action moving forward.
Entain Denies Wrongdoing
Entain, which has run into trouble with various gaming regulators in the past, responded to Tabcorp's complaint, saying that it has done nothing wrong. The agreement it signed with the AHA allows it to advertise its Ladbrokes and Neds brands in pubs around NSW, even though Tabcorp asserts it has legal exclusivity in all 1,800 of the venues.
The NSW Supreme Court ordered Entain and the AHA to provide Tabcorp access to documents that laid the legal foundation for their agreement. Once Tabcorp reviews them, provided all communication is adequately surrendered, Tabcorp will be in a better position to support its legal claim.
Tabcorp believes that Entain and the AHA may have broken the law with the arrangement, but needs more proof. At the very least, Tabcorp believes the AHA isn't acting in good faith vis-à-vis the agreement between it and Tabcorp.
The AHA, like Entain, has also denied any wrongdoing. It sent a written response to Tabcorp after the news surfaced last October, stating, "It … remains our position that none of the arrangements as announced by AHA NSW and Entain do anything to undermine Tabcorp's retail exclusivity, nor are they in contravention of any laws."
The agreement allows Entain to establish "Ladbrokes Lounges" at certain AHA venues. While they won't offer sports betting directly, Tabcorp believes the lounges are an attempt to muscle in on its territory.
To support the claim, the company told the court that the lounges, as Entain describes them, will offer "the best seats in the house to [the venue's] Ladbrokes or Neds customers." In addition, Entain is willing to pay a venue AU$5,000 (US$3,334) if its Ladbrokes Lounge has betting turnover of AU$1.2 million (US$800,160) or more in a year.
Aussie Betting on the Rise
Entain has seen an increase in its sports betting revenue in Australia, which may have been the catalyst to seek rapid expansion. In its recent financial health update covering 2022, it announced that its net gaming revenue in Australia added 12% last year, compared to 2021.
This improvement didn't reach all of the company's operations, with Entain reporting an overall 88% drop in groupwide profit. After taxes, it made US$40 million, mostly driven by a decrease in activity at BetMGM in the US.
Entain is also looking for better returns out of the eSports space. It announced this week that it has signed an agreement to purchase Sportsflare, the eSports betting development arm of Tiidal Gaming.
That deal will reportedly be worth US$13.25 million once consummated. For that to happen, Tiidal's board and shareholders have to sign off on it, with a vote possible by the end of April.
The news helped give Tiidal's stock a boost. Trading on the Canadian Securities Exchange as TIDL, it went from $0.07 to $0.65 in less than a day.
Entain can't say the same. Its stock started Wednesday morning at around £1,256 (US$1,523) on the London Stock Exchange, and had fallen to £1,199 (US$1,448) as of press time. That's after falling from a March high of £1,399 (US$1,696) a week ago.