Bust of Massive Match-Fixing Ring Reveals Widespread Sports Betting Scandal
Posted on: September 19, 2023, 06:46h. 
Last updated on: September 19, 2023, 06:46h.
A recent crackdown has exposed a major match-fixing operation centered around table tennis in Spain. However, this scandal has now expanded to encompass a wide range of sports. The fraudulent betting scheme has sent shockwaves through the sporting world.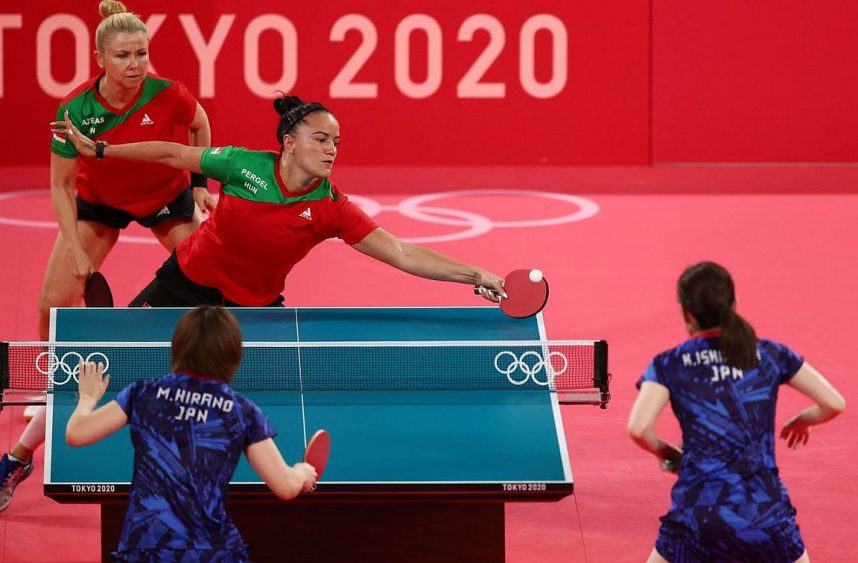 In a collaborative effort, the Spanish National Police, Spanish Tax Agency, Europol, and Interpol have successfully dismantled the criminal syndicate responsible for this widespread corruption. The accused individuals are facing charges related to match manipulation and the utilization of advanced technology to guarantee specific outcomes.
At present, authorities have made 23 arrests. This includes the capture of a key operative involved in the operation. As a result of an Interpol Red Notice, more arrests are expected in the coming weeks.
Unveiling the Timeline of Operations
According to reports, this operation traces back to 2020 when Spanish agents stumbled upon suspicious online sports betting activity during an international table tennis tournament. After thorough examination of the data, investigators successfully exposed an elaborate criminal network originating from Romania and Bulgaria.
Throughout their investigation, authorities discovered a far-reaching global network of criminals who possessed insider information comparable to bookmakers. These individuals had access to real-time video footage from stadiums across the world, obtaining the feeds before sportsbooks could even acquire the information.
By intercepting these signals, the criminals gained an advantage over traditional bookmakers, who relied on slower satellite transmissions and rebroadcasts for live betting odds. With this technology, they were able to place bets ahead of the sportsbooks, exploiting fluctuations in the matches.
Furthermore, the group directly manipulated games by convincing athletes across various sports to intentionally lose in exchange for financial compensation.
The match-fixing ring operated without boundaries, targeting soccer tournaments in Asia and South America, the European Nations League, Germany's Bundesliga, the 2022 World Cup, the ATP, and much more.
Unfolding the Mystery
Authorities have not yet disclosed the names of all those involved, apart from one significant individual. However, additional information regarding the identities of those implicated will likely be revealed in due course. It has been reported that one of the individuals arrested had ties to the Spanish sports betting operator, Luckia, which granted the syndicate access to sensitive data.
Juan Gayá Salom, a prominent figure in the Spanish sports betting industry, is one of the few individuals the police have publicly identified. Sources close to the case suggest that this tipster played a major role in the match-fixing scandal.
Reportedly, Gayá Salom even acquired a local soccer club in Palma de Mallorca to exert full control over it and further his illicit activities. However, when the police operation commenced, he divested himself of the club in an attempt to conceal his involvement.
Despite their substantial earnings, the group evaded detection by employing multiple identities, some of which were stolen. During the raid, authorities froze 47 financial accounts in different countries and seized boxes of incriminating evidence.
This evidence, including computers and cell phones, will likely result in more arrests both in Spain and other countries. There are rumors circulating that various politicians, potentially even a former president of an undisclosed nation, may be under investigation by the authorities.