Posted on: July 14, 2023, 07:30h. 
Last updated on: July 14, 2023, 07:30h.
The woman who tragically died earlier this month in a fatal crash has been identified as a gaming dealer at Palace Station Casino.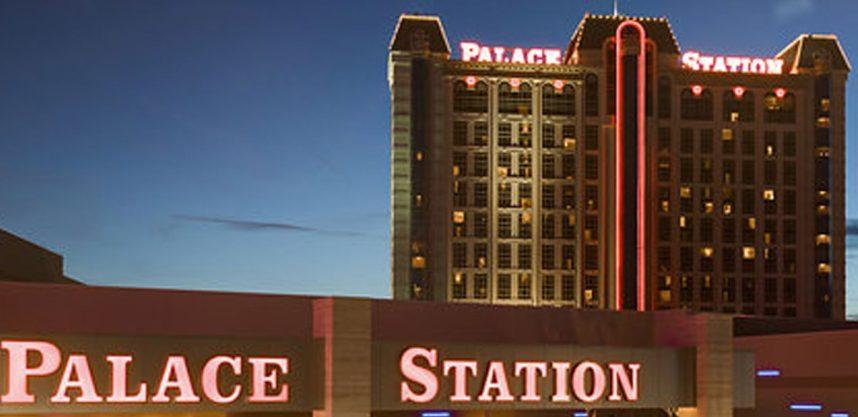 Tinh Sequeira, 72, from Las Vegas, was on her way to work when her car was struck by a speeding vehicle, according to the Las Vegas Metropolitan Police Department (LVMPD).
She had been working at the casino for 13 years, as reported by the Las Vegas Review Journal. She had been working the overnight shift.
On July 5, she left her residence in Las Vegas around 6:30 p.m. in her 2005 Buick LeSabre.
Everything seemed normal for the couple that evening.
Tinh Sequeira embraced her husband, Bob, as she said goodbye. He expressed his love for her and they walked to the Buick together. He held their Pomeranian, Coda, one of their three dogs.
Fatal Crash
However, just six minutes later, her vehicle was hit by a car driven by Defon Muirente, 22, as she was turning left from Glen Heather Way onto Rancho Drive.
Her car caught fire, and she suffered severe injuries from the crash. She passed away about six hours later at University Medical Center.
Police claim that Muirente was driving at a speed of 64 mph in a 35-mph zone. He is facing charges of reckless driving resulting in death, driving without a license, and operating a vehicle with expired registration.
Muirente is scheduled to appear in Las Vegas court on August 10. He was released after posting bond.
At the time of the crash, Muirente's Dodge Charger was heading north on Rancho Drive towards Glen Heather Way, which is located north of Sahara Avenue.
There were three passengers in the Dodge at the time, and each of them, along with Muirente, sustained minor injuries. They were all treated at University Medical Center, as reported by Las Vegas TV station KLAS.
No Communication
On the night of the crash, Bob Sequeira became concerned after not hearing from his wife during her work break. When he went to collect the mail, he noticed police officers down the street from their residence.
He went over to the crash site, where he recognized his wife's car.
"Oh my God, no, that can't be," he recalled his emotions upon seeing the vehicle, according to the Review Journal.
Tinh Sequeira had been married to Bob Sequeira for nearly four decades.
"She and I were together for 48 years, and I am so thankful that I was able to spend that time with her," Bob Sequeira told the Review Journal.
The couple first met in Tucson, Ariz. in 1976 on a blind date. She was born in Vietnam and moved to the US in 1974.
He served in the US military, and they got married in 1979. In 1990, they moved to Las Vegas. They have a son, Robert Sequeira.
The couple also has two other children, Lynda Granger and Hume Thompson, from a previous marriage, as reported by the Review Journal.
Tinh Sequeira loved cooking, especially Vietnamese food, and cherished her family.
"She was the most selfless person I've ever met," Bob Sequeira added. "She always made sure that everything and everyone around her was taken care of and happy before thinking about herself."