Posted on: July 11, 2023, 03:09h.
Last updated on: July 11, 2023, 03:09h.
Legal proceedings commenced Monday for 26 Capital Acquisition Corp.'s (NASDAQ: ADER) efforts to finally bring Okada Manila public and things got testy.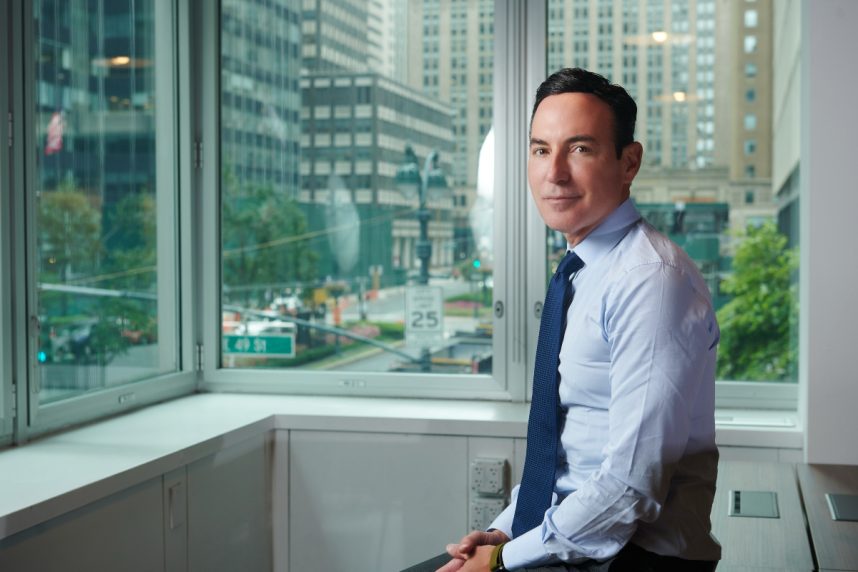 Jason Ader, the chief executive officer of the special purpose acquisition company (SPAC), told the Delaware Court of Chancery that Universal Entertainment Corp. — the Japanese parent of Okada Manila — and its affiliates spent the trying to derail the merger.
We got zero cooperation," said Ader at the trial.
In October 2021, Universal Entertainment and Ader's blank-check company announced merger plans that would pave the way for Okada Manila to list on the Nasdaq. Under the terms of that agreement, Okada Manila was to roll all of the equity in the casino operator, and 26 Capital would provide up to $275 million in cash to the business. It valued the casino resort at $2.6 billion.
Increasing Acrimony Between Okada Manila, 26 Capital
Over the course of 2022 and into this year, the situation between Universal Entertainment and Ader's SPAC has grown increasingly acrimonious.
Earlier this year, the Japanese company filed suit attempting to halt the merger — a move dubbed "desperate" by 26 Capital. The Okada Manila parent alleged Ader wanted to close the deal at all transactions as a means of creating a windfall for himself and the SPAC's investors.
The Japanese firm also alleged 26 Capital is potentially flouting US securities laws and is painting an overly ebullient picture of Okada Manila's business prospects to keep the SPAC's shareholders committed to the merger. They must vote in favor of it for the deal to ultimately be consummated.
The hostilities came to a head to on June 30 when Universal and its affiliates declared they are terminating the merger agreement. In doing so, Universal highlighted a rift between 26 Capital and a jilted shareholder while alleging Ader made publicly misleading statements about Okada Manila's business prospects.
Ader Remains Optimistic
On Monday, Ader told the court Universal executives have been dragging their feet on completing the merger, which raises concerns that they are not putting forth "reasonable best efforts" to consummate the deal. Still, the SPAC chief remains optimistic and asked the court to compel Universal to honor its side of the arrangement.
"My general view is this is still a great deal," Ader told the court.
While Okada Manila is just one integrated resort and would be the smallest publicly traded gaming company as measured by number of properties, Ader has previously discussed expansion plans, including the possibility of the company bidding for casino permits in Japan and New York in the future.