Jimmy Buffett, Legendary Singer-Songwriter, Passes Away at 76
Posted on: September 2, 2023, 10:34h.
Last updated on: September 2, 2023, 10:34h.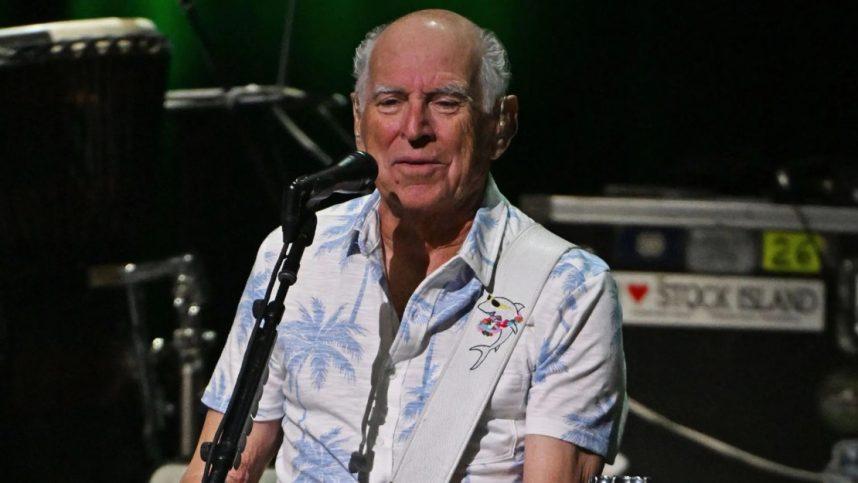 Jimmy Buffett, the iconic singer-songwriter known for his laid-back style and tropical-themed music, passed away at the age of 76, according to a statement on his official website. The statement revealed that Buffett passed away peacefully in the company of his family, friends, music, and dogs. He will be deeply missed by fans around the world.
Details regarding the location of Buffett's passing and the cause of his death were not disclosed in the statement. However, it was noted that he had spent a significant amount of time in and out of the hospital during the last year of his life.
Born in Pascagoula, Mississippi, and raised in Mobile, Alabama, Buffett released over 50 albums throughout his illustrious 53-year career. His music combined elements of country, folk, and rock, infused with the captivating sounds of Calypso steel drums.
While many of Buffett's albums achieved gold status, he is most famously known for his 1977 hit "Margaritaville." This beach-themed anthem became a beloved song among Baby Boomers and garnered Buffett a dedicated fan base, affectionately known as Parrotheads. These loyal fans would often attend his concerts donning Hawaiian shirts and leis.
In addition to his music career, Buffett successfully expanded the "Margaritaville" brand into a multi-million dollar empire. This included various ventures such as frozen drinks, restaurants, and casinos. The flagship Margaritaville restaurant opened in Las Vegas in 2003, featuring multiple bars, patios with views of the Strip, and even a volcano that poured margaritas into large blenders.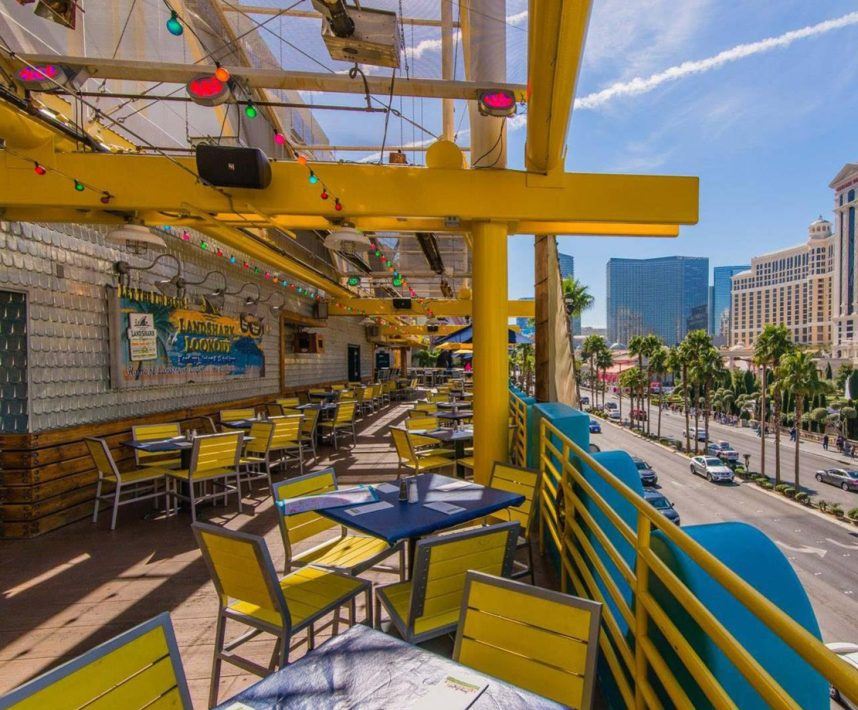 Buffett's Margaritaville brand expanded to include resorts, a cruise line, apparel and footwear, and food and alcohol products. In 2016, his success led to him being ranked No. 13 on Forbes' list of the wealthiest celebrities in America, with a net worth of $550 million.
Despite his business ventures, Buffett never strayed far from his music. He regularly toured with the Coral Reefer Band, ensuring that most of his tours included a stop in Las Vegas. His final concert took place on March 11, 2023, in Las Vegas.
Buffett is survived by his wife of over four decades, Jane Slagsvol, and their three children: Savannah, Sarah, and Cameron.