Posted on: September 14, 2023, 03:19h. 
Last updated on: September 14, 2023, 03:19h.
On Monday, September 11, MGM announced that reports of a cyberattack affecting their guests were exaggerated.
"Our resorts, including dining, entertainment, and gaming are fully operational and providing the experiences MGM is known for," the corporation tweeted.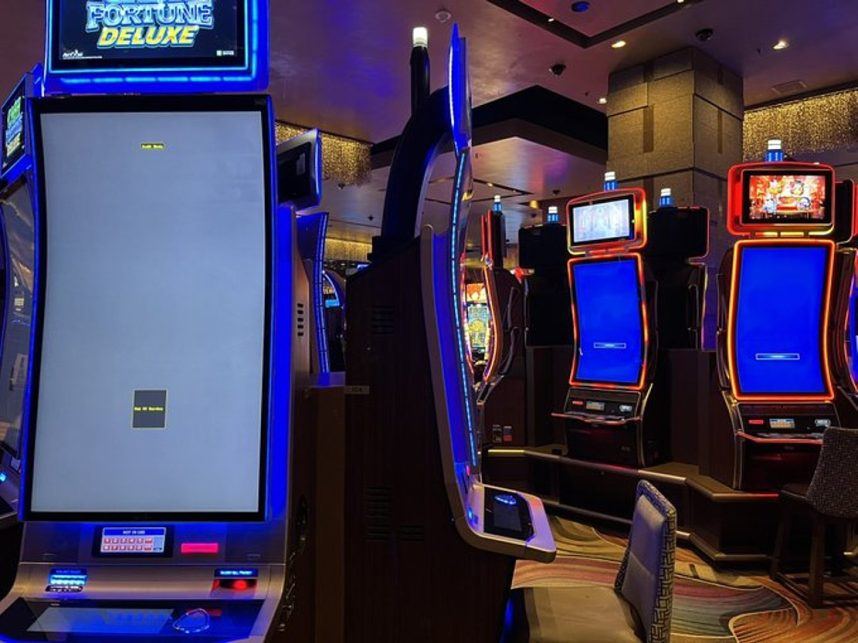 MGM experienced a ransomware attack on Sunday, September 10. This incident caused MGM's websites to go offline and disrupted gaming and resort operations at their Las Vegas properties.
Despite MGM's reassurance, guests and visitors at the MGM Grand, Bellagio, Aria, Cosmopolitan, Mandalay Bay, Delano, Park MGM, NoMad, and Vdara reported that all gaming machines, sports betting kiosks, and ATM and rewards cards were offline for at least three days. Additionally, digital room keys were nonoperational, leading to long lines at the front desks.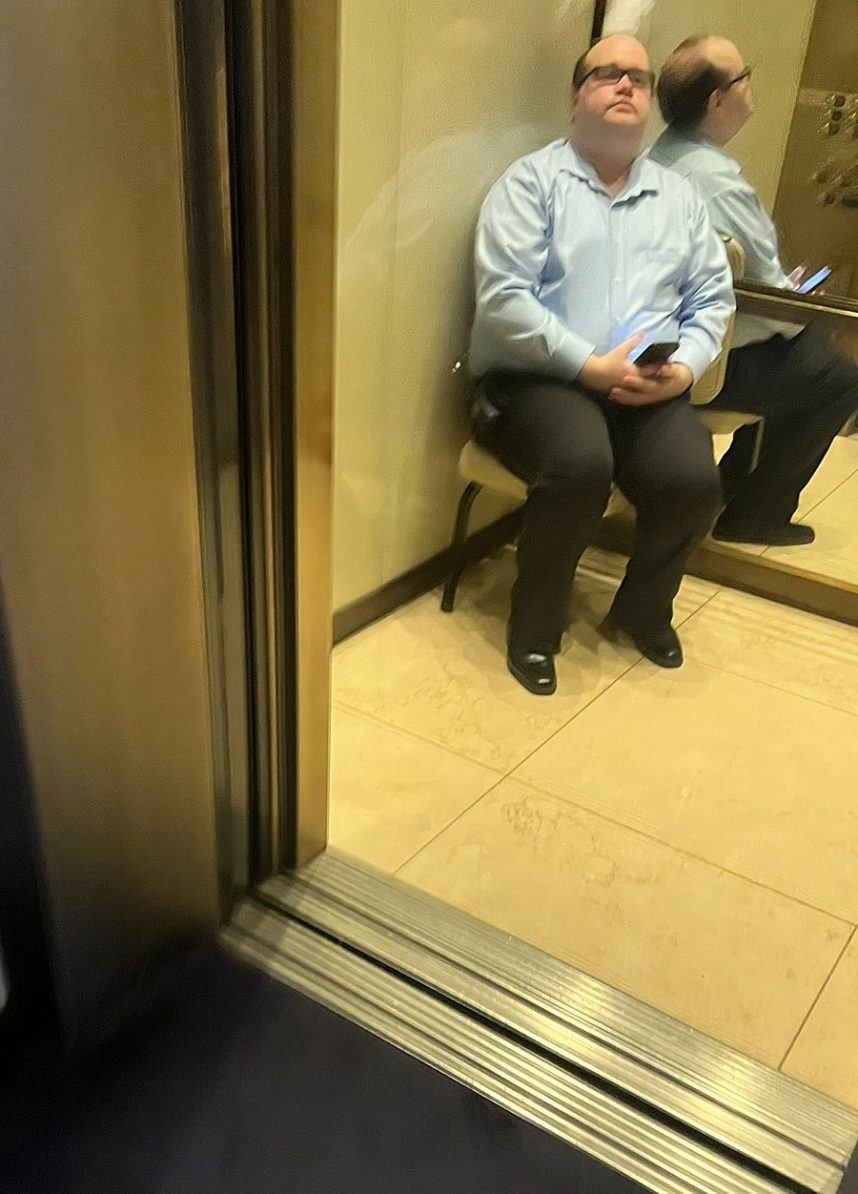 Systems Slowly Return
By Thursday, social media users reported that MGM's systems were gradually coming back online. However, there were still issues such as food, beverage, and casino play credits unable to be used, as well as fraudulent credit-card charges.
On Thursday night, Twitter user @PatRalston51 stated that Aria was allowing cash-only play on select games, but floor games that gather and share information were still unavailable.
According to YouTuber and Vegas news source Jacob Orth, most of the slot machines at Park MGM were back online by 11 p.m. on Thursday, although payouts still required manual processing, resulting in wait times of 20 minutes to an hour.
Check-ins and check-outs at the hotels were still done manually on Thursday.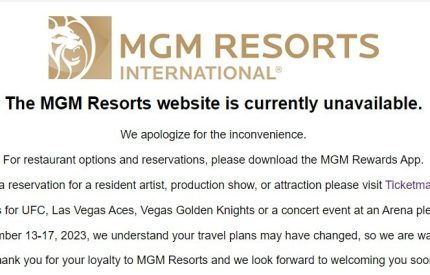 By Friday morning, many of the previously mentioned issues had been addressed. However, property websites and apps were still offline, and phones and TVs in MGM hotel rooms were not operational yet.
"We are continuously working to resolve our cybersecurity issue and promptly address guest needs," tweeted MGM on Friday morning.
One minor silver lining for guests was that the parking gates at all properties were stuck open, allowing free garage access for anyone interested.
A hacker group called "Blackcat" claimed responsibility for the cyberattack.