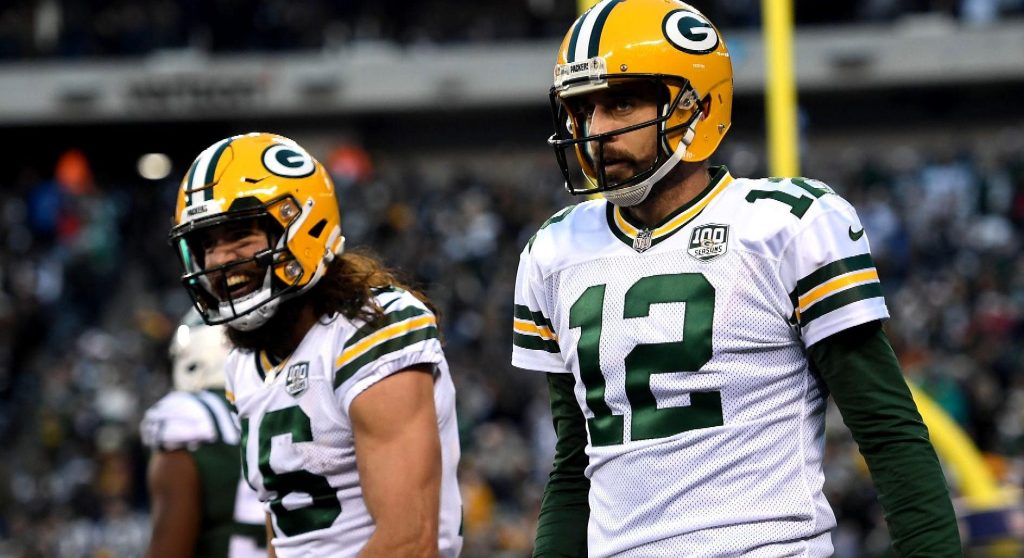 We are two weeks into the NFL season and it's a great time to search out the value picks based on strong analytical evidence before the oddsmakers and the general public catch up to what's happening on the ground.
And one of those great value picks looks like putting some money down on the Green Bay Packers.
Why the Packers?
Green Bay has started 2-0 in their first season with new coach Matt LaFleur, who was brought in to revamp an offense with one of the best quarterbacks of all time at the head of it. I'm speaking of course of Aaron Rodgers, but up to this point, if you're looking for good offensive news, it's still like looking for a needle in a haystack.
The most noteworthy image on that side of the ball through two weeks is coach and quarterback seemingly in a serious and public disagreement over play calling during week two.
What we've seen instead is a huge improvement on the defensive side of the ball under new defensive coordinator and former Browns head coach Mike Pettine.
Savvy drafting and free agent signings have brought a huge influx of talent to the defense. DT Kenny Clark, LBs Za'Darius Smith and Preston Smith along with safeties Adrian Amos and Darnell Savage have helped make for a formidable corps that is allowing just 5.6 YPPA.
That number is fifth best in the league thus far after they were 22nd last year.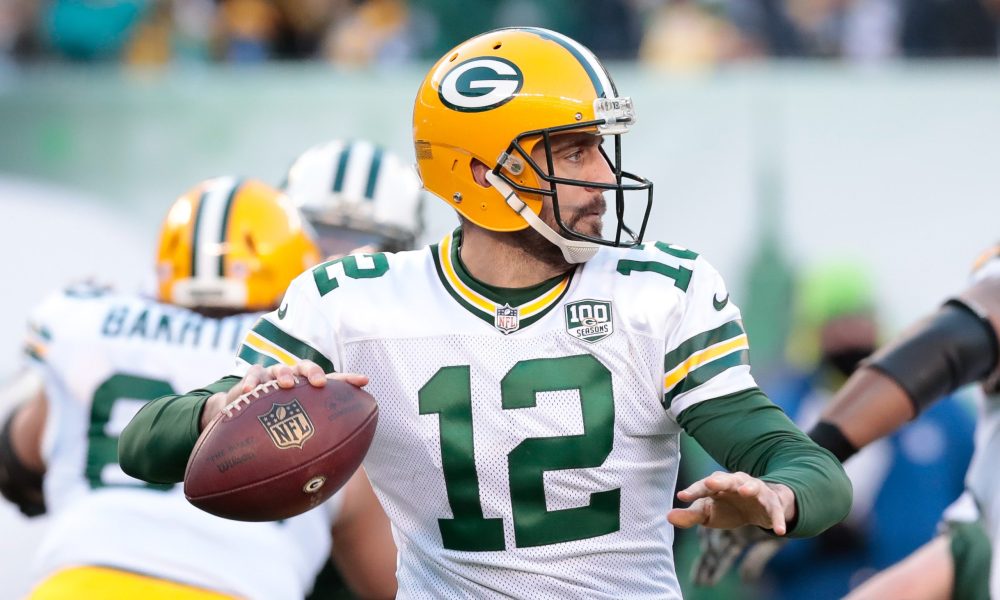 What's more, they have had a tough opening slate, facing division rivals and co-favorites Chicago and Minnesota.
When assessing risk, the chances of Rodgers and LaFleur getting on the same page sooner rather than later, seems like one worth taking. And if they can continue to get defensive play like they've been receiving, then watch out.
But that's not the only reason to place a future's bet on Green Bay.
Where they stand compared to their competitors also makes them a strong pick.
The team was a +1400 pick back in April when the question marks were a lot bolder and they've come down to just +1200.
That's not much movement at all, all things considered.
That puts them in a tie with Philadelphia who lost last week, thanks in part to some shaky offensive line play where three starters are above 35 and saw some key players go down with injury, including DeSean Jackson and Alshon Jeffrey.
They are also tied with the Cowboys whose offense has looked dynamite. But Green Bay's might too if they would have opened with the Giants and Washington as the first two on their schedule.
Four of Green Bay's next five games are at home, a place that is notoriously tough to play in. This team could easily be 6-1 or 5-2 before you know it, and by then it will be too late to get maximum value for this sneaky Super Bowl contender.