The Biggest Cybersecurity Attacks on Las Vegas Casinos
Published on: September 12, 2023, 01:56h. Last updated on: September 12, 2023, 01:56h.
Learn about the major cybersecurity attacks that have targeted Las Vegas casinos, affecting properties operated by MGM Resorts International as well as other casinos in Maryland, Massachusetts, Michigan, Mississippi, New Jersey, New York, and Ohio.
This is not the first time Las Vegas has experienced cyberterrorism, and MGM Resorts has also been targeted in the past.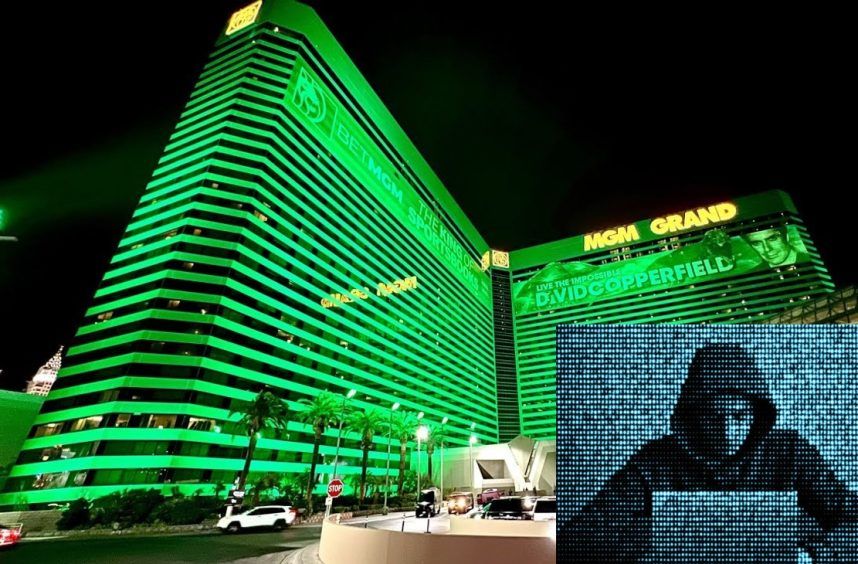 Cyberattacks on Las Vegas casinos are more common than you might think. While many incidents go unreported, some casinos have resorted to paying ransoms to retrieve their data or systems.
Just last week, there were indications that Caesars Entertainment may have suffered a similar attack.
Until recently, public companies were not obligated to disclose any cyberattacks or ransom payments, but new rules from the SEC now require the reporting of such incidents.
Below is a timeline of the most significant cybersecurity attacks that have impacted the Vegas casino industry.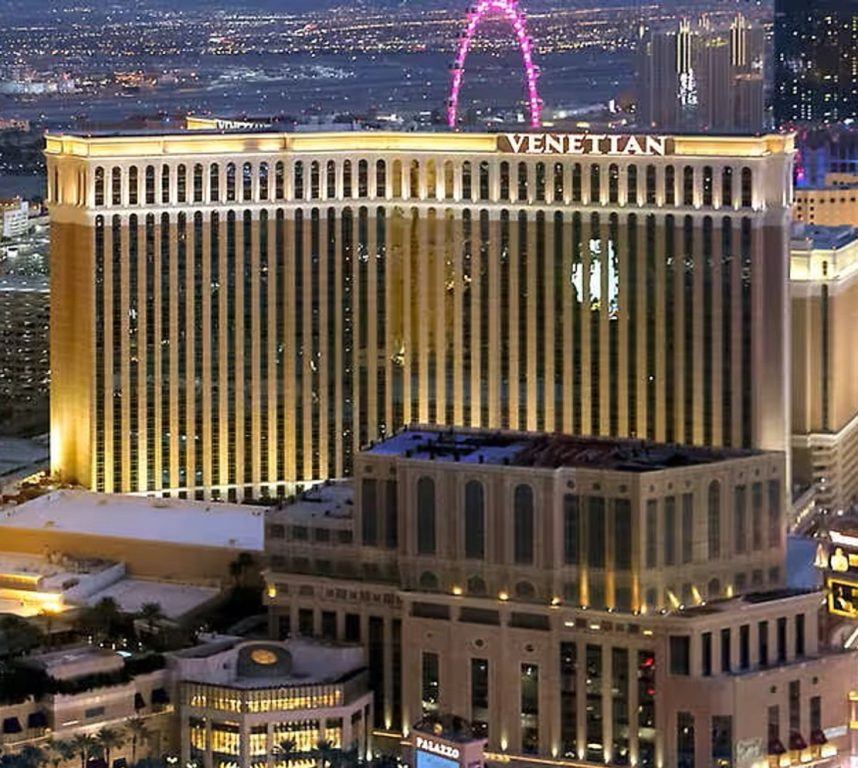 The Venetian/Palazzo
February 2014
A state-sponsored cyberterrorism attack targeted the Las Vegas Sands Corporation, which operates The Venetian/Palazzo and Sands Expo and Convention Center. The attack caused extensive damage to the company's Vegas-based servers, resulting in millions of dollars in equipment costs and data recovery.
The motive behind the attack was believed to be a response to inflammatory remarks made by Sands CEO Sheldon Adelson, who suggested using a nuclear bomb on Iran. The Iranian government was suspected to be responsible.
Golden Nugget
May 2014-March 2015
May 2015-December 2015
Hackers gained access to the systems of Houston-based Landry's, the owner of more than 300 casinos, restaurants, and hotels, including all six Golden Nugget casinos. Payment card information of customers was compromised, including cardholder names, numbers, expiration dates, and verification codes.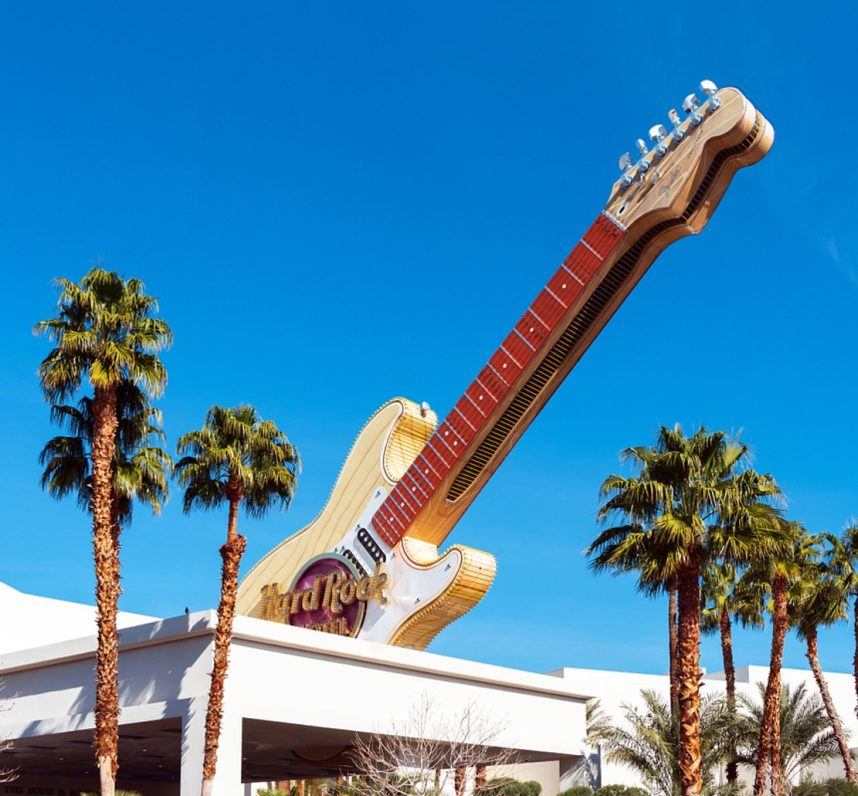 Hard Rock Hotel & Casino
October 2015-March 2016
August 2016-March 2017
Cybercriminals targeted customer credit cards at bars, restaurants, and shops in the Hard Rock Casino, stealing sensitive information such as names, card numbers, expiration dates, and CVV codes. The breach was discovered after guests reported fraudulent activities on their credit cards.
Months later, a third-party reservations



Source link