Posted on: July 21, 2023, 12:28h. 
Last updated on: July 21, 2023, 12:28h.
Tony Bennett, the masterful crooner and interpreter of American standards, has passed away at the age of 96. Although the cause of death has not been disclosed, his family publicly shared his battle with Alzheimer's disease in 2021.
In terms of his presence in Las Vegas, Bennett was not as prominent as he was in New York and San Francisco, mainly because of "that song." However, he performed on the Strip more often than anywhere else, beginning in 1952 at El Rancho Vegas and continuing through his engagement at the Venetian Theater in 2019.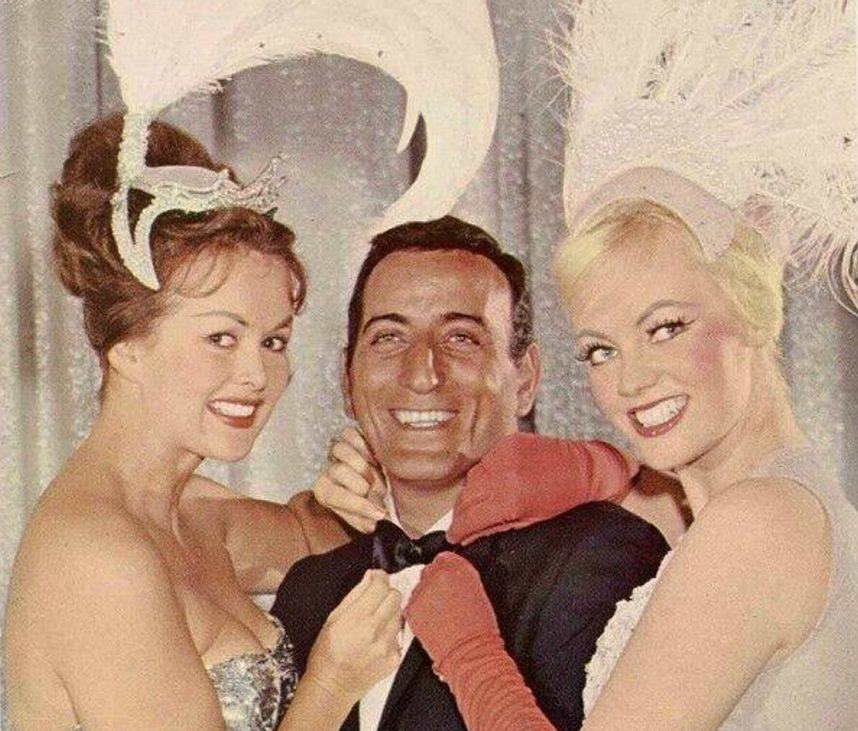 One of Bennett's most memorable residencies in Las Vegas was in 1964, which resulted in his album "Tony Bennett – Live at the Sahara."
Rags to Riches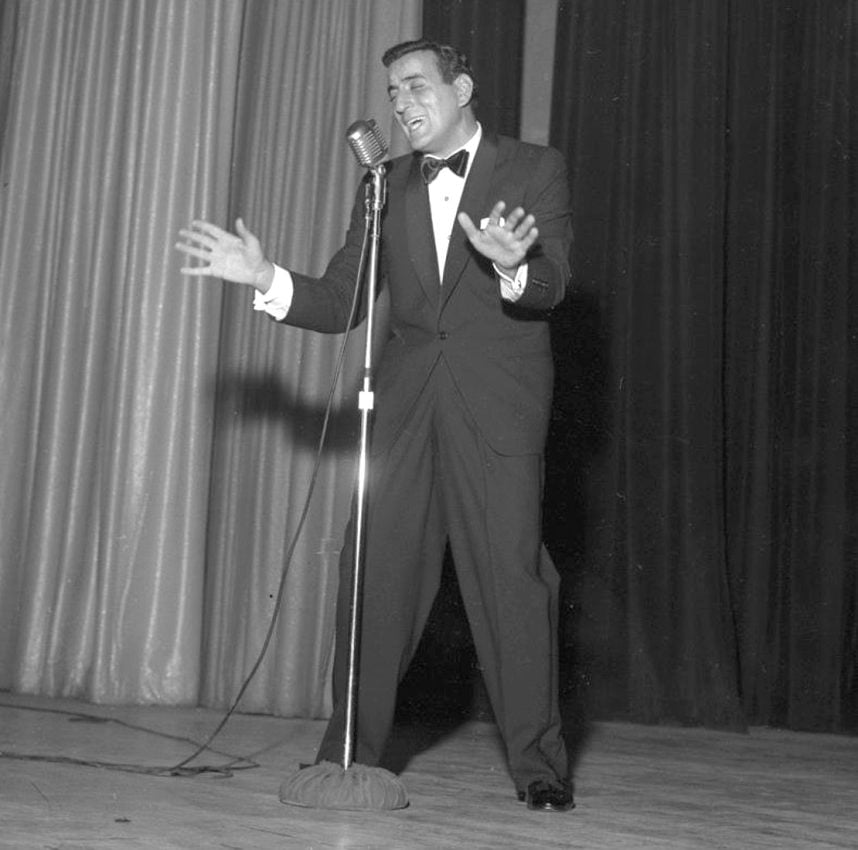 Born as Anthony Dominick Benedetto on August 3, 1926, Bennett grew up in New York City with Italian immigrant parents who worked as a grocer and seamstress. His father passed away when he was 10, leaving his mother to raise him and his siblings.
As a young artist, Bennett drew inspiration from musicians like Al Jolson, Eddie Cantor, Judy Garland, and Bing Crosby and started his career as a pop tunes interpreter.
Comedian Bob Hope discovered Bennett in a Greenwich Village nightclub in 1949 and invited him to join him on tour, but only if he changed his name to Tony Bennett. Bennett agreed to the request, and soon after, he signed with Columbia Records, releasing his first hit, "Because of You," in 1951.
In 1962, Bennett recorded his iconic song "I Left My Heart in San Francisco," which became a career-defining moment. He went on to win 20 Grammy Awards and sold over 50 million records worldwide.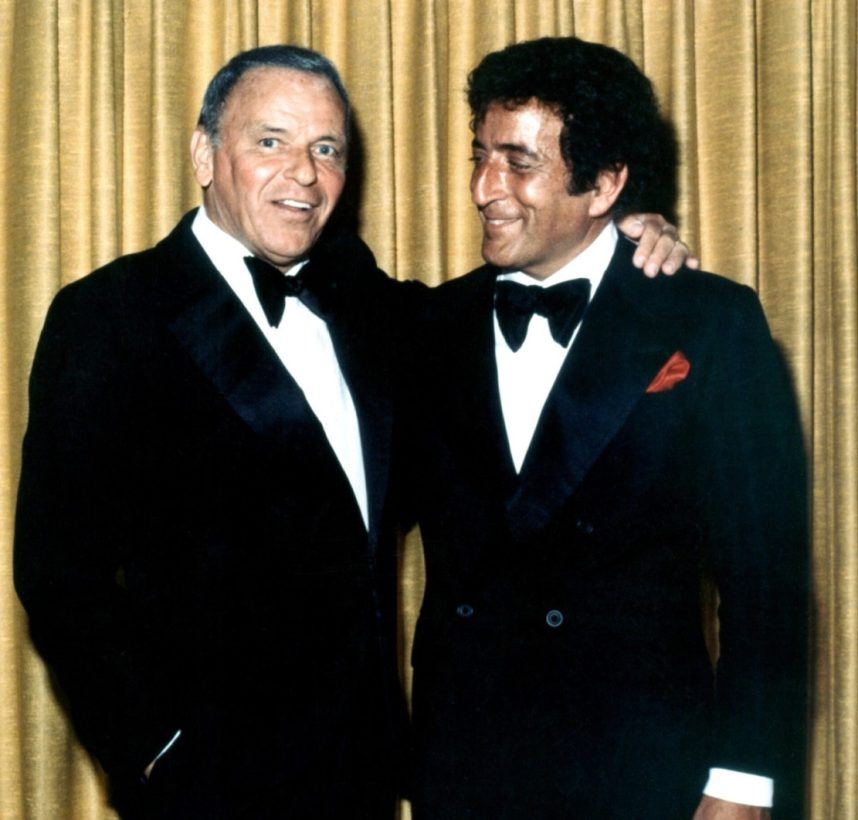 Frank-Adjacent
"For my money, Tony Bennett is the best singer in the business," Frank Sinatra told Life magazine in 1965. "He excites me when I watch him. He moves me. He's the singer who gets across what the composer has in mind, and probably a little more."
Although Bennett often performed and recorded with Sinatra and Dean Martin, he was never officially a member of the Rat Pack. He maintained his own unique position in the industry and was not part of their Hollywood circle.
Bennett also reportedly had his own encounter with the Las Vegas mob, similar to Sinatra. According to Bennett biographer David Evanier, he narrowly escaped harm in his 50s. Evanier revealed in a 2012 interview with the New York Daily News that Bennett unknowingly dated the girlfriend of Anthony "Tony



Source link