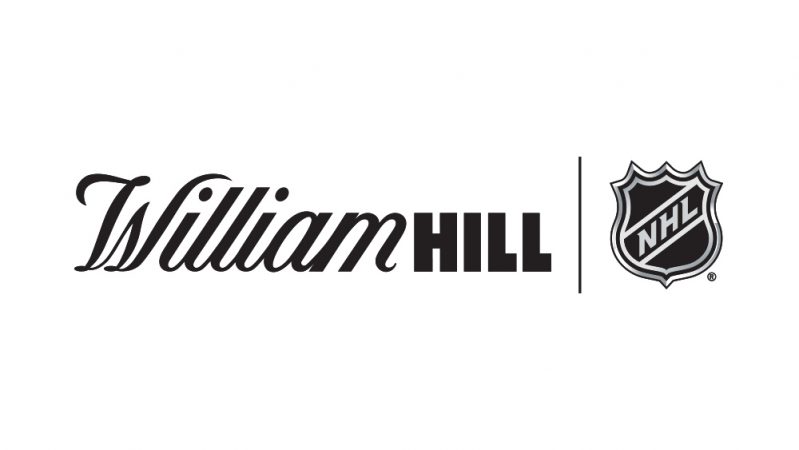 The sportsbook William Hill is officially partnering with the National Hockey League. The entities have agreed to a multi-year deal to work together.
The terms of the deal mean that the NHL will earn marketing revenue from William Hill who will promote themselves at sites around the league. William Hill will also use the NHL's promotional media and brands in their sportsbook.
This is the second sports betting partner announced by the NHL, following in the footsteps of MGM who has been partnering with the league all season.
William Hill was well positioned to earn this plum partnership as they already had agreements in place with the two teams in the biggest gambling states in the nation.
Joe Asher, the CEO of William Hill said, "Combined with our existing partnerships with the Vegas Golden Knights and New Jersey Devils, we are extremely excited to continue to build our relationship with the NHL,"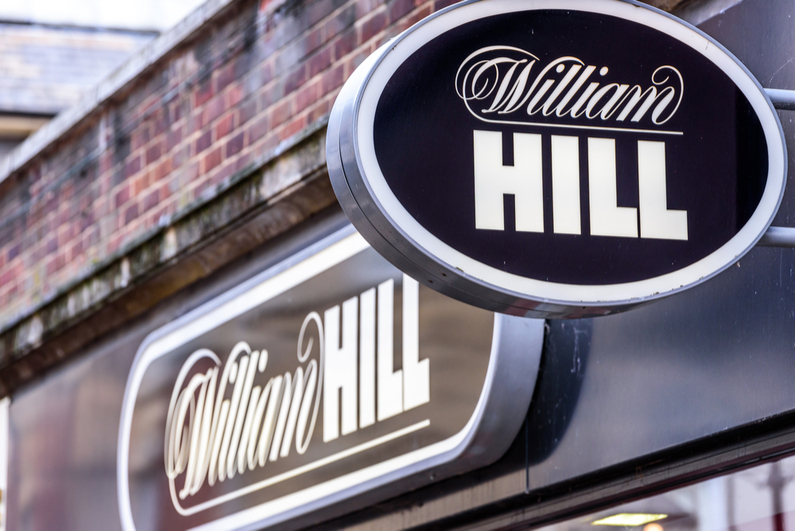 The NHL might be last among the four major sports in terms of industry size, ratings and betting handle, but they have also been growing quickly in the sports betting department.
They are certainly helped by the fact that they got the jump on the other leagues by putting a team in Vegas that is now completing its second season. And the team has been incredibly successful, arguably the most successful expansion team in recent North American sports history. They reached the Stanley Cup finals in their inaugural season and are one of the hottest teams in the league as the playoffs get set to begin in season two.
That early success has translated into big gambling numbers as betting on NHL games in Vegas has risen 38% this season.
The American Gaming Association released a report last fall showing how the NHL's overall revenues may rise by up to $216 million a year thanks to the influx of sports betting and the many ways it can help being new money into the sport.
As such it was no surprise that NHL Commissioner Gary Bettman put out the following statement after the news was announced, "This new partnership is yet another example of the innovative yet practical approach our league is taking with the emerging sports gaming industry. We continue to work directly with stakeholders to cultivate relationships across the sports betting landscape. Partnering with William Hill US, a leader in both the sportsbook and mobile betting marketplace, provides a tremendous opportunity to further fan engagement."