Posted on: August 3, 2023, 08:21h. 
Last updated on: August 3, 2023, 08:21h.
In light of the recent gambling policy changes, popular streaming platform Twitch has expanded its content ban to include Blaze and Gamdom, two online gaming platforms. This comes after Twitch already prohibited the streaming of content related to Stake.com and other specific websites. The move aims to address predatory behavior and create a safer environment for Twitch users.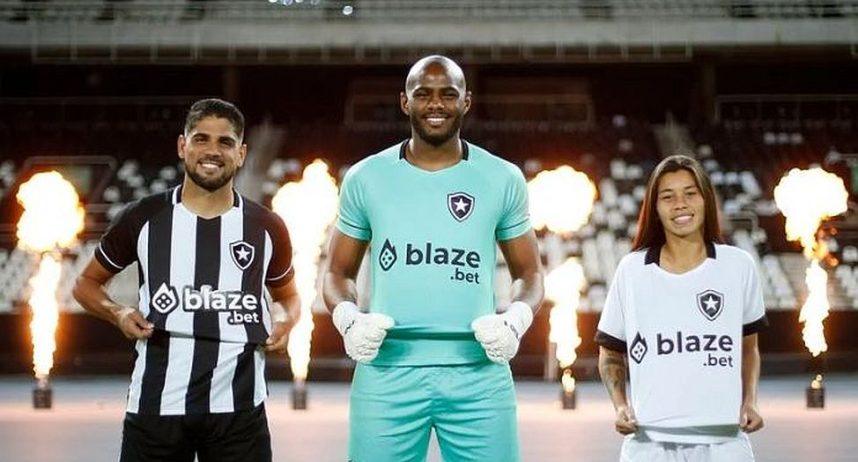 The announcement was made on Twitch's Support account, indicating a commitment to protecting the community and ensuring Twitch remains free from unlicensed gambling activities. This includes slots, roulette, and dice games on platforms that lack proper licenses or consumer protection measures in the US and other jurisdictions.
Mixed Messages
While Blaze and Gamdom are inaccessible directly in the US, users can still utilize virtual private networks (VPNs) to bypass geographical restrictions and access these platforms. This raises concerns about the effectiveness of the ban and the ability to enforce it fully.
🧵 Today, we're adding two additional gambling sites – Blaze and Gamdom – to our list of prohibited sites, and sharing learnings from last year's policy change.

Our goal now, as it was last fall, is to protect our community, address predatory behavior, and make Twitch safer. https://t.co/38I274nXCt pic.twitter.com/RJfm0TqMDa

— Twitch Support (@TwitchSupport) August 2, 2023
Twitch's new restriction on sharing links and referral codes to unlicensed gambling websites is aimed at combating fraud and dangers associated with these platforms. While Twitch permits access to websites dedicated to poker, fantasy sports, and sports betting, it prohibits the promotion of skins gambling or sponsorships related to games like Counter-Strike: Global Offensive.
Interestingly, Twitch still allows hamster betting, but the platform has taken a firm stance against unlicensed gambling activities. This demonstrates Twitch's commitment to protecting its users and maintaining a safe environment for online gaming.
In a recent incident involving soccer star Neymar gambling on Blaze, Twitch streamer xQc drew attention to a perceived favoritism issue. He argued that if he or fellow streamer Trainwreckstv were to engage in similar gambling activities, they would be banned from Twitch. This brought the ban on Blaze and Gamdom to light and sparked community discussions.
According to the Video Game Live-Streaming Trends Report for Q2 2023 by Stream Hatchet, Twitch and other streaming platforms have witnessed a decline in gaming viewership. Twitch specifically experienced a 9.4% decline in hours watched and average viewership compared to the previous year. This decline is attributed to the implementation of Twitch's new regulations and the emergence of new trends in the gaming industry, although the specifics of these trends were not mentioned.
Facebook Live has been hit the hardest, recording a 50% decline in viewership last year and an additional 56.7% decline in the second quarter of this year. On the other hand, Stake.com-backed streaming platform Kick has seen a significant growth of 79% during the same period.
Twitch's decision to enforce stricter gambling policies showcases its dedication to fostering a safe and responsible gaming community. As Twitch adapts to evolving trends, it remains committed to providing a positive streaming experience for its users.