Montreal Mafia: Arrest Made in Connection with Claudia Iacono's Murder
Published Date: August 15, 2023, 04:42h.
Last Updated: August 15, 2023, 04:42h.
Montreal has been rocked by the recent arrest of a second suspect in connection with the tragic shooting of Claudia Iacono, daughter-in-law of the late Moreno Gallo, a prominent figure in the Montreal Mafia. This shocking incident, which occurred in broad daylight outside the victim's own beauty salon in the city's Côte-des-Neiges neighborhood, has raised concerns about escalating tensions between Calabrian and Sicilian gangsters in the area.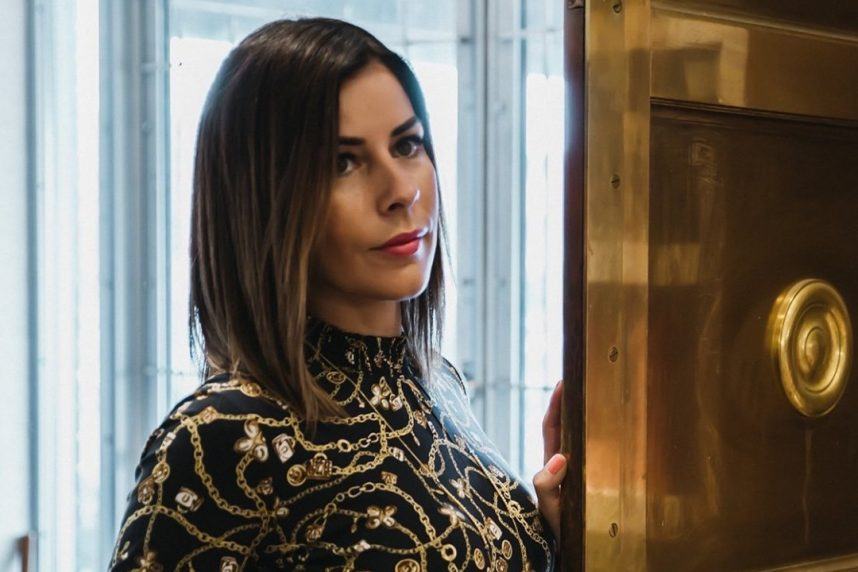 In addition to Claudia Iacono's murder, there have been a series of targeted attacks linked to the ongoing feud between Calabrian and Sicilian criminal organizations. These incidents have raised alarm among experts who have noted the unusual targeting of a non-involved woman, indicating that criminal organizations in Montreal are willing to go to extreme lengths in their power struggle.
"One thing is certain, we have just crossed a line by killing the spouse. Now, this limit will be crossed by criminal organizations," André Gélinas, a retired sergeant from the Montreal police's criminal intelligence unit, told CBC News. "It just sent the message that no one is untouchable anymore."
Arrests and Suspects
In a significant development, authorities have announced the arrest of a 30-year-old individual in Toronto who is believed to be the "mastermind" behind Claudia Iacono's murder. While the suspect's name has not been made public, it is clear that law enforcement is making progress in their investigation.
Meanwhile, Joel Richard Clarke, 28, has been apprehended as the suspected triggerman. Clarke was taken into custody near Toronto on June 6.
According to police reports, Claudia Iacono was shot multiple times while in her car before colliding with a nearby building. Witnesses observed the suspect fleeing the scene on foot.
The violence in Montreal's Mafia underworld continued with the daylight assassination of Francesco Del Balso, a former leader in the Rizzuto crime family. Del Balso's involvement in the attempted assassination of Leonardo Rizzuto, the son of Vito Rizzuto, adds another layer of complexity to the ongoing power struggle.
The Mafia War in Montreal
The Rizzuto crime family, often referred to as the Sixth Family in Canada, is deeply connected to the Bonanno crime family based in New York. Canadian authorities have even suggested that these two organizations are one and the same. Founded by Nicolo Rizzuto, a Sicilian, the Rizzuto crime family rose to prominence by challenging the Calabrian-affiliated Cotroni family in the late 1970s.
Although the Rizzuto faction eventually became the dominant crime family in Canada, the rise of the 'Ndrangheta, a Calabrian organized crime group, as the most powerful Italian syndicate globally has reignited fears of an ongoing power struggle in Montreal.