Posted on: September 5, 2023, 07:35h. 
Last updated on: September 5, 2023, 07:35h.
An online gaming operator's inability to follow the rules has temporarily cost it its license in the UK. In Touch Games Limited (ITG), which manages a number of online gaming platforms, could use a few executive changes after allegedly failing year after year to adhere to anti-money laundering (AML) and other regulations.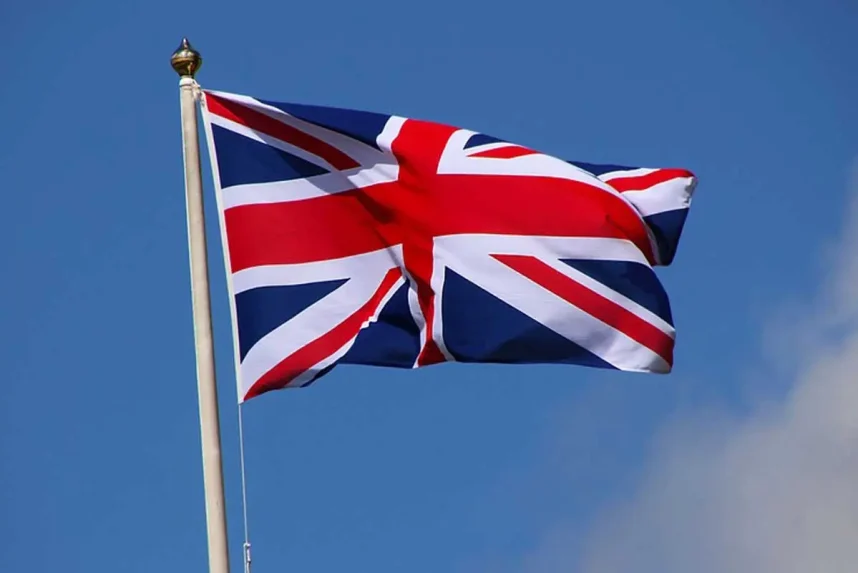 The UK Gambling Commission (UKGC) pulled the company's license as September got underway. The suspension targets ITG's remote bingo, casino, and gaming software license.
The suspension, according to the UKGC's announcement, follows a thorough review in accordance with the UK's Gambling Act 2005. It highlighted serious concerns regarding the company's operations after repeatedly receiving warnings and fines since 2019.
Lacking Responsible Leadership
The UKGC has raised concerns about the company's failure to adhere to its mandate, which includes ensuring fair and transparent procedures, preventing money laundering and reporting suspicious activities. As a consequence, the company was deemed unfit to retain its license for the gaming industry.
The suspension covers ITG's cashmo.co.uk, casino2020.co.uk, casino.mfortune.co.uk, bonusboss.co.uk, mfortune.co.uk, mrspin.co.uk, drslot.co.uk, slotfactory.com, jammymonkey.com and pocketwin.co.uk platforms. While the operator can't conduct activity, the sites aren't going to go dark. The UKGC told ITG to keep them active so users can access their accounts.
There's significant history between ITG and the UKGC. In 2019, it had to pay a £2.2-million (US$2.76 million) "settlement" for violating regulatory statutes. A settlement is simply a play on semantics to avoid using the word "fine."
In 2021, it was back in front of the regulator, paying even more. That time, for similar failures, it paid a £3.4-million (US$4.26 million) fine.
Again this year, it received another bill for violations, and the amount continued to rise. Following an investigation from March 2022, it paid a fine of £6.1 million (US$7.65 million) this past January.
In Good Company
ITG isn't the only gaming operator to face the UKGC recently. Betfred received a fine of £3.25 million (US$4.25 million) a month ago due to various acts of non-compliance.
The offenses primarily involved neglecting important aspects of Corporate Social Responsibility and AML regulations. This reprehensible conduct occurred from January 2021 to December 2022, according to official records. During its scrutiny, the UKGC enumerated Betfred's shortcomings, pinpointing numerous instances where the company alarmingly violated fundamental gaming laws.
The UKGC highlights Betfred's lack of adequate safeguards for its new customers. Its inability to effectively oversee customers' spending limits and time spent gaming exposed them to considerable financial losses, allegedly undermining the overall gaming experience.
The recent fines are only a small percentage of what the UKGC has collected so far this year and fall extremely short of the record $24-million fine William Hill had to pay.
As of May, the regulator had collected £50.7 million (US$62.65 million) in fines and settlements. This was before the other recent fines and settlements, and the UKGC is beginning to appear as though it might beat last year's figure come December.