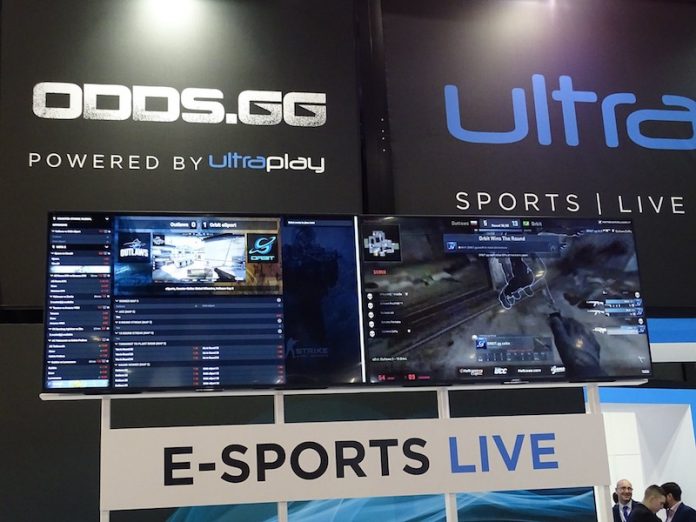 The 2019 EGR B2B Awards were handed out last week in London rewarding the top service providers in the esports and international betting world. It includes recognizing the best in all aspects of helping to grow the esports industry including gaming software, infrastructure and more.
The company who won as the top eSports betting supplier is one called UltraPlay. The victory marks the company's 7th industry award and with it is further confirmation that they are among the leaders when it comes to building betting platforms for esports.
The Chief Marketing Officer for UltraPlay, Lyubomira Petrova had this to say when learning of the award," "At UltraPlay we built our eSports product convenient and exciting for all, providing opportunities for next level of betting entertainment. It's delightful to receive one more affirmation of UltraPlay's excellence in providing eSports betting products."
"We would like to thank EGR and the entire judging panel who voted for us and recognize our leadership in the eSports betting sector"
UltraPlay was founded in 2010 and eSports betting is just one of their core offerings. This technology company aims to bring new and innovative approaches to the online betting world. That includes providing cryptocurrency integration with online platforms, advanced betting solutions, online casinos, sports betting and white label as well.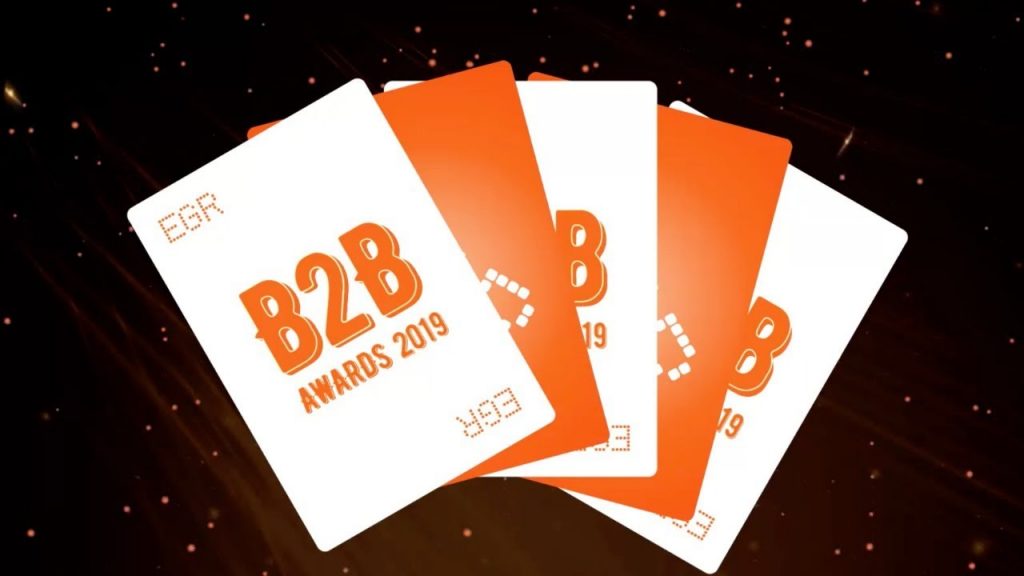 The company was founded by a team of iGaming professionals who brought a ton of previous experience in the betting world. Know what they like and wanted to see in the best betting solutions helped them to develop superior products and ways to help support the esports world.
UltraPlay's eSports offering at this point provides a multitude of betting opportunities. That includes the ability to bet on 28 different games happened at 3000 events each month. There are more than 2500 live events to bet on in more than 200 markets around the globe.
Some of the other winners of the EGR B2B Awards for 2019 include the Scout Gaming Group as Fantasy sports supplier. Red Tiger won for Innovation in mobile and Betsoft Gaming took the award for Innovation in RNG casino software.
SportCaller took the award for Innovation in sports betting software with a platform that is seen to be the best in the world at engaging new and casual sports fans to start betting on sports.
SBTech won the award for Sports Betting Supplier with their industry leading technology for making it easy to bet on sports.