Posted on: August 3, 2023, 02:17h. 
Last updated on: August 3, 2023, 02:17h.
Universal Entertainment, the parent company of Okada Manila, has responded to allegations made by 26 Capital (NASDAQ: ADER) in a pre-trial briefing. The company called the claims "absurd" and a desperate attempt to distract from ongoing legal proceedings. This follows the revelation that 26 Capital believes Universal engaged in "suspicious activity" with Philippine officials to subvert a merger agreement. Universal has denied these allegations and has made its own accusations against 26 Capital.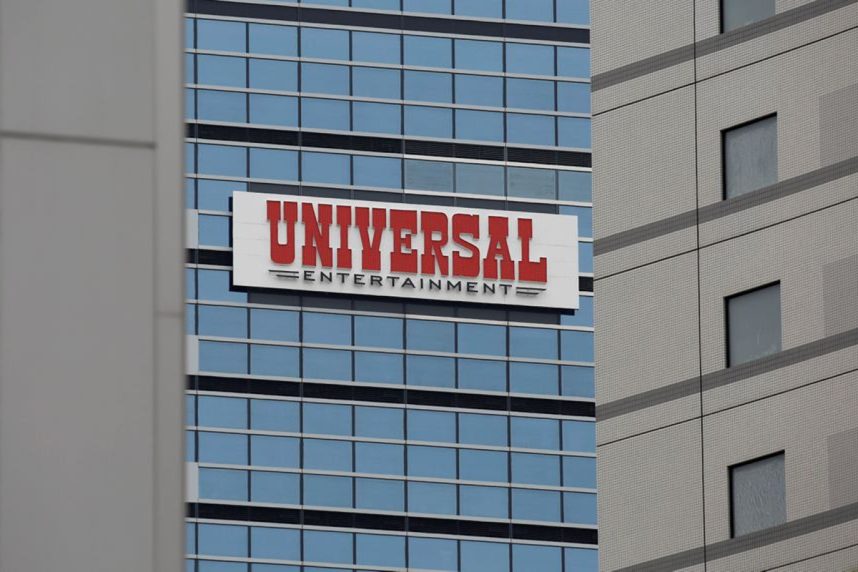 26 Capital, the special purpose acquisition company (SPAC) controlled by Jason Ader, accused Universal of engaging in potential graft with Philippine officials to subvert a merger agreement. They presented emails from Universal executives as evidence. However, Universal has disputed these allegations and has accused 26 Capital of attempting to bribe their officials and employing private investigators to harass its executives.
This is an obvious and very clumsy attempt to muddle the truth, and to steer away from the fact that Ader SPAC engaged in a systematic course of fraudulent and deceptive conduct, including self-dealing, that made any merger with them impossible," the company noted in a press statement provided to Casino.org.
Universal claims that Ader rushed to complete the Okada Manila deal due to a separate agreement with another investment firm. They allege that Ader sold $25 million in stock to Rimu Capital, and the proceeds went into his personal bank account. When the deal did not close, Universal claims Ader did not return the funds, leading to a lawsuit for fraud against Ader.
Universal wants the merger agreement terminated, while 26 Capital still hopes to take Okada Manila public in the US. Universal believes the merger agreement goes against the will of the company, its executives, investors, and the law.
"A merger was about to take place, but it did not happen because one party could not be trusted, and broke several stipulations of the deal," concluded Universal. "That is all there is to it, and to go as far as concocting wild political conspiracies reeks of desperation."