Posted on: November 3, 2023, 12:21h. 
Last updated on: November 3, 2023, 12:21h.
Urban One and Churchill Downs this week jointly contributed over $1 million to a political action committee (PAC) that is urging voters in Richmond to support their proposed $562 million casino project.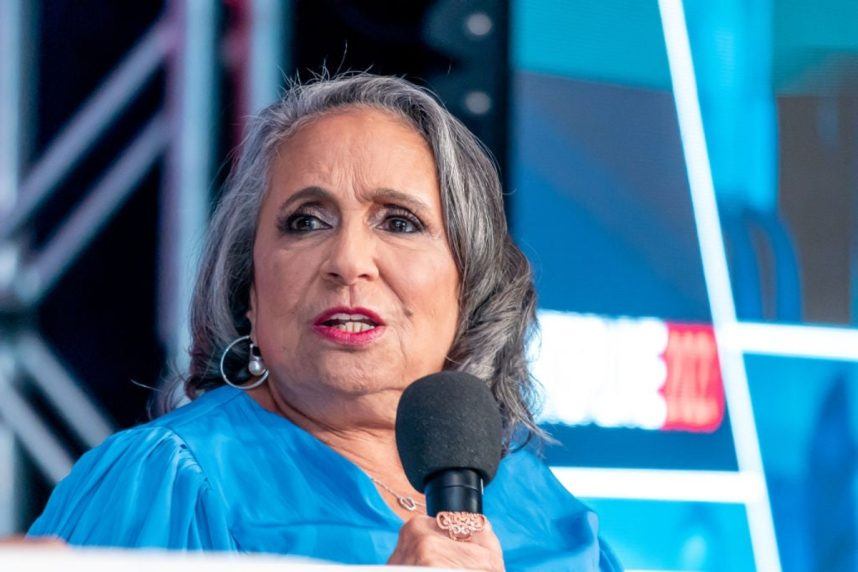 According to state campaign finance records, the "Richmond Wins, Vote Yes" committee has received a total of $8.42 million from Churchill Downs and Urban One. Churchill Downs contributed about $4.24 million, while Urban One donated $4.18 million.
Last month, the companies further donated $1.06 million to the PAC, with Churchill Downs contributing the majority at $899,269 and Urban One contributing the remaining $168,714.
With a total expenditure of nearly $9.5 million for the 2023 Richmond casino referendum, Urban One and Churchill Downs are making a significant investment. This marks the second time in three years that residents of Richmond have been asked to support a casino project by their local government.
In the previous gaming referendum in 2021, the casino proposal was narrowly defeated by a vote of 51-49%. However, Richmond city officials believe that establishing a casino resort in the city's Southside area, near the Philip Morris plant, would provide a much-needed economic boost.
Casino Support, Opposition
Urban One, the main backer of the unsuccessful 2021 casino push, is partnering with Churchill Downs this time after the latter acquired Urban One's previous development partner, Peninsula Pacific Entertainment.
Recent polls indicate that this year's casino vote will also be closely contested. To improve their chances, Urban One and Churchill Downs are investing significant financial resources in their "Richmond Wins, Vote Yes" campaign.
The campaign funds have been used for advertisements supporting the casino on television, radio, billboards, yard signs, and social media. Additionally, the money was used for a recent block party and to provide residents with free Uber vouchers if they pledge to use the rideshare service to go vote.
Opposition to the Urban One and Churchill Downs casino project is led by the political committee "No Means No Casino." The Family Foundation, a conservative, Christian organization, is also actively working against the casino initiative.
While "No Means No Casino" and the Family Foundation have raised less than $500,000, their grassroots campaign appears to be resonating primarily in wealthier neighborhoods north of downtown Richmond.
Financial Concerns
Urban One founder Cathy Hughes expressed dissatisfaction with having spent over $4.25 million of her company's funds on the 2023 casino referendum. This amount is in addition to the $2.6 million the media corporation spent on the 2021 referendum.
During an interview on 104.7FM "Praise Richmond," which is owned by Urban One, Hughes expressed frustration at the amount of money spent on the campaign.
God has blessed me with enough to build the Richmond Grand. But $10 million is what the final [campaign] bill looks like. Such a waste. I am so mad at this opposition," Hughes said. "Do you know how much good I could have done with $10 million? I had to pay the lawyers, the accountants, and the lobbyists … just to get the opportunity for you all to vote."
With regards to the reports of Urban One being delisted, Hughes dismissed the concerns, stating that it would not affect the company's business or operations.
"Even if they did de-list us, so what? That doesn't affect our business. That doesn't affect our work. That's a status listing. Being listed on Nasdaq just says that you are publicly traded. There is no appreciable benefit from having your name on the list," Hughes opined.