Posted on: September 13, 2023, 09:52h. 
Last updated on: September 13, 2023, 09:52h.
Week 1 of the NFL regular season exceeded expectations in terms of sports betting activity, according to a new report.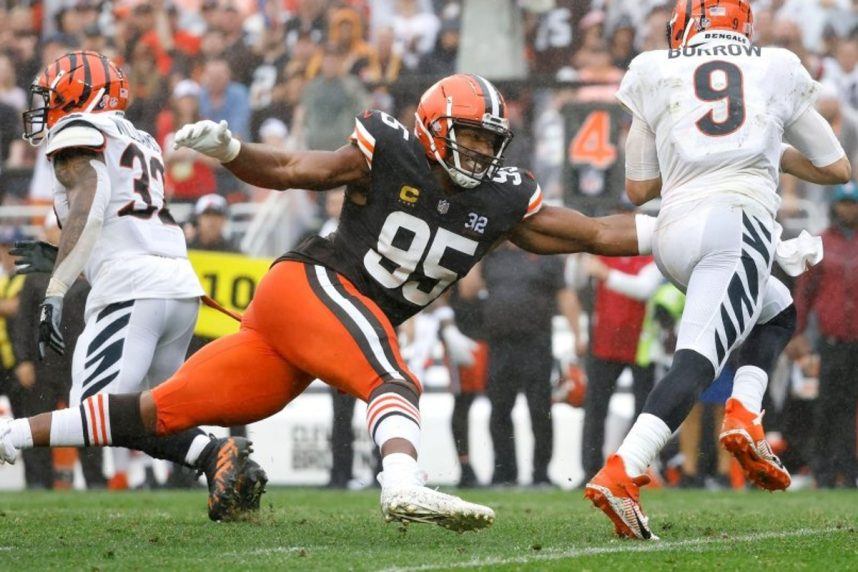 The NFL season's first week saw a significant surge in sports betting activity, with a record-breaking 242.3 million geolocation transactions recorded by GeoComply, the industry leader in helping online sportsbooks identify the physical location of their customers. This represents a 56% increase compared to the same period last year.
The start of the NFL season is crucial for online sports betting operators, as it is the most popular sports league in the US. With the expansion of legal sports betting in various states, fan engagement and sportsbook activity has reached new heights," said a statement from GeoComply.
Geolocation transactions occur when online sportsbook accounts make betting requests or when players log in to their accounts.
GeoComply's PinPoint product utilizes Wi-Fi, GPS, and cellphone tower signals to accurately detect the physical location of online sportsbook and iGaming customers. It can also identify instances where individuals are attempting to mask their true location using a virtual private network (VPN).
A Successful Start
Although GeoComply recorded 242.3 million geolocation checks for customers seeking access to their sportsbook partners, it does not mean that there were that many successful bets placed. These checks include requests from individuals located in states where online sports betting is not yet legal. GeoComply reported blocking over one million of these requests.
Among the states, Missourians had the most rejected GeoComply geolocation checks (553K), as the state currently prohibits sports gambling. Mississippians saw 262,000 online sportsbook requests denied, as sports betting is only permitted in person at the state's casinos. Georgia accounted for 92,000 intercepted online sportsbook requests that were blocked.
GeoComply used these statistics to emphasize the importance of establishing legal and regulated online sportsbooks to protect consumers and generate substantial tax revenue for state governments.
When individuals in these states are unable to access legal sportsbooks, they often fall victim to unscrupulous online sportsbooks that falsely claim to be legal and legitimate. GeoComply's data serves as a call to action for lawmakers in these states to take steps towards legalization in 2024. Legalization is the best way to ensure consumer protection, establish accountability, and increase revenues," stated GeoComply.
Anna Sainsbury, the co-founder and CEO of GeoComply, urged states without regulated online sports betting to embrace legalization in order to safeguard consumers and generate significant tax revenue.
New Players
During the first week, GeoComply's PinPoint services facilitated over 1.1 million new player account registrations.
The majority of new online sportsbook registrations came from Ohio, with approximately 133,000 new accounts created. Maryland ranked second with 61,000 accounts, followed by Massachusetts with 59,000.