Las Vegas Cyberattack: Larry Flynt's Hustler Club Offers Free Lap Dances to Affected Tourists

Posted on: September 16, 2023, 02:43h. 
Last updated on: September 16, 2023, 02:43h.
Tourists stressed out by the recent cyberattack on MGM Resorts' 12 Las Vegas properties have a unique opportunity to relax. Larry Flynt's Hustler Club is offering free lap dances to individuals 21 and over who can provide proof of an MGM reservation from September 10 or later.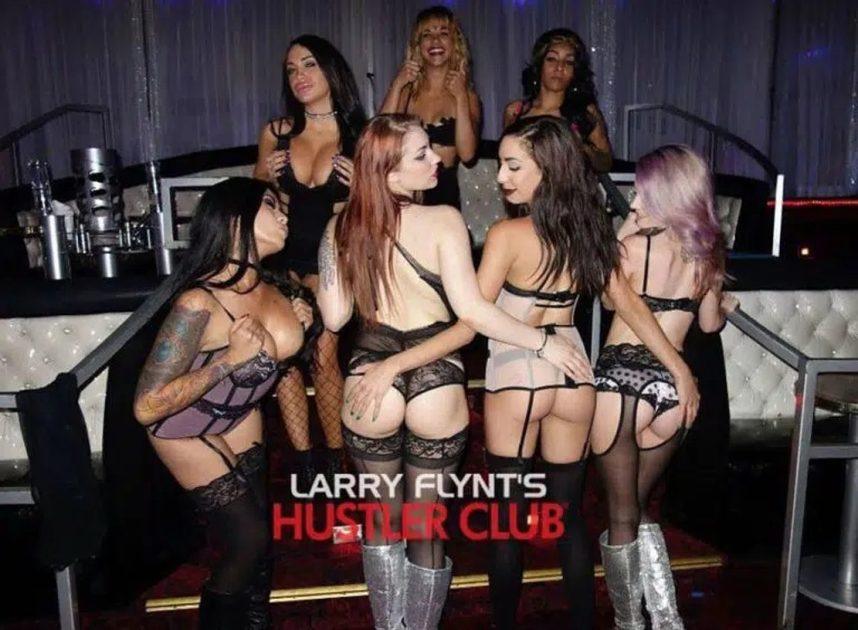 While some may prefer a shiatsu massage to alleviate the stress of waiting in long hotel check-in and out lines, the offer of free lap dances in Las Vegas is an enticing proposition, especially when freebies are hard to come by in the city.
Brittany Rose, the general manager of the Hustler Club, expressed empathy for both the affected employees and tourists: "Our hearts go out to both the employees as well as the tourists who have been affected by this devastating event. As members of the hospitality industry, we decided to do our part to help improve the guest experience during their visit to Las Vegas, which will in turn alleviate the stress of the employees who are so diligently handling the situation," she told TMZ.
In addition to the free lap dances, the Hustler Club is also providing free airport pickup, luggage storage for those facing check-in delays, and complimentary $1,200 platinum VIP memberships.
This exclusive offer is available until Sunday.
Las Vegas Cyberattack Update
The cyberattack on MGM Resorts occurred on Sunday, September 10, impacting the operations of various Las Vegas properties, including the MGM Grand, Bellagio, Aria, Cosmopolitan, and more. Reports indicate that the attack affected gaming machines, sports betting kiosks, ATMs, rewards card machines, and digital room keys, causing significant disruptions and long lines at front desks for at least three days.
It's worth noting that this isn't the first time the Hustler Club has extended a helping hand to inconvenienced tourists. Previously, they offered similar assistance during the holiday season to individuals affected by canceled or delayed flights at Harry Reid International Airport.