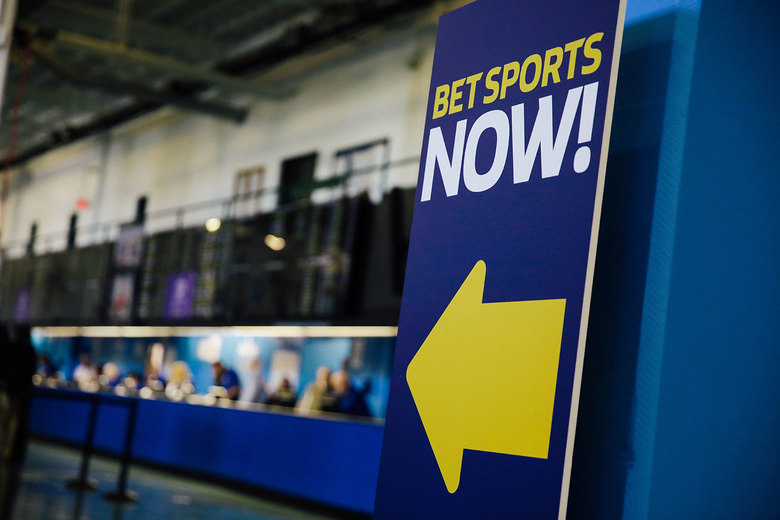 Consider it a gold rush of our times. If you have big money to invest, chances are you're taking a long hard look at the sports wagering industry.
That's because less than a year ago the Supreme Court overturned the federal ban on sports gambling that had limited full-blown legalized sports betting to one state, Nevada.
With that change, all of a sudden there are 50 potential new markets (including Puerto Rico) and with it a massive opportunity for venture capitalists to cash in.
Thus far, seven states have followed the leader and legalized sports betting, including New Jersey, Delaware, West Virginia, Pennsylvania, Rhode Island, Mississippi and New Mexico. More than two dozen other states are debating new bills with many of those expected to pass some form of legalized gambling this year.
Thus far, the big-three sports companies -all funded by venture capital- have a leg up on the competition with DraftKings, FanDuel and William Hill leading the way. They are creating partnerships with casinos and governments alike to help roll out new offerings.
They are using their experience in Europe and around the world where sports betting is more established to help grow and create offerings for this burgeoning US market.
They are far from the only venture capital firms looking to get a piece of the pie.
For example a new media company called Action Network recently raised $17.5 million in their most recent round of funding. Some of the leading investors in the network include 6721 Capital -owners of the Chicago Cubs, David Blitzzer -co-owner of the New Jersey Devils and Philadelphia 76ers, and Fertitta Capital.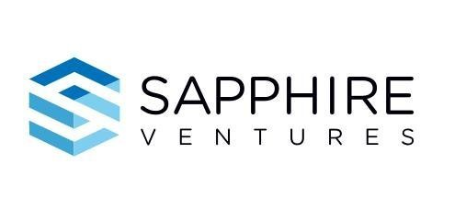 The Action Network's business model is around creating a subscription service for media programs meant to educate in the sports wagering world.
Sapphire Ventures is a venture capital firm out of Silicon Valley. They recently started a $115 million fund whose primary purpose is funding sports betting technology companies. They understand that one of the great potential money-makers is in providing high quality data to the betting crowd.
Currently, big-time sports bettors have developed their own algorithms that they use to make massive amounts of money on their bets.
Companies like Sapphire are looking to partner with companies who can harness those algorithms who can then distribute that information and technology on a wide scale. That kind of knowledge has the potential to be gold for the sports bettor who knows what to do with it. It'll save time and make money, just what any player is looking for and the companies who can bring that knowledge to the masses in a way that is trustworthy, user friendly and legal are sure to cash in.