Date: September 11, 2023, 07:55h. 
Last Updated: September 11, 2023, 07:55h.
A man successfully escaped after robbing a South Korean bank but was later apprehended in a Vietnamese casino. Learn more about this exciting crime story in the world of sports betting at Korea JoonAng Daily.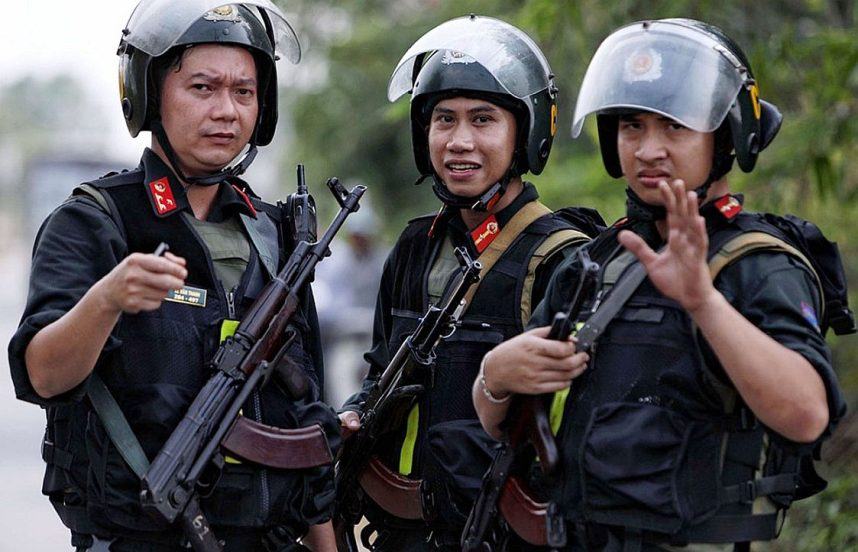 An unidentified 47-year-old managed to escape with KRW39 million ($29,307) in cash after robbing a bank in South Korea. However, after 24 days of evading police, he was apprehended in a casino in Vietnam.
The criminal executed a well-planned robbery, using a fire extinguisher as a distraction before threatening a bank employee with a knife. The timing of the robbery, during a time with few employees and no customers, was integral to his plan. With the help of Interpol and international authorities, he was finally caught.
Escape Plan
The thief had meticulously planned his escape. He had placed a second motorcycle along his route to mislead pursuers and strategically utilized taxis and walking paths to further distance himself from the police.
Although he initially managed to evade capture, authorities eventually identified him through extensive video footage. Once his identity was confirmed, they sought assistance from Interpol and Vietnamese authorities to track him down.
Capture
Word spread among the public about the fugitive's presence in Vietnam, leading a South Korean national to inform the authorities about seeing him in a casino. After patiently waiting, the police successfully apprehended him at a casino in Danang.
Ironically, the criminal was wearing a hat and facemask in an attempt to conceal his identity, drawing even more attention to himself.
The authorities suspect that he has already spent the stolen money, but he was found in possession of KRW2 million (US$1,504) in casino chips. Once the necessary paperwork is completed, he will be extradited to South Korea to face charges.