Posted on: July 5, 2023, 10:37h. 
Last updated on: July 5, 2023, 10:37h.
Some vewers of a viral Tik-Tok video are retching over the possibility that the soap they've used in Las Vegas hotel rooms was recycled.
The video, from the channel Science Insider, shows the recycling process engineered by the Clean the World Foundation. The process breaks down used hotel soap bars, disinfects them, and molds new soap bars out of what's left over.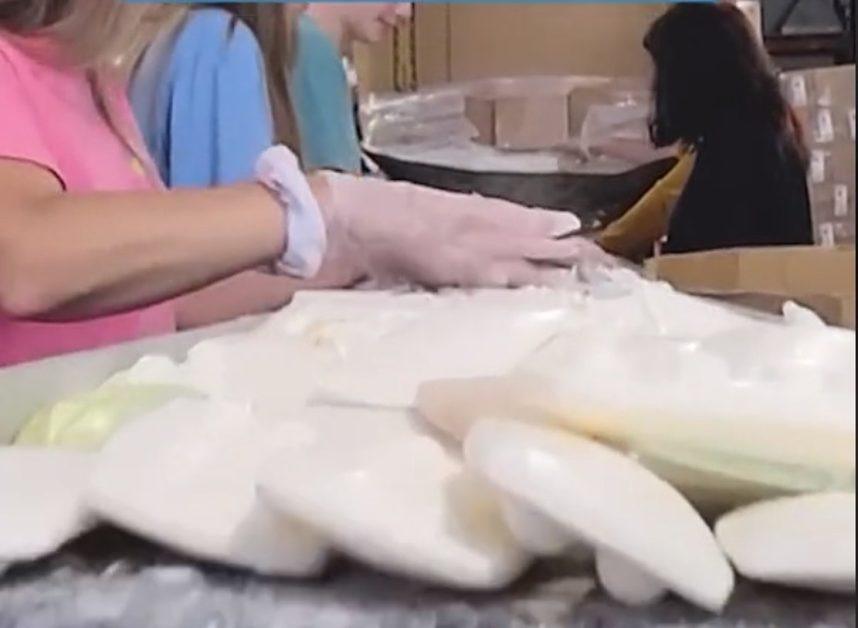 "Hotels throw out millions of bars of used soap every week," the video's voiceover states. "But they don't have to go in the trash."
The video states that Clean the World cleans dirt and hair from the top layers of used bars. Then a machine called a refiner grates the bars, squeezing out noodle-like strands that get heated and mixed with a solution of water and bleach for 7 to 8 minutes to sanitize them.
Uploaded last month, the video has been viewed more than 23 million times as of Wednesday morning, generating thousands of comments from grossed-out viewers.
"Dirt and hair is removed?" one asked. "I don't want anything that's touched someone's dirt or hair."
"Don't worry, all the pubes and dead skin cells act as exfoliating agents in the recycled soap bars!" another comment stated.
"Aaaaand I'm bringing my own soap," someone else wrote.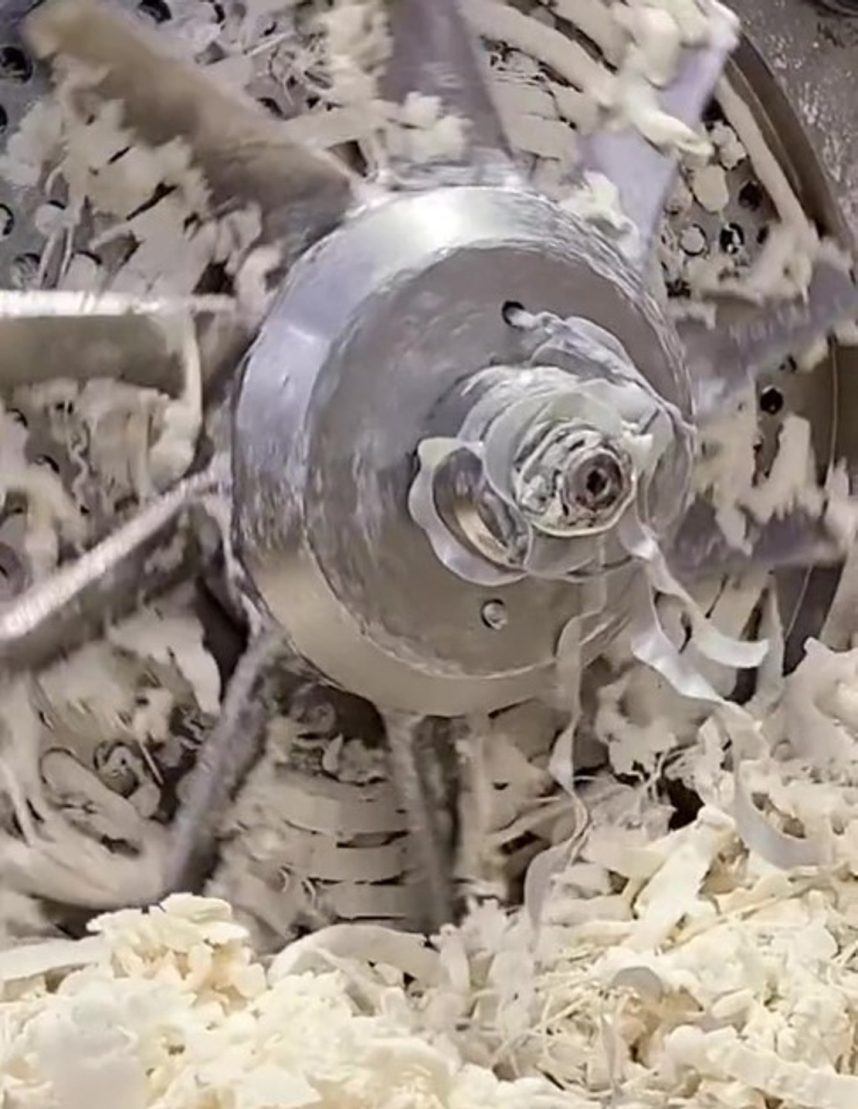 The video claims that "thousands of hotels around the world" participate in their program, though it doesn't name any.
Clean the World's website lists headquarters in Las Vegas and Orlando. This makes sense since they're the cities with the most hotel rooms not only in the US but the world.
A 2011 press release posted on the company's website listed Caesars Entertainment, The Venetian/Palazzo, and Wynn/Encore as Las Vegas partners in its recycling program.
Clean the World did not return an email seeking more information from Casino.org.
Doesn't Wash
Just because some Las Vegas resorts contribute soap to Clean the World for recycling does not mean that they also distribute the end product to their guests.
A deeper dive into the organization shows it to be an independent nonprofit founded by Shawn Seipler in 2009 to improve the quality of life for vulnerable communities around the world.
Another video about Clean the World's soap recycling — posted to YouTube by the channel Insider Business  — specifically states that the old soap bars are recycled "into brand new one for people in need."
People in need are not known to check into Las Vegas Strip resorts.
View the Tik-Tok video below: