Published: August 18, 2023, 05:45h.
Last updated: August 18, 2023, 05:45h.
A shocking incident occurred in Henderson, Nev. as a 45-year-old woman was arrested for murder after allegedly decapitating her boyfriend. This heinous act took place in their Pala Dura Drive home, where the body of the victim, Johnathan James Willette, was found without his head wrapped in bloody blankets.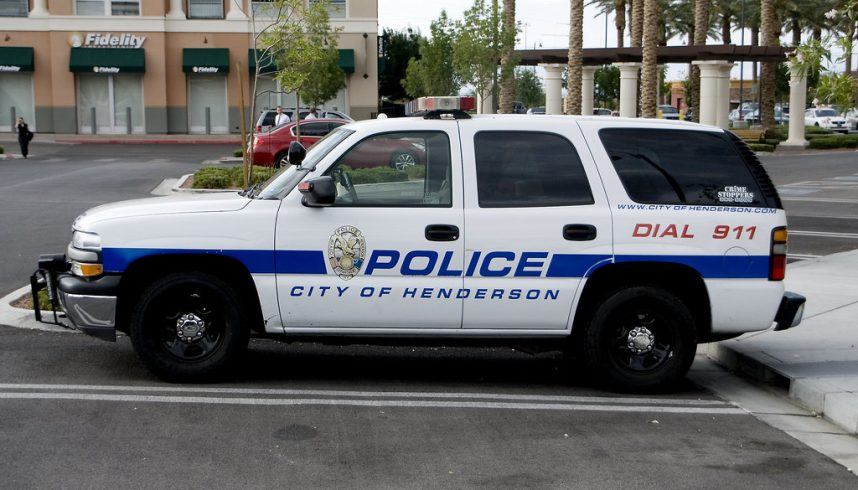 The motive for this brutal act was an alleged refusal by the victim to engage in a specific sexual act as requested by the accused woman, Devyn Michaels. Michaels, 45, claimed that Willette, 46, was abusive towards her and a child. However, the extent to which these abuse allegations have been verified by the police is unclear.
The investigation revealed that Michaels and Willette had a complex relationship. Michaels was not only Willette's sometimes girlfriend but also married to his son. The couple shared two daughters together.
Details Surrounding the Murder
Michaels admitted to striking Willette on the head with a wooden stick while they were on the bed. Surprisingly, she did not confess to severing his head but claimed she only intended to injure him enough to require medical attention. The weapon used in the crime was not specified by the police, although Willette's mother reported a missing meat cleaver from their kitchen.
The investigation took a more sinister turn as it was discovered that the suspect had applied bleach and ammonia on the headless body, resulting in smoke rising from it.
The events leading up to the discovery of the body began the previous night when Willette's mother saw her son leaving their home with Michaels. Later, Michaels informed her that Willette was intoxicated while she was washing dishes. The next morning, Willette's mother became concerned when she noticed that he hadn't left the house and saw dogs barking outside. This prompted her to search for him and tragically find his lifeless body.
Despite not residing at the Pala Dura Drive residence, Michaels and Willette had plans to move in together. Michaels claimed that her marriage to Willette's son was due to undisclosed "medical reasons."
Polygraph Test and Autopsy
Following her arrest, Michaels underwent a polygraph test, during which she exhibited a "significant reaction" when questioned about her involvement in the murder, according to the police. The Clark County coroner's office is currently conducting an autopsy on the victim, Johnathan James Willette.
The city of Henderson, located southeast of Las Vegas, has been shocked by this gruesome incident.