Wynn Resorts Ends Free Self-Parking, Starting September 27, 2023
Last Updated: September 8, 2023, 12:41h.
Wynn Resorts made an announcement on Friday that they will no longer offer free self-parking starting from September 27, 2023.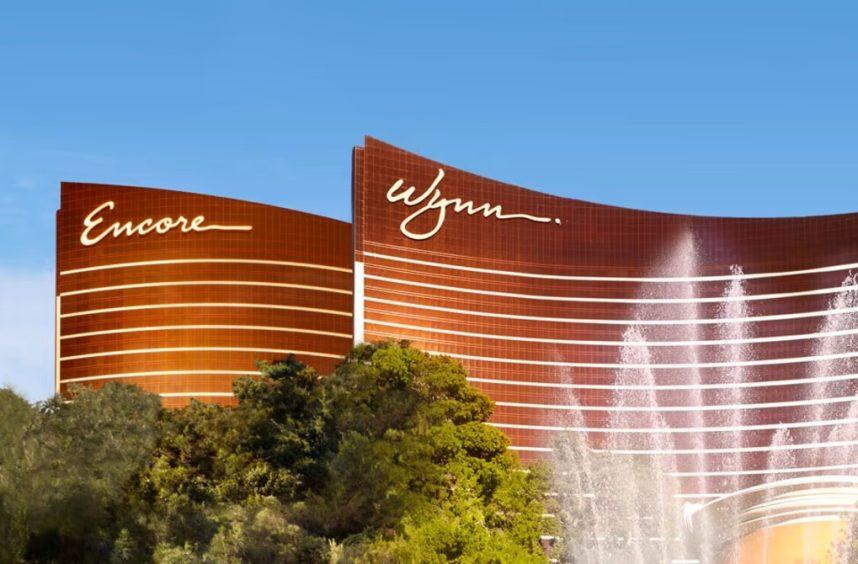 This decision comes just two days before the opening of the highly-anticipated Sphere at the Venetian, coinciding with U2's first Las Vegas residency. With a capacity of 18,600, the venue will only provide 304 parking spaces, leaving the majority of ticketholders to find alternative parking options.
Due to the Venetian/Palazzo already ending free self-parking in July, Wynn Resorts had no choice but to follow suit. If they continued to offer free self-parking, thrifty guests from Venetian/Palazzo would fill up Wynn/Encore spots, displacing paying guests.
In their press release, Wynn Resorts blamed "nearby attractions" for the policy change, a common practice among Las Vegas resorts to avoid promoting competing attractions in their own press releases.
How Much Will It Cost?
Non-resort guests who choose to self-park at Wynn and Encore will be charged a flat fee of $20. The first four hours of parking will remain free, which is more generous compared to other Strip resorts that typically offer only one free hour (three for locals).
Registered guests of the hotel, Wynn Poker Room, and members of the Wynns Rewards program in the Chairman, Platinum, and Black tiers will continue to enjoy free parking. Valet parking will have a daily fee of $40 for all.
This is not the first time Wynn Resorts has implemented paid parking. They experimented with the concept in 2017 but later reversed the decision. This time, there will be no backing out.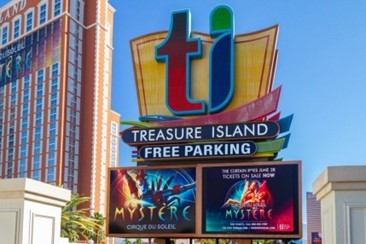 Final Five Resorts Offering Free Parking
Currently, the Tropicana, Treasure Island, Circus Circus, Casino Royale, and Sahara are the only resorts on the Las Vegas Strip still offering free parking to everyone. However, the Tropicana already charges for some of its premium spots.
The Venetian and Palazzo, which used to be on this list, recently announced the end of their free parking as well. Casino Royale may not remain free for much longer due to plans to replace it with a 699-foot tower.
In addition to the resorts, free self-parking can still be found at the Fashion Show Mall, the Shoppes at Mandalay Palace, and Aria's Shops at Crystals, although this may change in the future.