Posted on: September 13, 2023, 04:19h.
Last updated on: September 13, 2023, 04:19h.
A Hong Kong-based air-conditioning salesman has admitted to bribing an undisclosed director at Wynn Macau in exchange for profitable contracts at the casino.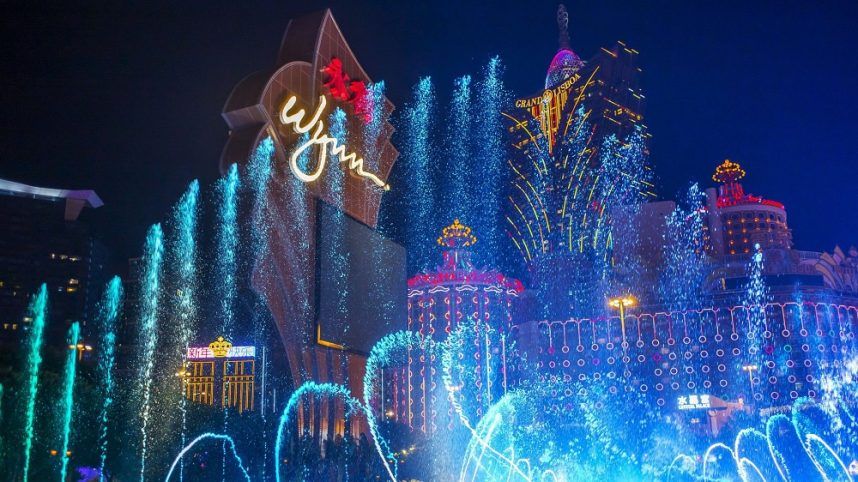 Li Kin-wang, 59, holds a high-ranking sales position at Oh Luen, a company that offers air-conditioning and maintenance services to large corporations.
According to the Independent Commission Against Corruption (ICAC) of Hong Kong, Li confessed on Monday to providing three bribes totaling over HKD450K (US$57K) to the undisclosed Wynn director.
The ICAC reported that Wynn Resorts Macau awarded approximately 70 air-conditioning maintenance contracts worth HKD22 million (US$2.8 million) to Oh Luen.
During the relevant period of 2014 to 2017, both Wynn Resorts Macau and the two air-conditioning companies experienced revenue growth, although Wynn's growth was likely unrelated to air conditioning, as per the ICAC.
Exchange of cash for contracts
Li was among two individuals charged by the ICAC in May 2022 for offering an advantage to an agent without lawful authority or reasonable excuse, which violates Hong Kong's Prevention of Bribery Ordinance (POBO).
The other individual is Woo Tak-hoi, 55, a director of Wai Luen, an associated company of Oh Luen. Woo has pleaded not guilty to two counts of conspiracy to commit bribery. His trial will commence this week in the Eastern District Court of Hong Kong.
If found guilty, both individuals could face up to seven years in prison and a fine of up to HK$500,000 (US$64,000).
Initially, Li was accused of offering seven bribes to the director, amounting to over HK$930,000 (US$118,470).
It remains unclear whether the unnamed Wynn director will face charges. According to the ICAC, the director had been employed by Wynn Resorts Macau since 2007 and was responsible for procurement and awarding repair and maintenance services. Li testified that the director began soliciting bribes from him in 2014.
Whistleblower's alert
The US operator owns and operates two casinos in the gambling hub. Wynn Macau was established in September 2006, while Wynn Palace opened on the Cotai Strip in August 2016.
An anonymous whistleblower alerted the ICAC to possible bribery in 2019, and the investigation was aided by Macau's Commission Against Corruption. Wynn Macau fully cooperated with the investigation, according to the ICAC.
Judge Frankie Yiu Fun-che adjourned the case until September 18 and granted bail to Li.