Posted on: September 12, 2023, 05:47h. 
Last updated on: September 12, 2023, 05:47h.
Renowned illusionist David Blaine has announced a new Las Vegas residency that will begin on New Year's Eve and run for 12 dates until May 11th at the Encore Theater. This marks the first time Blaine will perform on such a significant day. However, the intriguing question for sports betting enthusiasts is the reason behind his move from Resorts World to Wynn Resorts. His previous residency titled "In Spades" took place from September 2022 to June 2023.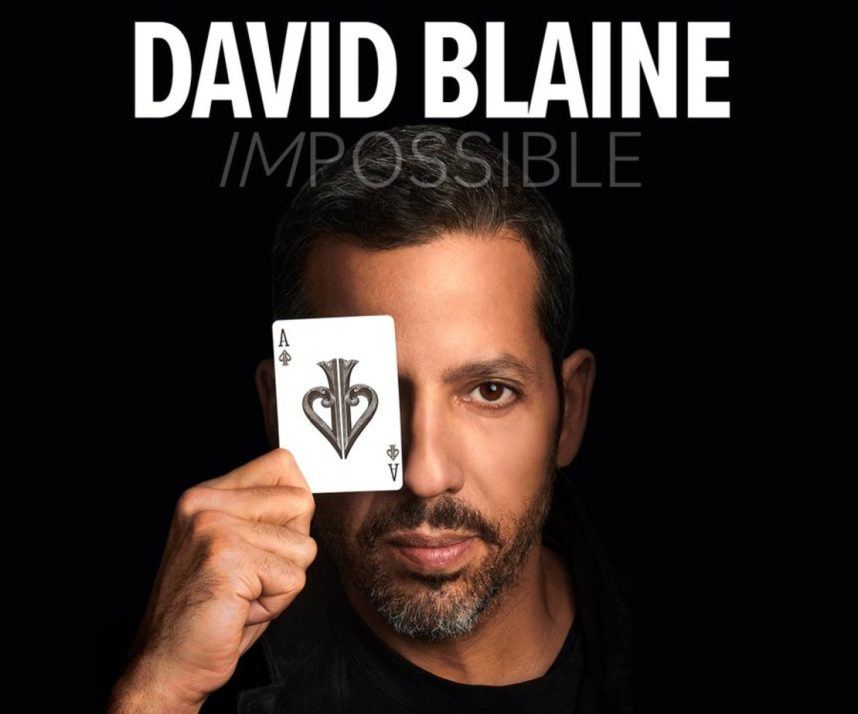 In an interview with the Las Vegas Review-Journal, Blaine did not address the burning question on everyone's mind. In the press release, he spoke about his lifelong commitment to magic and his fascination with secrets. He mentioned being inspired by legendary magicians and building on their legacy to show that even the most impossible feats are achievable.
Rumors suggest that Blaine had previously been in discussions with Steve Wynn about a residency at his resort complex, making it a viable Plan B option. Could the reason behind Blaine's switch be related to the separated shoulder he suffered in March during a dangerous stunt? This injury led to the cancellation of his final two shows at Resorts World on July 14-15.
The Encore Theater, with a seating capacity of 1,480, is significantly smaller than the Resorts World Theatre where Blaine effortlessly filled seats. However, Blaine sees this as an opportunity to enhance the experience. The marketing materials for his new residency emphasize "interactive magic," and the "IM" in "IMPOSSIBLE" signifies this unique approach to his performances. Blaine intends to engage the entire audience, providing an interactive experience where spectators can participate with their own cards and interact with him.
"David Blaine: IMPOSSIBLE" will run on the following dates: Dec. 29-31, Feb. 14, 17, and 18; March 27, 29, and 30; and May 8, 10, and 11. Ticket prices start at $69.95 plus taxes and fees, and they will be available for purchase on Friday, September 15th at 10 a.m. PT on Ticketmaster.