Wynn Resorts Boosts Senior Notes Tender Offer to $400 Million
Posted on: August 24, 2023, 03:21h
Last updated on: August 24, 2023, 03:21h
Wynn Resorts (NASDAQ: WYNN) has increased the size of its tender offer for a portion of its senior notes maturing in 2025. The casino operator originally announced a repurchase of $300 million worth of debt, but that amount has now been raised to $400 million. The notes have an aggregate principal amount outstanding of $1.78 billion.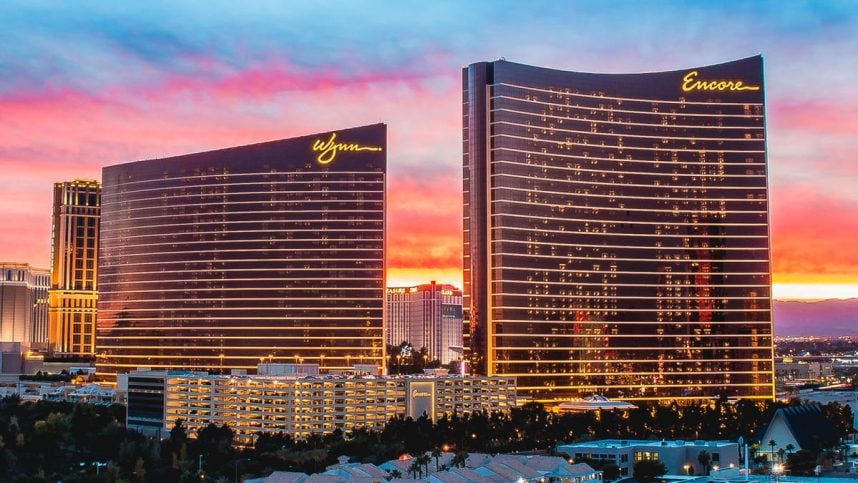 The decision to increase the tender offer comes as Wynn seeks to reduce its high-yield debt obligations and lower interest expenses. With a credit rating of "B+", Wynn can benefit from eliminating outstanding debt and simplifying its capital structure in a potentially limited appetite for junk bonds. Standard & Poor's revised its outlook on Wynn's credit rating to "positive" in May due to the rebound in Macau, the operator's largest market.
Conserving Cash and Streamlining Operations
Alongside the tender offer, Wynn is taking additional steps to conserve cash. The company recently announced the halt of WynnBET operations in multiple states and is reviewing its operations in Michigan and New York. The operator will continue to offer sports wagering in Massachusetts and Nevada, where it operates land-based casinos.
At the end of the second quarter, Wynn had $12.14 billion in outstanding debt and cash and cash equivalents of $3.65 billion.