Posted on: August 2, 2023, 10:51h. 
Last updated on: August 2, 2023, 10:51h.
The New York Yankees pitcher, Domingo German, has made the decision to temporarily step away from the team in order to seek treatment for alcohol abuse, a move that could impact the team's future performance.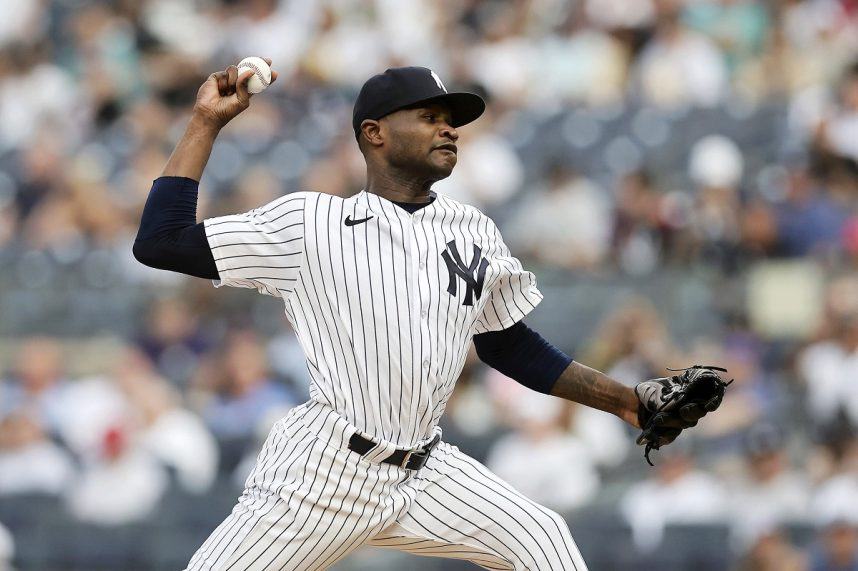 Just over a month ago, Domingo German made history in Major League Baseball by pitching a perfect game, becoming one of only four Yankees pitchers to achieve this feat. However, now the right-handed pitcher will miss the rest of the season to focus on his personal wellbeing.
German, who is turning 31 years old this week, had a mixed season with the Yankees, starting 19 games and making one appearance as a relief pitcher. His stats include a 5-7 record, a 4.56 ERA, and 114 strikeouts in 108.2 innings.
Since this is not the first issue German has faced this season – he was previously suspended for using an illegal substance – the Yankees have placed him on the restricted list while he seeks treatment. Left-handed pitcher Nestor Cortes will take his place in the rotation.
The Yankees are currently struggling in the American League East, sitting in last place, 10 games behind the division-leading Baltimore Orioles. With only 54 games remaining, they are also 3.5 games back in the race for a Wild Card spot. Meanwhile, their odds for winning the World Series and the AL pennant have dropped significantly, making them a risky bet for sports bettors.
Despite the challenges they are facing, the Yankees have decided not to make any significant trades or acquisitions, which could further impact their chances of making it to the playoffs. According to FanGraphs, their likelihood of advancing to the playoffs is currently estimated at 20.6%, with a mere 1.0% chance of winning the World Series.
As the Yankees navigate this difficult situation, the team remains hopeful that German will receive the support he needs to overcome his struggles and come back stronger in the future.