It's been a huge year in the US legalized sports betting market as seven states already had a functioning market in the first year. Three more have started up in the past couple of months and several more have passed laws and will soon be getting started into accepting sports bets.
With each passing day an industry that was estimated at up to $400 billion in black market activity takes steps to rising above ground and bringing more of those billions out into the open.
And as that happens there are some huge companies in the sports betting world that have been positioning themselves for massive growth and with that comes the expectation of rising share prices on the stock market as well.
Sports bettors looking to make a profit on the stock exchange would be wise to keep an eye and possibly take a leap with these companies
William Hill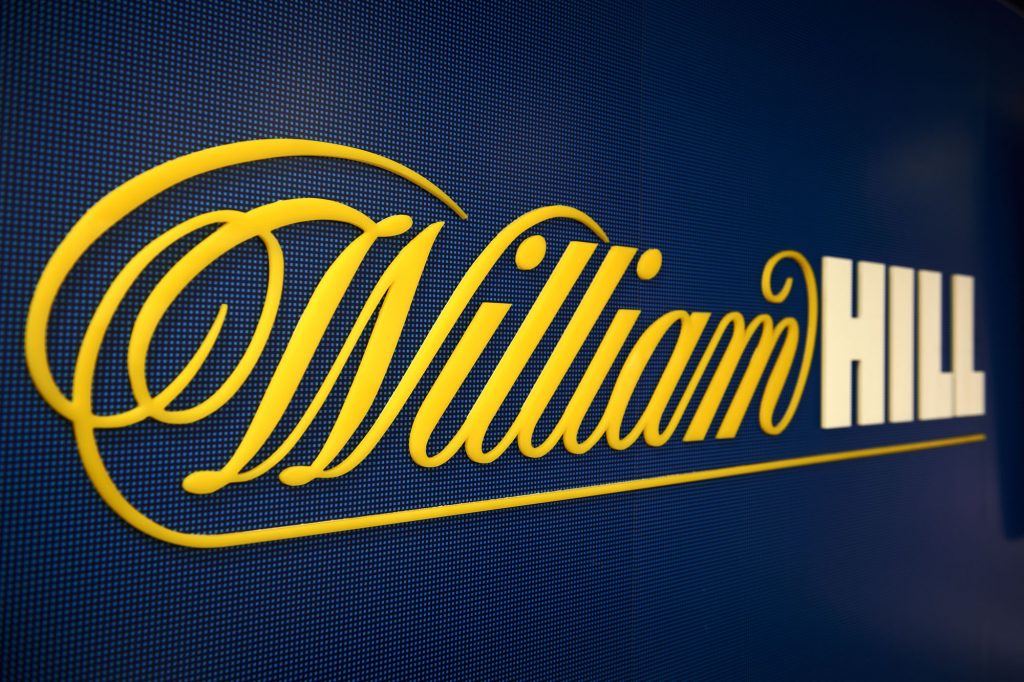 William Hill is one of the leading sportsbooks in Britain. Last year they created a partnership which allows William Hill to be the exclusive sportsbook for the estimated 23 million customers that make up Eldorado's customer base.
More recently, Eldorado tabled a deal to buy one of the most recognized companies in the industry in Caesars Entertainment. Should the deal go through it's already been announced that William Hill be the official sportsbook there as well.
They will also be launching a new betting platform in time for the coming NFL season.
No surprise then that professional analysts are backing the stock across the industry.
Flutter Entertainment
Flutter Entertainment is the newly named parent company that bought FanDuel last year. At the time FanDuel was mostly known as a leading sports fantasy company. Those days are quickly becoming a part of the past as the company becomes a leading online sportsbook provider in emerging states.
That includes the biggest one to enter the scene, New Jersey where the company has already managed to capture a 50% share of the market.
It's no wonder then that US revenues for the quarter for Flutter were up 47%.
Next up for the company is expanding their online empire into neighboring Pennsylvania.
Boyd Gaming Corporation
Boyd Gaming Company is a casino operator with strategic partnerships across the industry.
That includes partnering with MGM to be their online betting provider. They have also partnered up with Flutter Entertainment which as we've seen is growing in leaps and bounds.
They have plans to open four sportsbooks in states soon to come online in Indiana and Iowa to go along with the two they've opened in Mississippi.
Their shares have risen 26% this year.