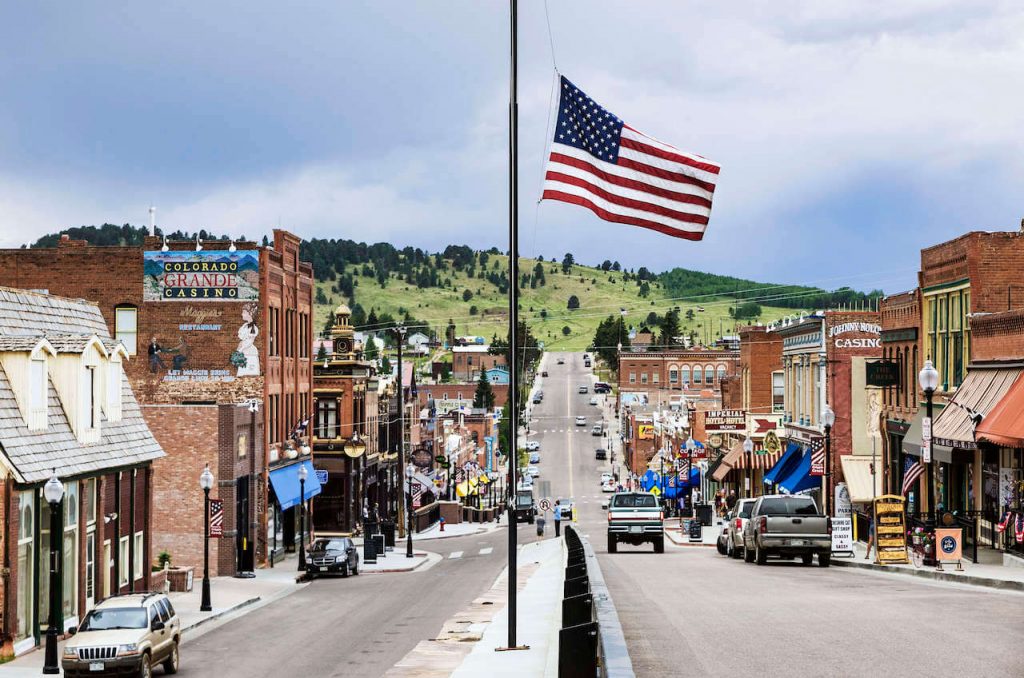 The state of Colorado is considering legalizing sports wagering and while that legislation is being debated we have our first estimate of what that industry could look like in the state.
According to a study conducted by market analysts on behalf of Colorado's long horse track owners, the industry could generate as much as $361 million in revenues in the state by 2023.
While the exact details of the study were not released, these figures are making a few key assumptions including legalized sports gambling in casino, horse racing establishments, online and in mobile betting formats.
Essentially, a very widespread availability of sports betting which will help to augment those revenues.
The study was completed by The Innovation Group who are located in Littleton Colorado and they released a statement saying, "the location of Colorado Off-track betting provides convenient access to Colorado's population centers. This is important for realizing the full market potential in sports betting."
The report was paid for by the horse track industry, so it's no surprise that they are making the case for legalized sports gambling in the state be permitted in their establishments and not solely in the casinos. But they have a point in estimating that in such a case, they expect that roughly one third or $131.4 million in sports betting revenue will be generated at the track in 2023. That is because all of the current casinos are located in Colorado's historic mining towns which are all at least one hour away from the larger metropolitan areas.
Similarly, it's no surprise that the casino industry was quick to fire back that they take issue with some of the numbers in the study. On the one hand, they believe that as long as online gambling is included in the upcoming legislation, that will make up for any potential lost revenue from commuters who don't want to drive out to the casinos.
On another, they feel that the $360 million number by 2023 is wildly aggressive. That is based on the fact that Nevada in 2017 brought in a total of $250 million when they essentially had a monopoly of sports gambling.
The casinos are interested in downplaying the numbers so that they get as big a piece of the pie as they can.
No legislation has been drafted yet in Colorado, but Senate House Majority Leader Alec Garnett (D) is expected to put one up for consideration in the not too distant future. Garnett is hoping to draft a law that strikes a compromise between the major stakeholders of casinos and racing tracks.
Casinos by law are restricted to those three towns, so the expectation is that sports betting at the race track will be offered, but in a more limited way than at the casinos.