Incredible Sports Bet That Baffle You
There is no exaggeration that there are some striking similarities between winning the sports game and sports betting. Both require the requisite skill, intuition and perseverance and the last but not the least the luck.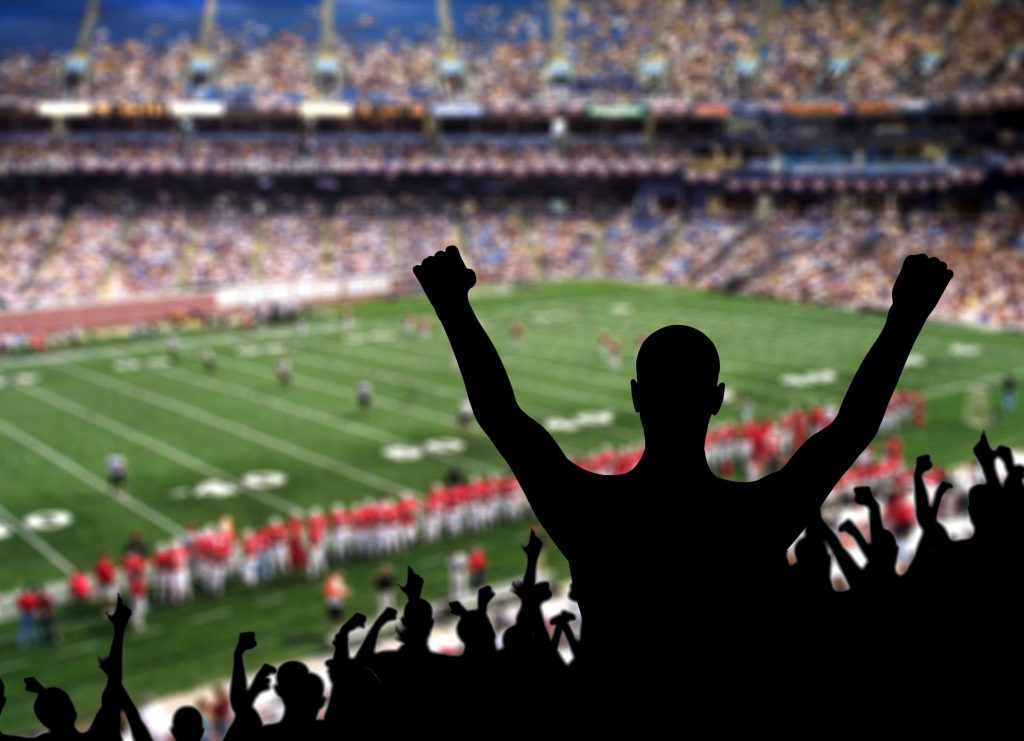 Miniscule Bet makes Mick Gibbs Richer
The bet of 30 pence to predict the winners of 15 football games across Europe had the odds of 1,666,666. During the Champions League match between Bayern Munich and Valencia, the game ended in penalties. The last kick of defender Mauricio Pellegrino, which the goalkeeper prevented, made Gibbs richer by GBP 500,000.
Life Changing Bet
It is known that Franki Dettori was very popular among the punters at the horse race. As expected, many gamblers placed a bet on the popular jockey on September 28, 1996. However, the bet of GBP 67.58 placed by Darren Yates was different when he combined all the seven bets into a single bet.
Though Darren lost the football game with his friends, the lady luck smiled at him with a whopping GBP 550,823, which turned his life from a struggling carpentry business.
Charitable Legacy of Nick Newlife
Of course, this was a different bet in many respects. Instead of betting on a single game, Nick Newlife chose to bet on Federer winning six more titles by 2019. The bet was placed at odds of 66. During the encounter with Andy Murray, Federer made a dream of Nick come true. Unfortunately, Nick could not enjoy that day since he passed away three years prior to the event and a charitable legacy was established with the prize money of GBP 101,840.
Perfect Gift for the Birthday
Though it was not a strategic calculation, Fred Craggs from Yorkshire placed a small bet of 50 pence in 2008 on an eight-horse accumulator. Across the country, the prediction gifted a perfect gift of GBP 1 million on his 60th birthday.
The intuition of a Father
Gerry Mcllroy was confident that his son would bring laurels in the golf games and did not hesitate to bet GBP 200 that in ten years, he would win the British Open. The friends of him also followed suit. His prediction came true in 2014 when Rory proved his mettle for which the payout was GBP 180,000 including to the friends.
Impressive Future Bet
Richard Hopkins had a foresight that his son would master the F1 race. He placed three bets that he would win F1 race by the age of 23 and be a world champion by 25. The third bet was that he would achieve both.
The Brazilian Grand Prix 2008 made the dream come true with a total payout of GBP 165,000.
A Cool Collection
Among many bets of Mayweather, the biggest bet of 2014 on the Denver Broncos to beat the NY Jets by a spread of 7.5. At the end of the 4th quarter, he collected the cool $1.4 million.