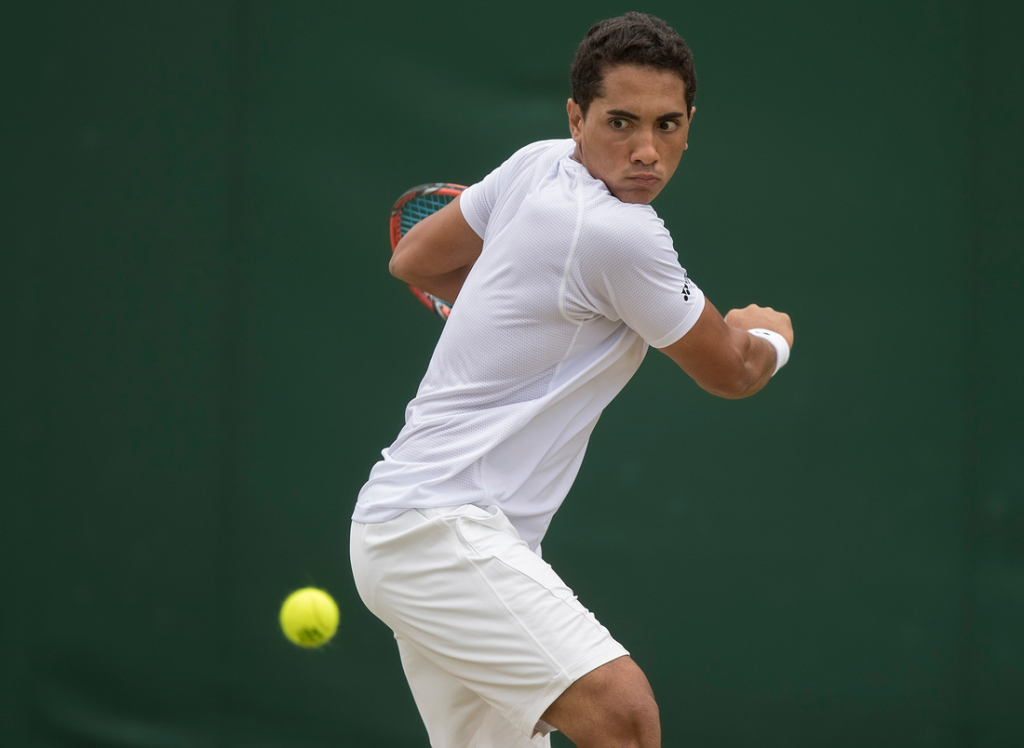 21-year-old professional tennis player, Youssef Hossam has been handed a provisional suspension in a match-fixing investigation being conducted by the Tennis Integrity Unit.
The suspension is for alleged integrity violations and while it is in place, Hossam won't be able to attend or compete in any officially sanctioned event by either the ATP or the ITF, the two governing bodies for men's tennis.
This suspension comes on the heels of a lifetime expulsion from the game handed down to his brother Karim Hossam. Last year the elder Hossam was found guilty of helping to facilitate illegal bets and providing inside information as part of a laundry list of 16 corruption charges.
Karim Hossam was also fined $15,000 for his violations and was 24-years-old at the time of the suspension.
Youssef Hossam is currently ranked 410th in the world in the ATP singles and 78th in the ITF World Tennis Singles.
The younger Hossam was originally suspended on May 9th 2019 and was subject to appeal.
That appeal was heard by independent Anti-Corruption Hearing Officer Jane Mulcahy QC.
Mulachy reviewed the case and the petition submitted by Hossam and determined that the Tennis Integrity Unit had indeed met the bar for granting the suspension and therefore upheld it.
Match-Fixing in professional tennis has been getting more and more attention in the past decade, especially after the BBC reported in 2016 that there was "evidence of widespread suspected match-fixing at the top of world tennis, including at Wimbledon.
The BBC followed it up with a new report in February of this year saying that the "sport is riddled with corruption".
The reasons often given for match-fixing have to do with low level players who barely make enough money to survive on tour having incentives to fix matches. That potential is especially true at lower level tournaments that do not have the eyes of the world watching.
Some other recent examples of match-fixing include the three-year suspension handed down to Nicolas Kicker in June 2018 He was convicted by the Tennis Integrity Unit of fixing two matches in 2015.
In January 2016 the BBC and Buzzfeed collaborated on an investigation into match-fixing involving betting syndicates from Russian, Sicily and Northern Italy. They reported on an estimated 26,000 matches being compromised including at Wimbledon.