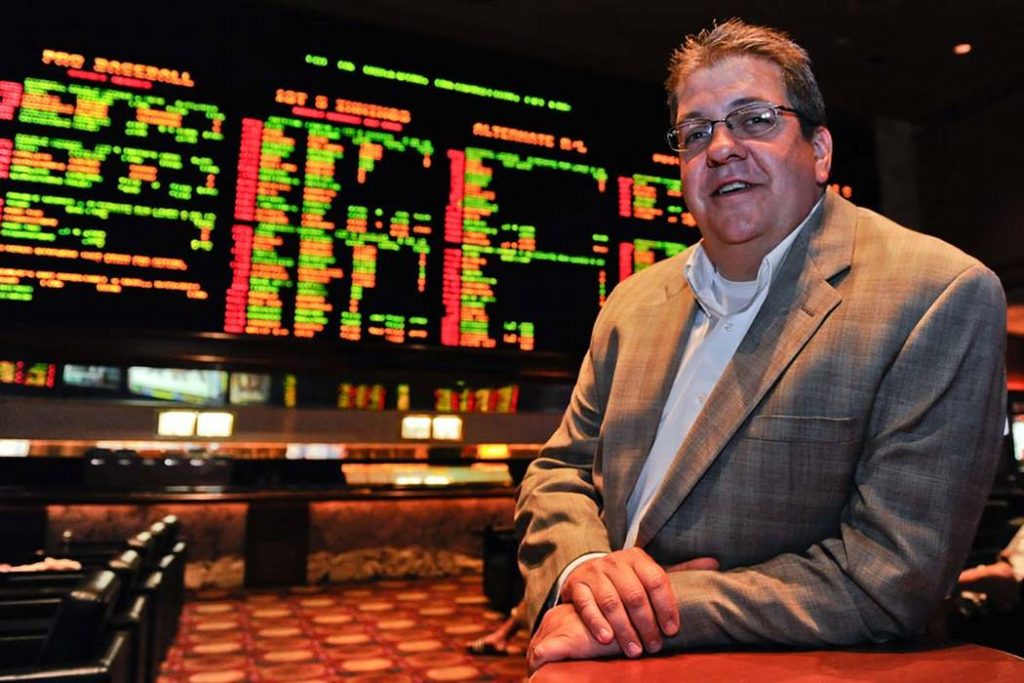 In a move that surprised many in the gambling world, former MGM Resorts International VP of Race & Sports, Jay Rood has been scooped up by online betting company Bet.Works.
Who is Jay Rood and Why This is Important
Jay Rood is a veteran of the Las Vegas sports betting scene having worked at MGM for 25 years. He's worked his way up the corporate ladder starting as a ticket writer. He ended his time there by being in charge of 10 sportsbooks in Nevada, two in Mississippi and one in New Jersey.
He's probably most famous for being the brainchild behind one of the more intriguing March Madness bets, which is the 1st team to get to 15 points.
That creative mind which helps to make the betting experience engaging for sports bettors will now widen its reach in a multitude of online jurisdictions.
Rood's main task with Bet.Works is to have his hand in risk management, but he will also bring some of his MGM experience in setting lines to the online betting world. He'll be advising clients on various options to set up in their betting menus. Regarding the risk management component, he'll be monitoring the big bettors who use their platform and discuss how to manage that with their various sportsbooks.
Bet.Works is an iGaming sportsbook and platform supplier. Their main business is in offering B2B (business-to-business) consulting for online sports gambling businesses. They also provide a multitude of services to the retail casino sportsbooks.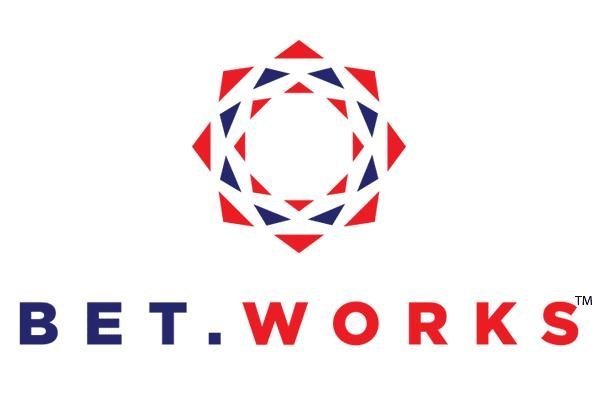 You don't often hear about this company because that's how it should be when things are going right. What they provide their clients are the backbone of the technology that helps online sportsbooks to run.
They are just one of three companies to have full certification by US testing lab and that means that regulators in new markets where online betting is coming online can easily use their services to get approved.
Some of those services they provide include
Risk Management- Jay Rood's department
Integrity- protecting leagues, customers and sportsbooks
Hosting
Compliance- recording and creating reports on all transactions
Bet.Works is expected to work with theScore who is bringing an online sportsbook to New Jersey that will debut soon. theScore makes the front end and Bet.Works works on the backend. The company will also be working with one of the casinos in Iowa that will hope to be launching their mobile app in time for the football season.